Do you have a special skill or ability? Would you like to be your own boss and do the kind of work you like to do best? Consider starting a service business that will take advantage of your personal knowledge and experience by offering a service to others who need or want the skills you provide. Your service business can be full- or part-time or provide supplemental retirement income.
Personal Fitness Trainer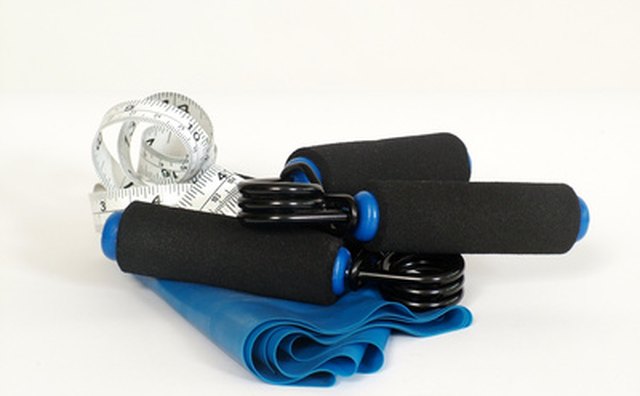 If you are into bodybuilding and fitness, consider offering your expertise as a personal trainer or coach to those who want to build or tone their bodies or establish a higher level of fitness. You don't need a place of business, just a cell phone and a book to keep track of appointments. You could provide nutritional counseling and motivational sessions via e-mail or over the phone, and would meet with clients at local gyms for workouts and training sessions.
Pet Trainer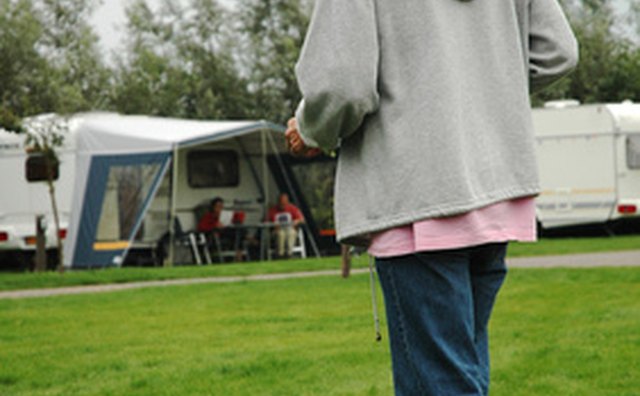 Are you good with animals with the ability to teach and train them? Establish an animal obedience service. The business requires very little in the way of equipment but you must have patience and a lot of love for animals.
Computer Tutor for Seniors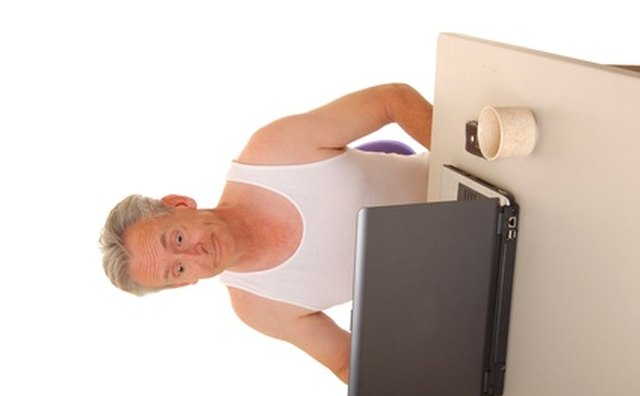 Older members of our population functioned without the benefit of computers for work or play. Email and the Internet have awakened them to the new technology, but they need the kind of help you can give them if you are computer literate and have the patience to teach. You should be familiar with basic computer operations, navigational skills and the fundamental programs for word processing, sending and receiving e-mail, and managing images from digital cameras.
Reading Tutor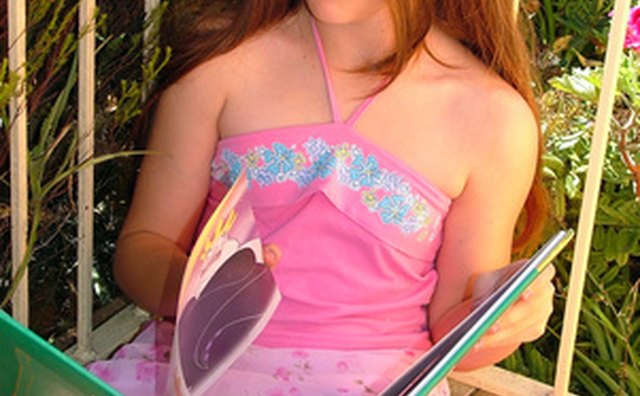 If you like people and want to help them improve their basic skills, you could serve as a reading tutor for students young and old. Many youngsters need supplemental reading help to keep up with classmates. International students and Immigrants studying for citizenship often need reading help and assistance with gaining a better understanding of English.
House and Pet Sitter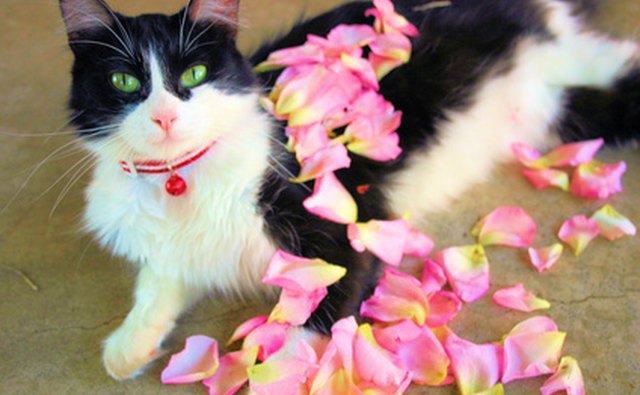 In many areas, residents will welcome a service that will mind their pets and property while they are away on vacation. You can perform these services at any age, but you might consider a personal liability bond if you sit houses for clients. Contact your local general insurance agent for a bond of this nature.
Music Teacher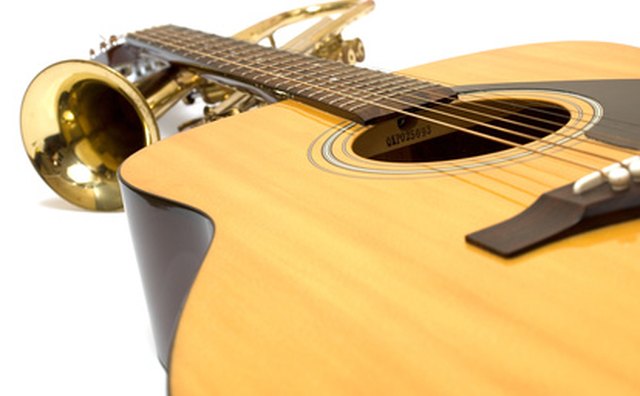 If you play an instrument well enough to teach others, you can join those who have given personal music lessons to generate full- or part-time income. The work usually takes place in the client's home, so a place of business is not required. However, many music students prefer to study and practice away from their own home. Consider converting a spare bedroom to a studio.
Sewing and Tailoring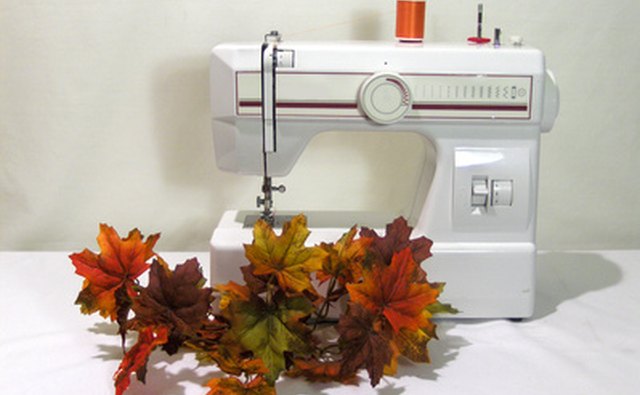 Clothing alterations are a good way to take advantage of your sewing or tailoring skills. You can offer this service to others who do not know how to sew or prefer to have fittings and alterations done by others. You need a reliable sewing machine and excellent sewing skills.