What Are the Qualifications to Be Listed as a Fortune 500 Company?
by Lee Morgan; Updated September 26, 2017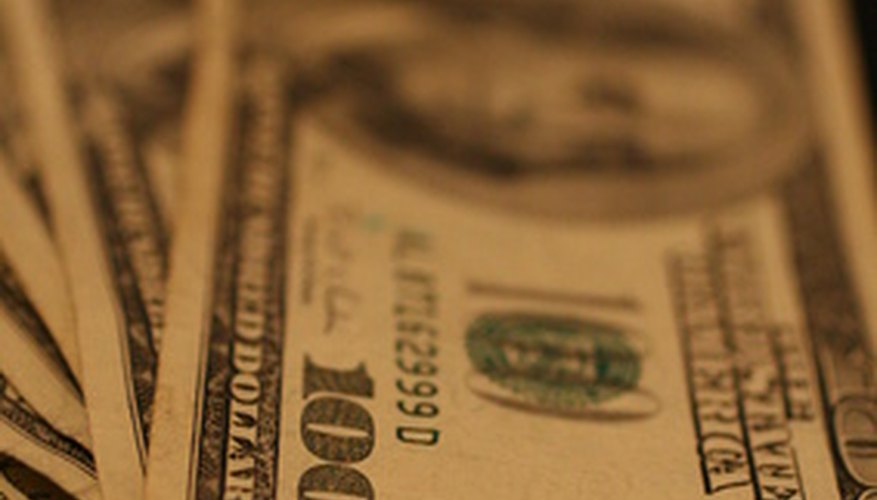 When a company is listed on the Fortune 500 it is a status symbol that proves the success of the business. In fact, the Fortune 500 list indicates a level of success achieved by very few businesses. Many people may wonder how a company qualifies to become a member of this elite list. It's not a complicated formula, but getting on the list may prove to be a bit challenging.
Public Corporation
The Fortune 500 includes only public corporations. To qualify for the Fortune 500 list, the company must have public stockholders. Fortune Magazine also has lists that include private companies and other variations of this list of successful companies. Fortune's Top 500 Private Companies is a similar list exclusive to privately help companies and the Fortune 1000 is an expanded list featuring the top 1,000 companies both public and private.
U.S. Businesses
The Fortune 500 list is made up entirely of U.S. companies. To qualify for the list the company must be headquartered in the United States. The Fortune Global 500 is a list that includes companies from all over the world, which is held in similarly high regard.
If a company appears on the Fortune 500 list and then later relocates its base of operations overseas, it will be excluded from future lists and appear on the global list only.
Powerful Force
Although it is not a written requirement, the nature of the list's other qualifications makes the likelihood of Fortune 500 companies being a powerful force in the nation a given. The companies regularly listed on the Fortune 500 have considerable influence on government policies, according to USPages.com. Their clout derives from the the wealth that they possess.
The corporations that make up the Fortune 500 have enough wealth that, if they were a country, they would have the second largest economy in the world. Fortune 500 companies combine for revenues of nearly $10 trillion.
Gross Revenue
The ranking of the Fortune 500 companies, after the other qualifications are met, comes down to gross revenue. The companies that make the most money appear at the top of the list. Perennial favorites to top the Fortune 500 include Arkansas retail giant Wal-Mart Stores and American oil company Exxon. Other well-known companies that have appeared in the top 10 include General Motors, General Electric, ConocoPhillips and AIG.
In 2010 Wal-Mart again topped the Fortune 500 list with a sudden boost in sales and profits. Profits at the world's largest retailer rose 7 percent to $14.3 billion, according to the CNN Money/Fortune 500 website.
References