Qualifications to Serve on a Board of Directors
by Jan Wondra; Updated September 26, 2017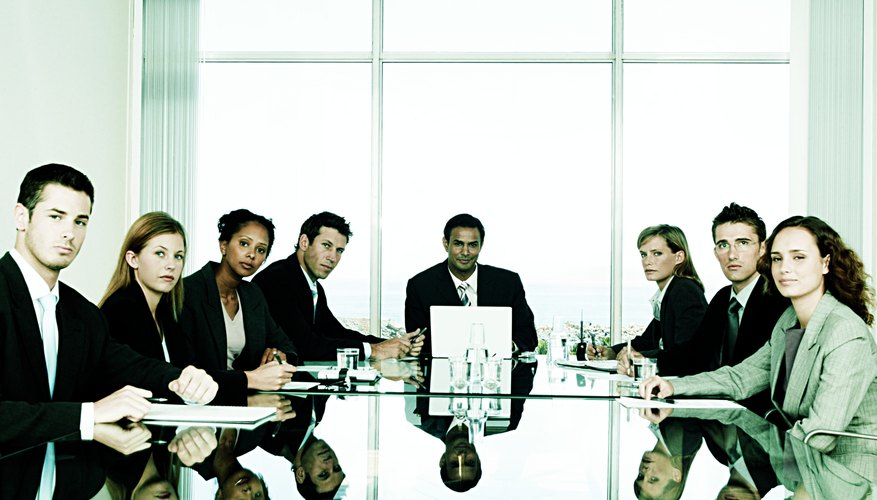 An invitation to serve on the board of directors of an organization is both an honor and a responsibility. It means that that organization, whether a for-profit company, a not-for-profit corporation, or a non-profit organization, thinks that that individual has the experience and the judgment and skills to help accomplish their objectives.
Leadership Profile
Individuals who are asked to serve on a board of directors should have several years of executive experience. Executives of the organization answer to the board. So board members should have experience leading people, projects, programs, or companies. The organization relies on its directors to guide it on establishing policies, implementing strategies and achieving goals. The fiduciary nature of a director's oversight requires the director to be able to read, understand and offer suggestions and comments on financial statements.
Industry-specific experience
Frequently, experience in a specific sector or area of interest may prompt an invitation to a business person or community leader to serve on a board. For instance, the Institute of International Education normally includes among its board roster directors with experience in international trade, international relations, government affairs or post-secondary education. A corporation such as Western Union regularly includes board directors who run similar-sized global business entities. These directors represent diverse areas of the world and have insight on a range of products and services.
An area of expertise
Balanced boards require a range of experience. Typically, entities try to ensure that their board of directors represent key areas they need to provide proper oversight of activities for the kind of work they do. These could include expertise in such areas as legal, financial management, human resources, or fund raising or philanthropic activities. Or an organization may need board expertise focused on education, health, marketing, business, faith-based or the public/policy sector.
Relationships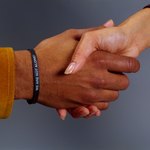 A key asset of a board member is the relationships she has established and can use to help the organization accomplish its goals. This could be access to community leaders and groups, to individuals with money, to grassroots organizations, or to government contacts. Non-profit boards especially look to the ability of each board member to provide relationships that aid in raising funds .
Diversity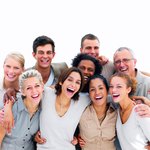 A board should seek to be representative of the constituents the organization serves, including ethnic diversity, age and sex. Representing an aspect of diversity as a director is important to the board's work. This allows a different point of view and special insights to be offered.
Time
Board directors must be able to commit the time necessary to responsibly fulfill their commitment to the organization. This includes board training, analyzing financial statements, reviewing board documents before board meetings, attending board meetings, serving on committees to which they are assigned, showing up at fund raising events, making donor calls and doing whatever else the organization requires.
References
Photo Credits
Goodshoot/Goodshoot/Getty Images