Forming your own entertainment company is a natural impulse, whether you've spent a lifetime under the spotlight, or want to give other artists an outlet for their creativity. However, good ideas alone aren't enough to succeed. You need capital, contacts and credit to survive the valleys that inevitably follow the peaks. Mixing art and commerce seems like a contradictory impulse, but is your best defense in an industry largely fueled by naked self-interest and greed.
Contacts
Learning how to build alliances with people who can help during good times and bad--sometimes called "the schmooze factor"--is crucial for survival. Most of the entertainment world's business occurs outside of the daytime work schedule, so finding ways to interact socially with the key players at their functions--such as conferences, lunches, screenings and seminars--should be a priority. Entertainment is a relationship-based business, so learn how to capitalize on it.
Corporate Structure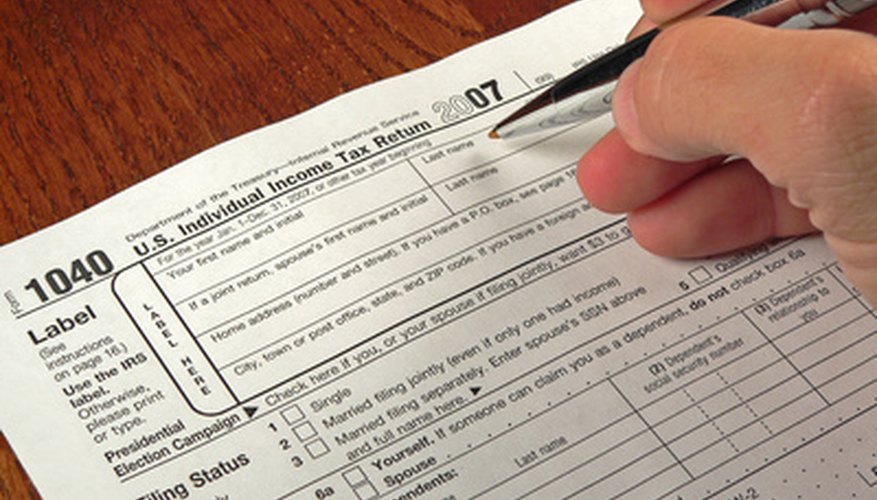 Giving some thought to corporate structure can save many hassles later. Most new owners set up as limited liability companies, which don't require as many procedures as corporations--such as the right to annual stockholders' meetings--ensuring greater degree of freedom. Certain tax advantages are also possible. For example, a limited liability company with one owner could lower their burden by including profit and loss on their personal tax return. However, a separate form is still expected of corporations.
Capital
Enticing investors to support the new venture becomes easier when they see some type of structure attached to it. By becoming shareholders of a corporation, or members of a limited liability company, potential investors can become members of the new entity in exchange for money, property and voting rights. Certain specific responsibilities are also part of the package, notably in how the company will operate. These two scenarios will differ dramatically, depending on the owner's philosophy and temperament.
Contracts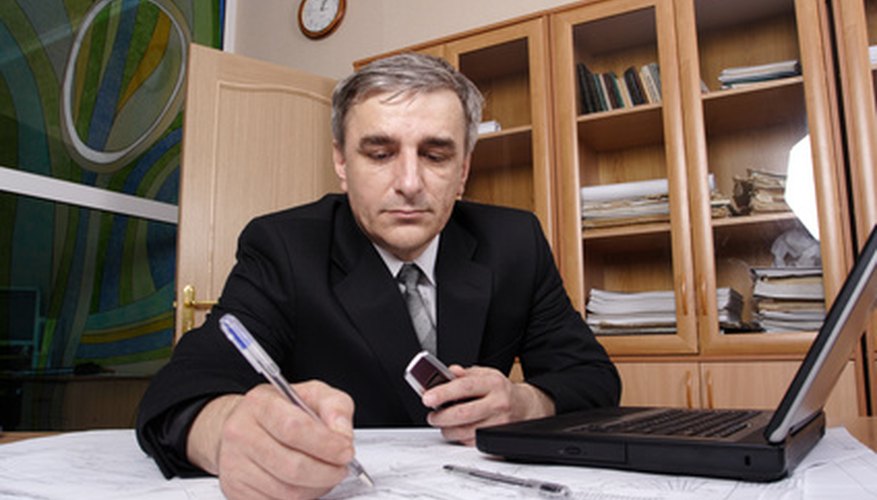 Protecting your talent pool and contractual rights through contracts is a must. There's no such thing as a handshake agreement anymore, and the industry's ever-changing conditions require constant review of existing language. The most common variation is the personal service agreement, which the company extends through a series of options if the circumstances warrant. Bulletproofing a contract is unrealistic but will define how a relationship should proceed--and the consequences, if something goes wrong.