Presenting a blank business card image by Christopher Meder from
Fotolia.com
Your business name is your calling card and the foundation of your brand. That's serious business, and you want to protect it. Protection of your business name comes in the form of a trademark and it's essential, but it doesn't necessarily have to cost you big money — or any money at all. In some cases, you may want to pay for a registered trademark, but first understand and explore your options.
What Is a Trademark?
A trademark is any word, symbol/graphic, phrase/slogan or even color(s) that distinguishes one business from another. Trademarks are firstly industry-specific; that is, you may want to use the colors red and yellow for your carpet cleaning business, but if you are a fast-food business, you most likely would infringe on McDonald's trademark red and yellow, which is in the same industry. If you are not in the same industry, you can trademark your name for free by using the symbol "TM" in your business name in print and "marking" your usage of the name.
When to Pay
A "free" trademark may be one that you secured by using the "TM" in your business name or printed on electronic material before your competition could. The cost of producing those materials are separate from trademark costs. Always ask yourself if you can prove first usage in court ("I used it first"). A brochure or section of your website utilizing the business name and the "TM" on the name may be enough to prove that. If you are in a hotly contested industry for a name, colors or images and this "first usage" option is not an option, you may have to pay by going through the U.S. Patent and Trademark Office (USPTO).
Mark Your Territory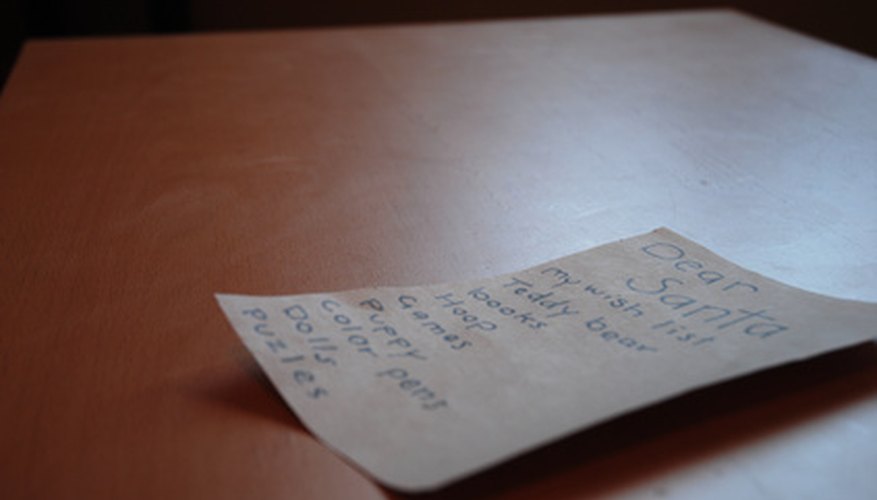 dear santa,wish list image by Neil Denize from
Fotolia.com
Brainstorm names for your company. Be specific and creative. Make a list of options and prioritize your favorites. Have a list ready to compare with your upcoming search.
Search and Trademark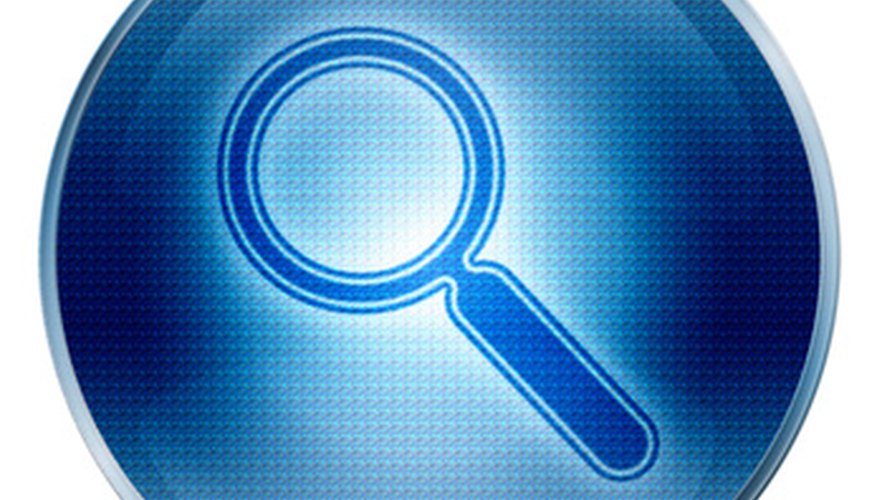 search and magnifier buttons. (with clipping path) image by Andrey Zyk from
Fotolia.com
Enter your top business name choices in an online search engine and also at the USPTO website to search for the names you're researching via its free Trademark Electronic Search System database (see Resources). Again, keep in mind your industry. Martin's Carpet Cleaning doesn't necessarily infringe on Martin's Auto Repair, whether or not Martin's Auto Repair has a trademark, registered or otherwise.
Name and Protect
You may trademark your business name at no cost provided the name does not compete with another trademark and you use it in commerce. So use it! Use it on that Web address you now know is available, advertise on a free online site, design and produce a brochure (save money on printing by producing it electronically) or use your new business name through social media. The more you use it, the more you own it.
Be Prepared
If you're reading this far, the no/low-cost options may not suit your needs. As of January 2011, the USPTO charges approximately $350, depending on your company's specific needs. You can file your USPTO application independently, but you may also want to bring in a lawyer (those fees vary). All the guidelines above still apply.The upside is that if you get to this step and register officially with the USPTO, your business name is then a "registered" trademark and warrants the coveted "circle R" next to its name. And no one can take that away.
References
Resources
Writer Bio
Amie Martin has more than 20 years of publishing experience in proofreading, editing, writing, design and layout. She writes for various websites, specializing in branding, marketing and technical communications. Martin has an Associate of Applied Science in merchandising from Bay State College and a Bachelor of Arts in English from the University of Massachusetts, Boston.