Having clean laundry is an essential part of most people's lives. If you happen to live in an area where you have identified a need for a laundry service, you may be contemplating how to start your own laundry business. There a number of different business models you can choose for a laundry business, and your startup costs will be directly related to which model you select.
Buying a Business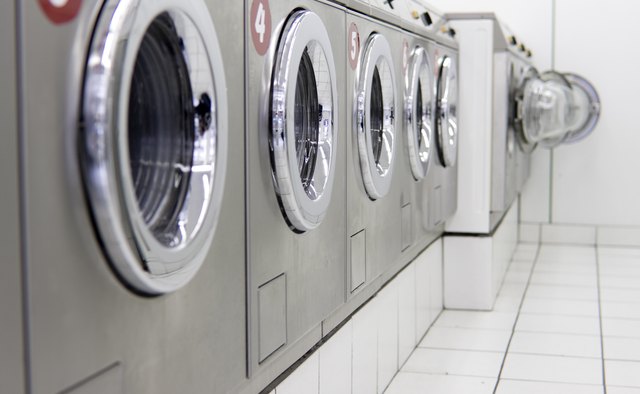 Coin-operated laundry facilities are one of the most common types of laundry businesses. You can start your own coin-op laundry business, or consider purchasing an existing business from the current owner. Startingabiz.com indicates the costs for purchasing an existing laundry facility will vary widely—anywhere from $50,000 to $1 million depending on the cost of commercial real estate market in your area, the size and scope of the laundry business you are purchasing, the condition of the building and the condition of any existing equipment. Entrepreneur.com indicates you can expect to pay between $200,000 and $500,000 to purchase or build a laundry.
Equipment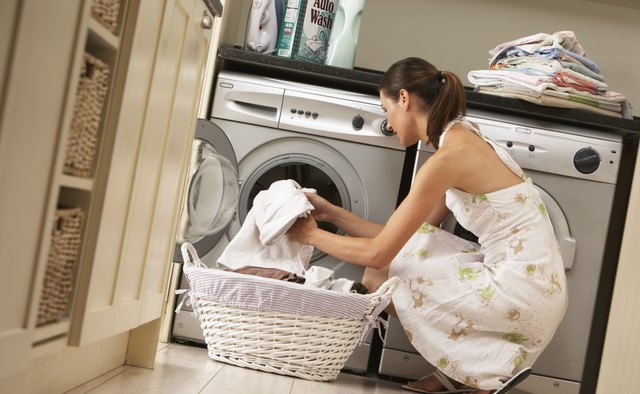 As long as you have a space to work out of, you can start your own laundry business without the expense of buying an existing business or building one from nothing. Rather than opening a coin-operated laundry facility, you can operate a full-service laundry business right from your own home. If you are just starting out, you will need a heavy-duty washing machine and dryer. You can find a washer for as little as $200, and a matching dryer typically costs about the same. Higher-end washers and dryers can cost several thousand dollars depending on the type you choose.
Vehicle Costs
If you decide to offer pick-up and delivery service for your laundry business, you may need to include the costs of an automobile and licensing fees in your startup fees. Providing pick-up and delivery services may set you apart from other laundry businesses in your area, and you could increase your customer base by offering this service. Even if you own a vehicle that can be used for your business, expect to pay your local government office at least $50 to register a delivery vehicle and secure the proper permits and licenses. If you do not have a vehicle, you should factor in the cost of purchasing or financing a vehicle for your business.
Business License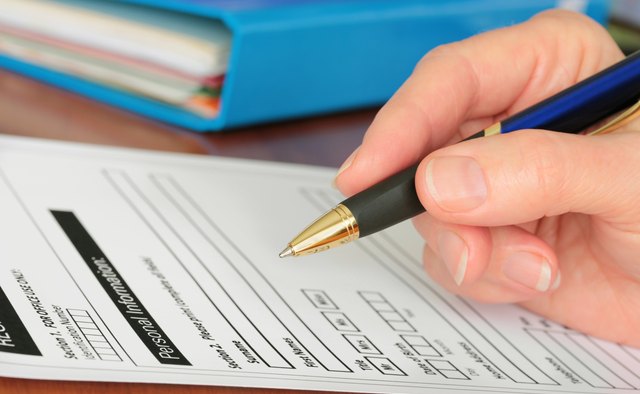 Most states require that you register a new business and obtain a business license. Even if you choose to run a business out of your home, it can be helpful to establish your business entity by forming an LLC, or limited liability company. Business registration, LLC formation and business license fees vary from $50 to $300 depending on your state.
Miscellaneous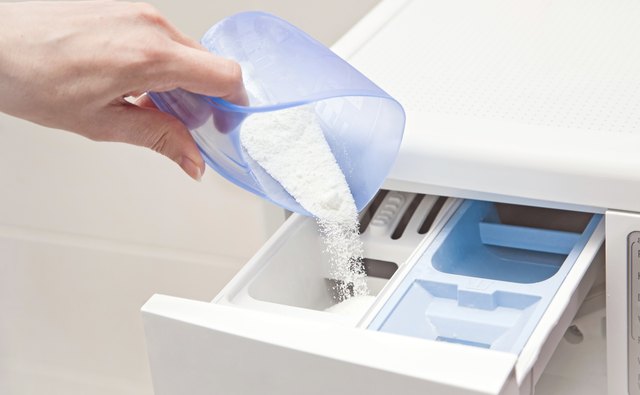 Depending on your business plan, you should consider additional miscellaneous costs such as liability insurance, laundry detergent, gasoline and utilities. You may also decide to invest in marketing tools such as business cards, or a listing in your local business directory. If you decide to hire laundry attendants or delivery drivers, you will also have to include payroll in your total startup costs.