What Is a Master Budget?
by Mary Jane; Updated September 26, 2017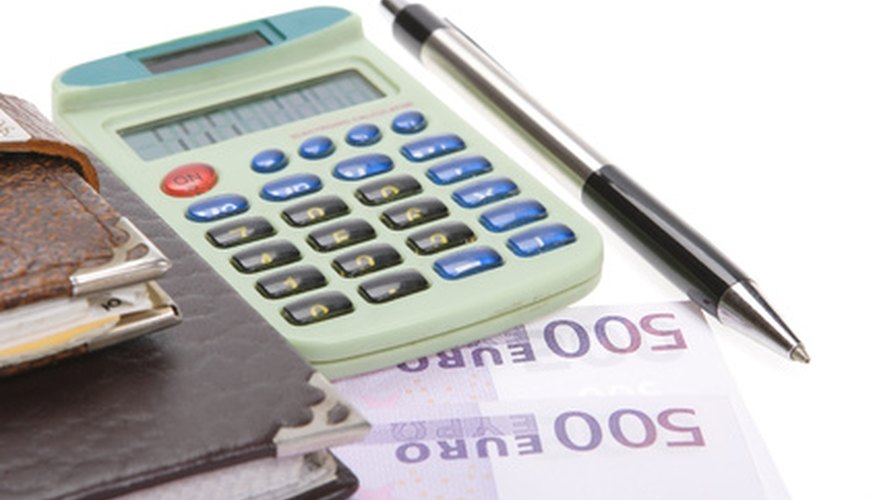 A large collective budget that combines all of the departments' individual budgets is often called a master budget. It is used by company executives to determine how much the business is earning and spending as a collective unit. The results of the budget are used to pinpoint budget issues, excessive spending or sales patterns.
Definition
The master budget is a collection of all smaller budgets used within a company. This includes the individual purchase budgets; production budgets for services and company product; fixed-expenses budgets for the business operations; and all of the flexible expenses the business spends on travel, business dining and marketing campaigns. All of the budgets are added up by creating specific categories under the master budget. For example, if the marketing budget has an events expense category, the master budget will have an events category where the amount for marketing event expenses will be added. Any other department that has an events category in the budget will be added to the events category in the master budget.
Features
A master budget may have specific features, depending on how large the master budget is for the given business. For example, the master budget may include various charts to organize all of the financial amounts and data, or graphs to visually display the numeric values of the business. If the master budget is being compared to an older master budget in order to show how the business has grown, it will most likely encompass both graphs and charts, along with written text that discusses the changes that have occurred.
Advantages and Disadvantages
A master budget has both advantages and disadvantages. Advantages include being able to see the company's finances as a whole and to identify any major budget issues that may plague the business. Identifying these issues allows the company to plan ahead and make budget cuts, for example. Disadvantages include the lack of specific data for each department or area of the business, along with the difficulty in presenting the data, which can be hard to read and understand.
Master Copy
When something is called the master copy, it often means that the copy is the original copy. It also refers to the copy that is used when copies need to be made of the main document. In this sense, the master budget can also be called the budget master. This means that the original copy of the master budget is the master copy of the budget.
Photo Credits
still life with calculator image by Astroid from Fotolia.com