mediaphotos/iStock/Getty Images
The roles of a project manager and a project coordinator are closely related. Take for example, an information systems project with all of its complexities of design, quality management and training. A project manager is responsible for the overall project. A project coordinator implements the system by building networks of cooperation for each segment. The project coordinator works with the project manager as his ally. The project manager provides leadership while the coordinator puts the team and process together for project implementation.
Description of Roles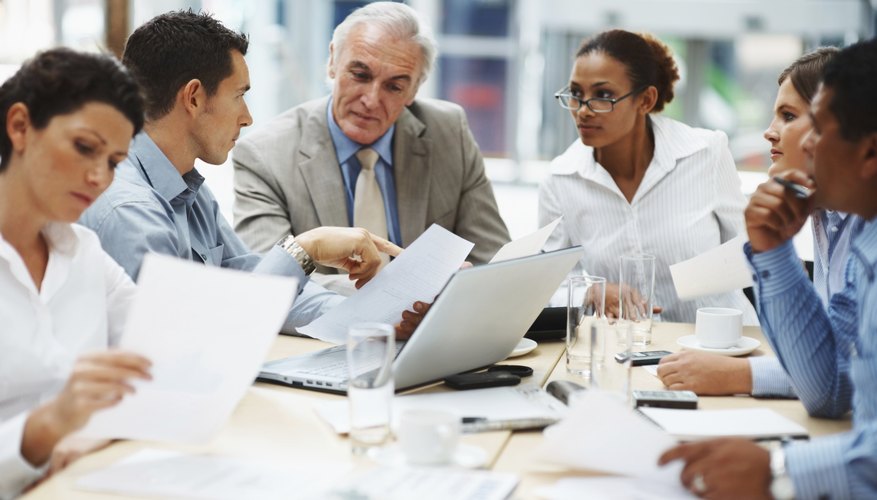 Jacob Wackerhausen/iStock/Getty Images
A project manager is responsible for identifying and resolving project issues, making sure the project progresses on schedule and on budget. He is the point of communication with stakeholders. He is accountable for the project's success. A project manager seeks help from a project coordinator to expedite tasks after the planning phase.
The coordinator's role is to coordinate activities, resources, equipment and information and bring to the attention of the project manager any coordination issues which she cannot resolve.
Scheduling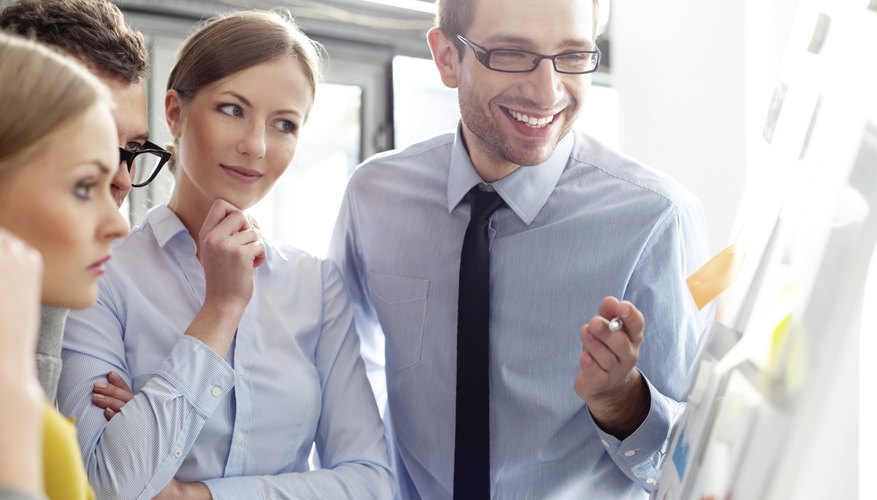 Bartłomiej Szewczyk/iStock/Getty Images
Project coordinators have expertise on scheduling. Project managers who try to control scheduling may end up focusing away from their management role because of the complexity of the scheduling issues. Ideally, the project coordinator develops the initial project schedule, making certain that all scheduling conflicts are resolved with routine updates with the project manager's final approval.
Qualities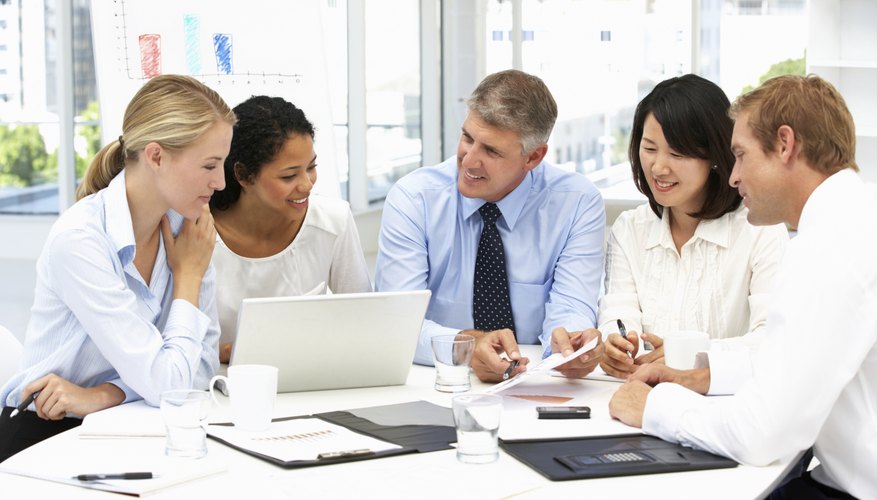 Catherine Yeulet/iStock/Getty Images
A project coordinator must have skills of adaptability, versatility with administrative and facilitation skills to keep the project focused on its objectives.
A project manager must have good communication skills in acting as the liaison between the project team, subcontractor, customer and upper management. His communications keep the project flowing. He identifies potential problems and encourages suggestions to improve the overall performance of the project for customer satisfaction.
Challenges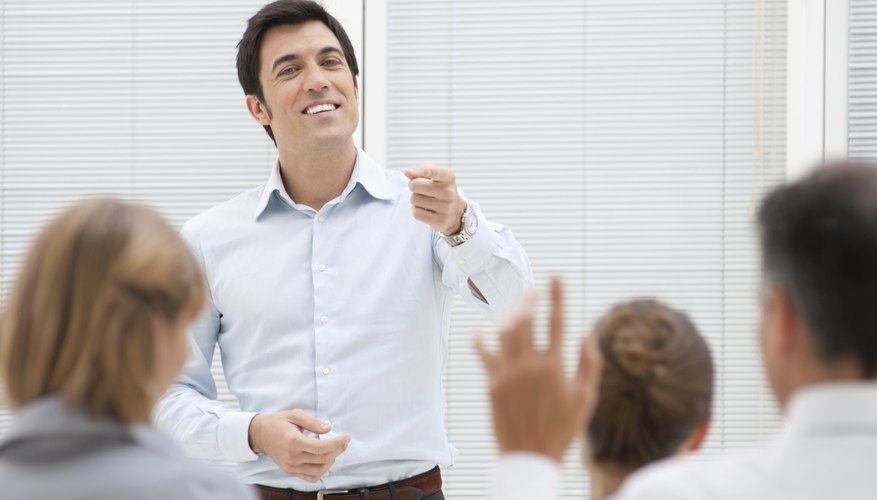 Francesco Ridolfi/iStock/Getty Images
A project manager relies on senior management support for detailed information in the project plan. Without enough detail, he can lose control resulting in team conflict. Lack of senior management support can be particularly challenging when the project itself does not meet all stakeholder needs.
A project coordinator's major challenge is that she has responsibility with limited authority. As a result, she may appear to be demanding if she assigns tasks since she does not carry authority.
Photo Credits
mediaphotos/iStock/Getty Images