Can Government Employees Own Businesses?
by Eric Dontigney; Updated September 26, 2017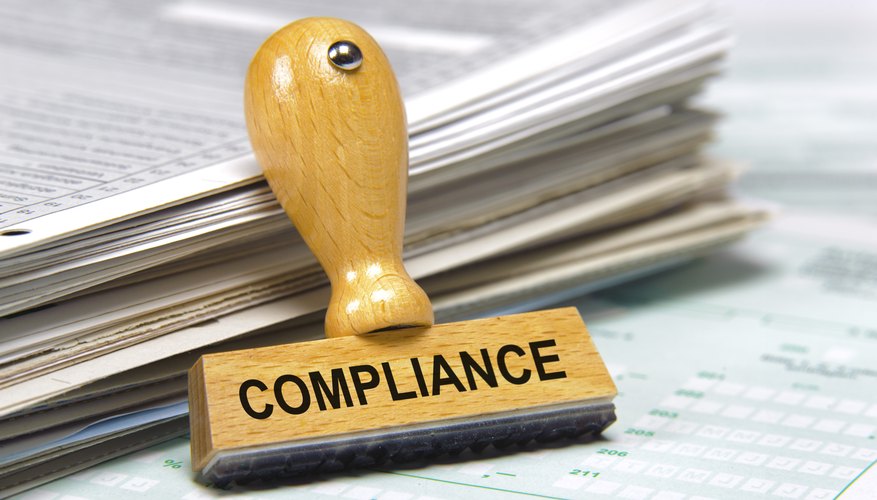 Government employees catch the entrepreneurial bug as easily as those in private industry and often want to start a business to pursue a passion or bring in extra money. The government permits its employees to own and run side businesses, but those employees often face stricter restrictions in terms of the nature and customers of that business.
Restrictions
In general, government employees cannot start businesses with the intention of selling products or services back to the government, as that poses a conflict of interest. Government employees also must secure the permission of an ethics committee prior to starting most side businesses. The side business generally must be separate from the day-to-day work of the employee, so the employee's comments and actions cannot be construed as representing the position of the government.
Photo Credits
filmfoto/iStock/Getty Images