The Average Salary of Army Special Forces
by Jonathan Lister ; Updated September 26, 2017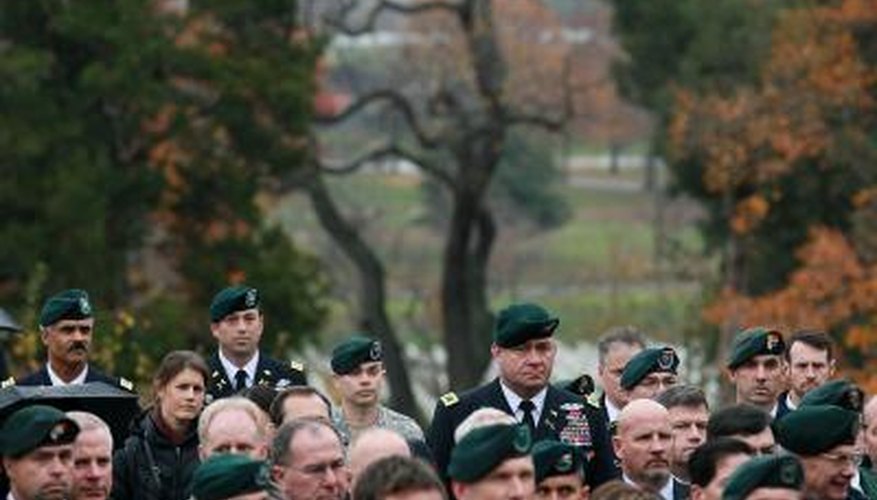 The Army Special Forces or Green Berets are a collection of highly trained enlisted men and officers who complete highly specialized missions across the globe. Operations may include direct combat actions, counterterrorism, reconnaissance missions, internal foreign defense and unconventional warfare operations. The average pay for these soldiers and officers depends on rank and years of service with the U.S. Army.
Special Forces Captain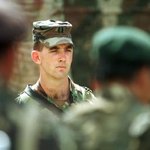 According to Go Army's website, a standard 12-man operational detachment of Special Forces is led by a captain. This commissioned officer has experience in the field and is most likely chosen for a specific mission because of his areas of expertise, be they combat oriented or in reconnaissance or unconventional warfare. The salary of a Special Forces captain depends on his years of service. As of December 2010, the monthly pay of a captain with less than two of years of service in the rank is $3,540.30, according to the Bureau of Labor Statistics.
Special Forces Warrant Officer
A Special Forces warrant officer serves as second-in-command to the captain in any 12-man operational detachment. This officer may coordinate efforts with the captain as they split up into two six-man teams to accomplish mission goals. A warrant officer may be categorized in any of five different pay scales based on his rank and years of service. As of 2010, a warrant officer ranked W-1 with less than two years experience earned a monthly salary of $2,595.30, while a warrant officer ranked W-5 with over 20 years experience earned a monthly salary of $6,505.50.
Special Forces Enlisted Men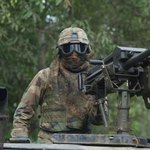 The remainder of a Special Forces detachment is made up enlisted soldiers. The detachment may include a master sergeant or first sergeant. This soldier's pay is based on his years of service. As of 2010, a master sergeant with the minimum eight years of service for his rank earns a monthly salary of $3,618.60. The remainder of the detachment is made up of enlisted corporals or specialists who carry not mission orders based on distinct specialties such as communications, surveillance or combat. As of 2010, a corporal in the United States Army with less than two years experience earned a monthly salary of $1,827.60.
Pay for Special Duties and Skills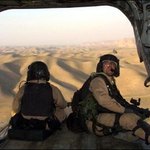 Army Special Forces are typically deployed in harsh environments where the comforts of home are left far behind. The U.S. Army compensates these soldiers and officers through pay bonuses based on particular mission parameters. Special duty pay for Special Forces can range from $75 to $450 monthly in addition to normal pay. Hardship pay for soldiers who spend 30 days or more in conditions distinctly poorer than that of the U.S. amounts to an extra $50 to $150 monthly. The Army also pays a bonus of $1,000 per month to active duty soldiers who are proficient in a foreign language and are called to use those skills to satisfy mission parameters.
Photo Credits
Mark Wilson/Getty Images News/Getty Images