Jupiterimages/Stockbyte/Getty Images
For the aspiring entrepreneur without deep pockets, the prospects of starting a business can look dim. According to Franchise Update Media Group, most start-up costs for franchises run anywhere from $50,000 to $200,000. Product-based businesses often depend on capital-intensive inventory. You don't always need a lot of money to start a small business, however. A number of small businesses require $5,000 or less to launch.
Sell Used Goods Online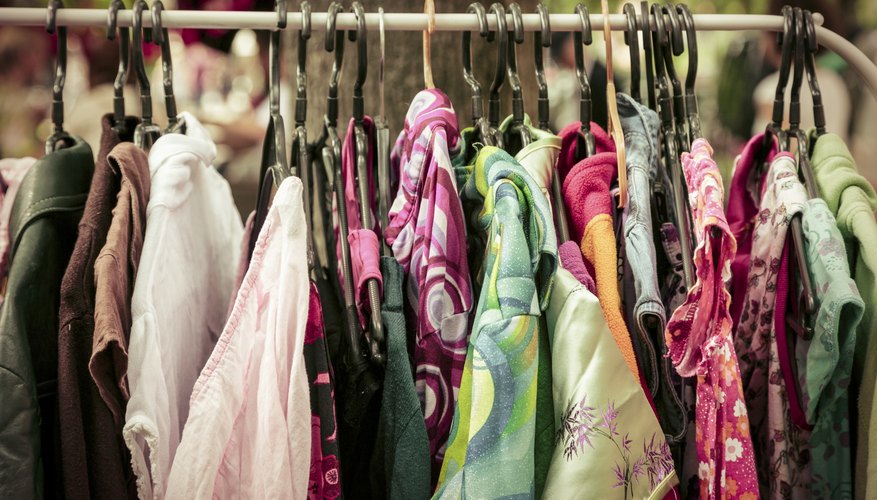 ArminStautBerlin/iStock/Getty Images
If you've got a closet or attic full of collectibles, clothing, electronics, housewares or other items in good condition, you can sell them online with little or no upfront investment outside of your time. Online classified ad services such as Craigslist and Oodle allow individuals to list items for sale without an upfront fee. Online auction sites such eBay and Bonanza provide another outlet for selling off your items. Both take a cut after the sale. If you have money to invest in inventory, you can go to yard sales, garage sales and estate sales to stock up on items to sell. You can usually buy items at discounted prices at these venues and then mark them up to sell for a profit online.
Become a Consultant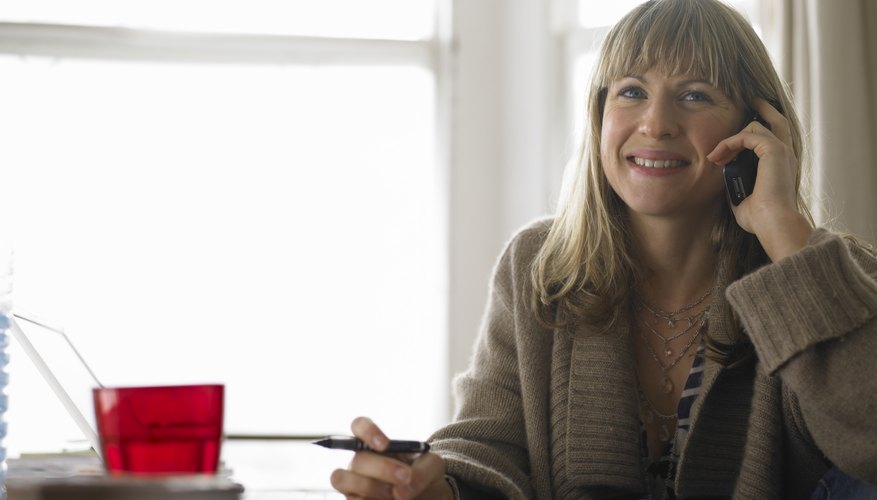 John Howard/Photodisc/Getty Images
If you are an expert in a field, you can translate that into a part- or full-time small consulting business with a minimal financial outlay. The major costs include standard business necessities such as business cards, a website and marketing materials, as well as any professional licenses or certifications. Because many consultants work on-site, remotely or a combination of the two, you can set up a home office to start off and avoid costly rental space. Potential clients include former business associates, vendors and customers. You can also find clients by networking at industry events and business functions.
Event Planning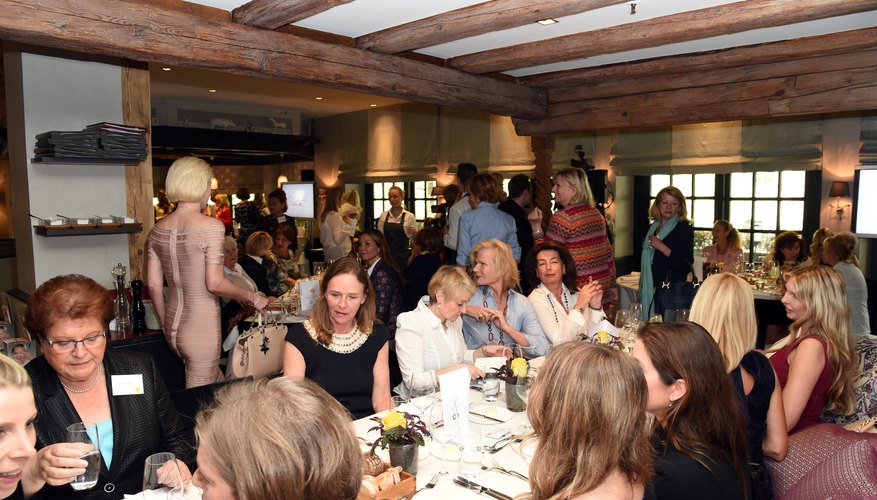 Hannes Magerstaedt/Getty Images Entertainment/Getty Images
Events ranging from kids' birthday parties to corporate retreats happen every day. Parents and businesses often prefer to outsource the planning rather than take on the task themselves. An event planning business lends itself to working from a home office, which keeps costs down. However, you can expect to drop some serious money on a high quality website. According to Atilus, a basic, professionally-developed website costs around $2,000, with the price rising from there depending on the site's complexity. The website serves as your public face so it needs to reflect the same level of quality visual and organizational planning you must bring to event planning. Friends and family often serve as initial clients for event planners, but former employers and business associates can help you network and develop a client base.
Virtual Assistant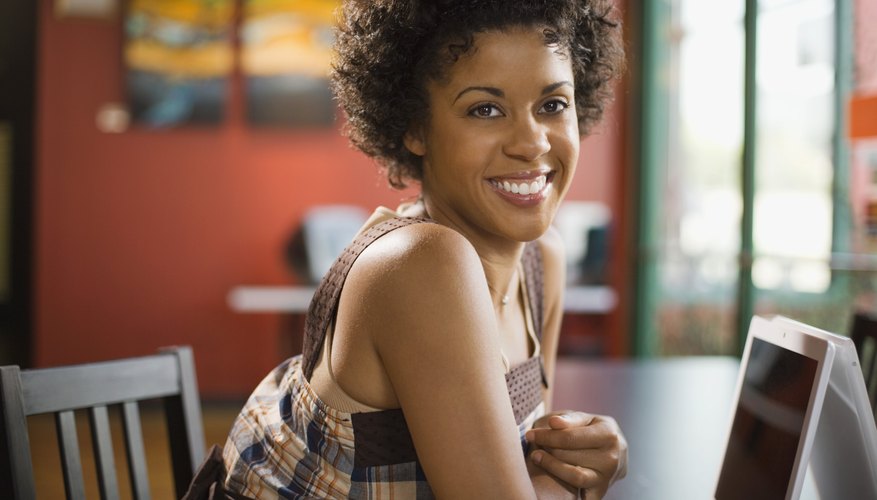 Jupiterimages/Stockbyte/Getty Images
Virtual assistants provide numerous and diverse services to clients, depending on the clients' needs and the VA's interest. You might provide secretarial support, perform ghostwriting or handle scheduling, as well respond to emails or phone messages. The primary costs include a computer, Internet access and phone service. Beyond that, costs might include hiring someone to build a website as well as investments in marketing materials and subscription fees for services that provide job listings. Freelancing sites such as Elance and Odesk often provide listings for clients seeking VAs, as do more traditional employment sites like Indeed.com or Monster.com.
Lawn Care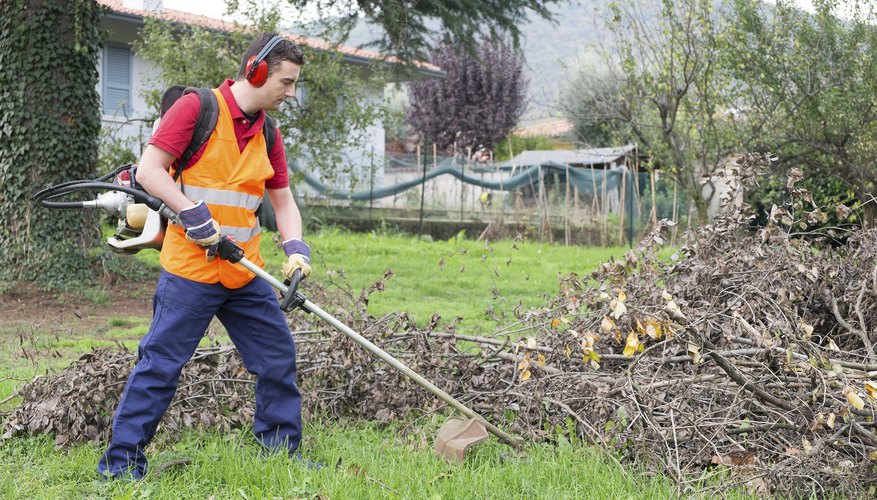 tommaso79/iStock/Getty Images
If you enjoy working outdoors, lawn care offers a relatively low-cost business opportunity. For basic lawn services all you need is a push mower, trimmer and standard cleanup tools such as rakes and brooms. Higher-end services for large lawns often call for riding mowers, seeders and equipment for safely applying weed control chemicals. If you operate within a city, you may need liability insurance and a license. Use online classifieds sites, ads in the local paper, hanging flyers and business cards to attract customers. If you want to cater to businesses, you can develop marketing materials such as small brochures or tri-fold ads that you mail directly to businesses. Offering a discount on initial services can help draw new customers.