The Importance of Job Analysis
by Prasanna Raghavendra; Updated September 26, 2017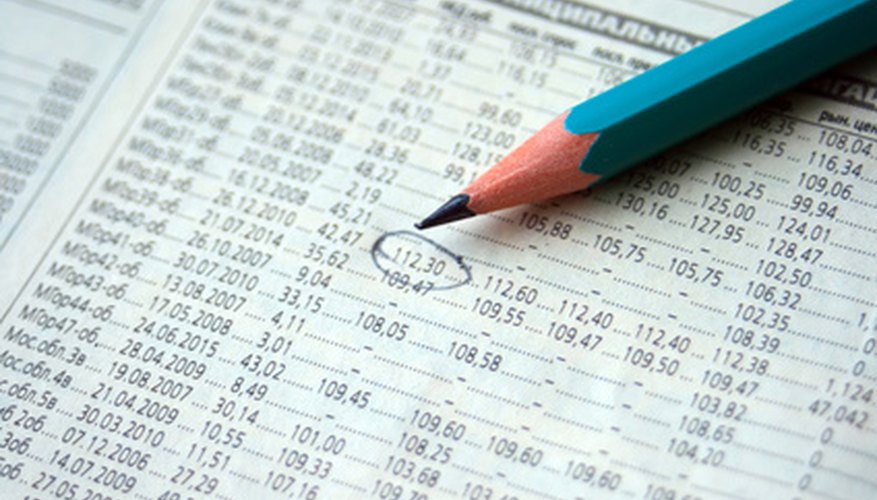 Companies undertake job analysis to understand the requirements for the job. This is a mechanism through which the company fixes on duties, responsibilities and authority for each of its positions. Through this, it is able to define the skill set needed for each job. The human resource department prepares this analysis for each job in the organization and then appoints the appropriate employees for them.
Defining Job Specifications
A job analysis is essential to find and place the right employees at the right places at the right times. This analysis is used to define the qualifications, expertise, experience and skills that are required for each occupation. Then the HR department takes measures to either hire the appropriate employee or transfer an existing employee with the required skill set to the job vacancy. For example, a marketing job in the organization might require at degree in business administration, with previous experience of five years.
Reporting and Accountability
The reporting structure is also defined by this mechanism. Every employee in the organization is apprised of individuals reporting to her and to whom she reports. The performances of the employees are easily evaluated and appraised. Targets for each employee are set at the beginning of the assessment period. At the end of the stipulated period, the superior evaluates whether or not the goals were attained.
Training and Development
This technique brings to fore the training and development needs of the employees. The HR department contrasts the requirements for each job with the existing skills of the existing employees. For example, the organization might have developed a new computing system for recording inventory and all employees in the production department would be needed to record their particular withdrawals. The company takes measures to impart training on how to use the new system to all the concerned employees.
Health and Safety Evaluation
This method establishes the dangers and perils associated with each job. Thus, the management can take precautionary measures to ensure the safety and well-being of all its employees. Some employees engaged in the production process might have to use high-power electrical equipment. Other employees might be exposed to noxious emissions of the machines. The company takes measures to teach the employees how to use the machines while protecting themselves.
Photo Credits
Chart analysis image by Dmitriy Lesnyak from Fotolia.com