How to Request Permission for Logo Use
by Sam Williams; Updated September 26, 2017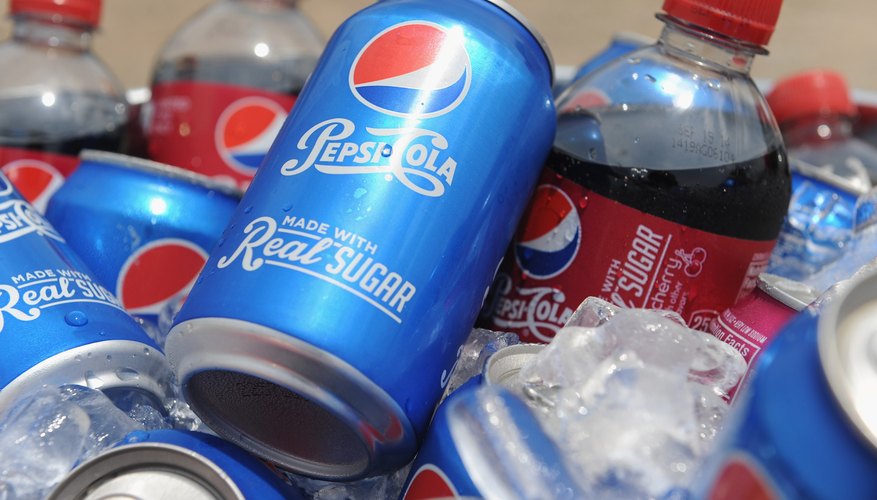 A company logo is the symbol of a corporation, brand or an organization. Since the public image of that company is tied into their brand identity; companies often protect the usage of their logo. Before you can use an organization's logo, you have to get permission--or risk a lawsuit. In the book, "Web Marketing for Dummies" Jan Zimmerman writes "Seek permission to use graphic links, such as someone's trademarked logo or anything else that seems questionable."
Items you will need
Paper
Printer
Envelope
Color Ink Cartridge
Step 1
Research the organization's website or call the main office to find the name, address or email address of the department in charge of reviewing intellectual property usage and permissions. Download and print their online permission request form, if it is available.
Step 2
Write a letter that explains how you plan to use their logo. Explain whether it will be used in print, video or on the web. Explain the format in detail, especially if you will use a new technology to distribute content that may not be familiar to the logo owner.
Step 3
Detail the content of the material that will be covered in your publication or video. It is important for company officials to know that their logo isn't associated with political opinions or beliefs that are contrary to their corporate mission or vision.
Step 4
Create check boxes at the bottom of the letter that grants or denies permission. Also create a line for the representative to sign and print their name so that you can present their name and signature in the future if your usage rights are ever questioned. For example, you can draw a line next to each of the phrases "permission granted" and "permission denied." The organization representative can put a check mark next to the appropriate response and send a reply back to you quickly.
Step 5
Complete the online logo permission request form. Print out a copy for your records along with two copies to send with your letter that gives background information on why you want to use the logo.
Step 6
Print a color copy of the version that you would like to use. Some organizations have several versions of their logo.
Step 7
Include a mock-up, sample or layout of the document in which you plan to use the logo. This will provide a better idea of what it may look like if your words are not adequate.
Step 8
For video usage, create a mock-up on paper of the screenshot that you anticipate putting their logo on. Use a photographer to recreate the scene or take a screenshot directly from the video if you've already recorded it.
Step 9
Print your address in the receiver field on an envelope. Include a stamp on the envelope so that the organization doesn't have to pay for postage to send a reply back to you. This shows your professionalism and helps to make it more convenient for them to respond. Send your request through certified mail.
References
"Business Communication: Process and Product"; Mary Ellen Guffey; 2007
"Web Marketing for Dummies"; Jan Zimmerman; 2008
"The 2010 Solo and Small Firm Legal Technology Guide: Critical Decisions Made"; Sharon Nelson; 2010
Resources
"The Internet Legal Guide: Everything You Need to Know When..."; Dennis Powers; 2002
Photo Credits
Michael B. Thomas/Getty Images Entertainment/Getty Images