How to Copyright a Slogan for a T-Shirt
by Dawn Quinn; Updated September 26, 2017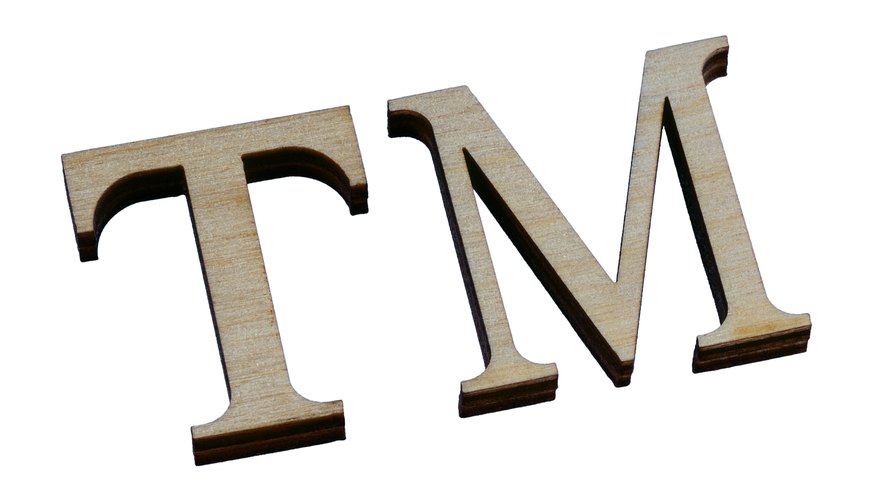 Slogans can be valuable if they are original and they are worth protecting if you plan to use them in the design of T-shirts. Protecting slogans requires that you do research and follow proper application submission procedures. According to The United States Copyright Office, words, short phrases and slogans cannot be copyright protected and must be trademarked instead. A slogan must be directly related to your particular brand for a trademark to be considered.
Step 1
Search the Trademark Electronic Search System, an online database maintained by the United States Patent and Trademark Office to determine whether or not the slogan that you have in mind has been previously registered.
Step 2
Access the Trademark Electronic Application System via the United States Patent and Trademark Office's website to locate the application forms that are required to apply for a trademark.
Step 3
Enter your full legal name, business name, contact information and slogan that you are interested in registering into the electronic application system.
Step 4
Determine whether you plan to use your slogan as part of your current business or in the future and enter that information in the field marked "Basis for filing."
Step 5
Access the list of product classes and choose the type of product that your slogan will be associated with. Choices include software, food and beverage and clothing.
Step 6
Pay the required processing fee that is listed in the current fee schedule. As of this publication, the paper filing fee is $375 and the online fee is $325.
Tips
Request a paper application by calling the Trademark Assistance Center at 1-800-786-9199. Be prepared to pay an additional processing fee if you choose this method of application. As of this publication, it's an additional $50. See the current fees schedule for further details.
Photo Credits
Brand X Pictures/Brand X Pictures/Getty Images