How to Import Olive Oil to the U.S.
by John Landers; Updated September 26, 2017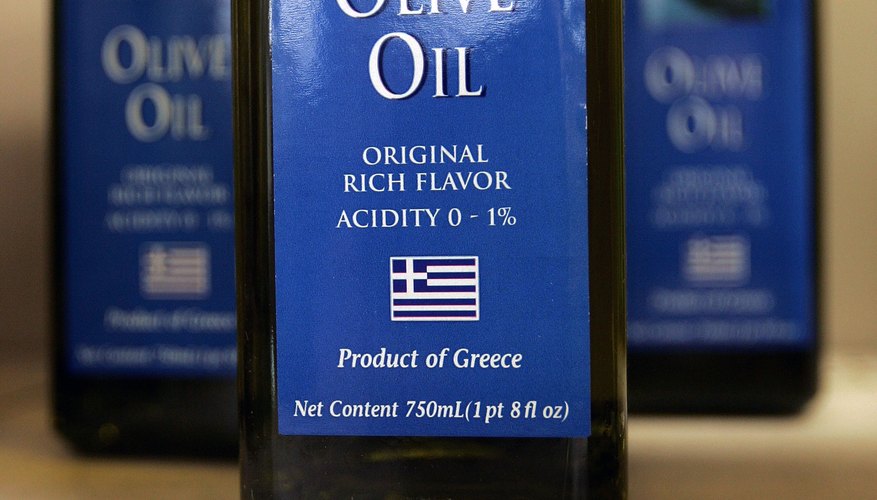 More than 90 percent of olive oil production comes from Mediterranean countries, which include Italy, Greece, Turkey, Tunisia, Morocco and Portugal. The U.S. Food and Drug Administration (FDA) has the responsibility of administrating the regulations that cover the importation of olive oil into the United States. The applicable regulation comes under the Federal Food, Drug and Cosmetic Act. The Act ensures safe and sanitary conditions of goods. In addition, regulations outline certain requirements for labeling, including olive oil.
Step 1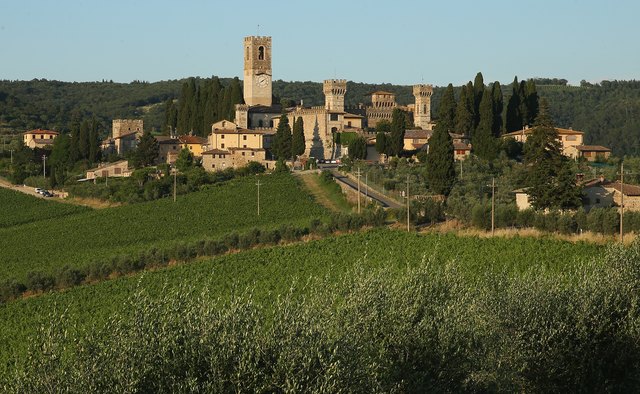 Meet the wholesale source before you begin marketing and selling the olive oil. Conduct a background check to ascertain the wholesaler's export experience. Check the business references of your contact. Contact the US Commercial Service for an international company profile, or obtain an international credit report from Kroll, Equifax or other credit reporting agency.
Step 2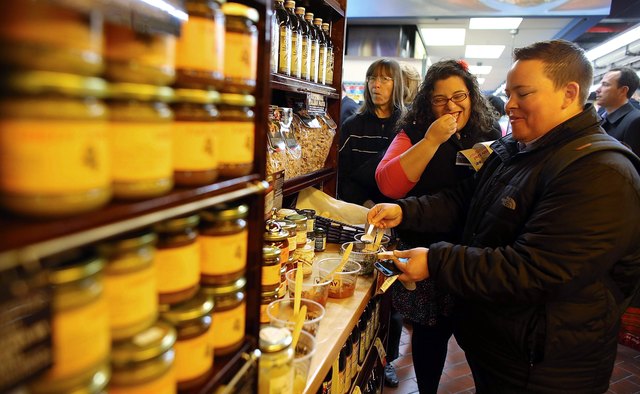 Select an olive oil product that has the "US Extra Virgin Olive Oil" certification, which expedites the importation process. This requires the FDA inspector to send samples of the product to the FDA laboratory for testing and analysis. The bottles of an approved product have the FDA certification seal. When a facility has the FDA approval, individual shipments of food do not require certification, licensing or other sanction. The rules do not prevent the agency from ever conducting inspections.
Step 3
Determine if a customs broker can simplify the process of importing olive oil. Most custom brokers have experience with the laws and rules pertaining to import businesses, including taxes, licenses, duty fees and other conditions required by the U.S. and exporting country. Find certified custom brokers at the National Customs Brokers and Forwarders Association of America.
Step 4
Find out how the Harmonized Tariff Schedule (HTS) applies to olive oil. The HTS represents the tax for bringing the product into the United States. Olive oil comes under Chapter 15 of HTS. As of date of publication, the duty rates range from $0.05 to $0.17 per kilogram for contents and container.
Step 5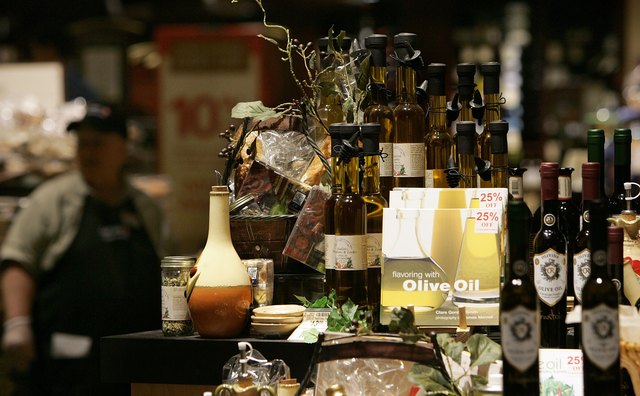 Verify with the oil olive exporter the terms of the transaction and accompanying documentation. When the olive oils reaches the United States, the rules allow only the owner, purchaser or customs broker to "enter" the goods or claim the goods into the United States.
Tips
Conduct all transactions under a business name. This applies to using company letterhead for correspondence with the exporter or when complying with the administrative and regulatory aspects of setting up the transaction.
Warnings
Foreign nationals in the United States may have additional specific tax and legal requirements they must follow.
Photo Credits
Tim Boyle/Getty Images News/Getty Images