How to Inform a Client that an Employee Has Been Fired
by Lisa Bigelow; Updated September 26, 2017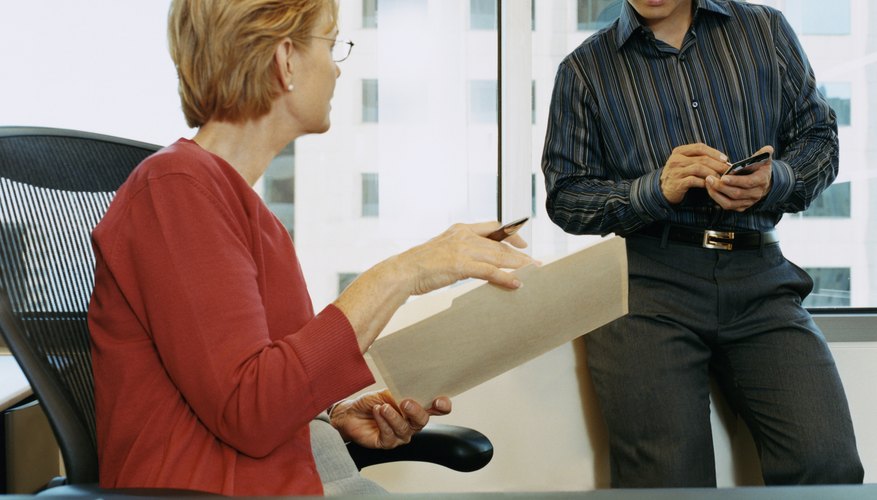 Items you will need
Employee file, including termination letter
Date of employee termination
Contact information of employee's clients
Improperly handled employee terminations are often the cause of lawsuits and other difficult problems. As a result, managers and business owners often find that terminating an employee is hugely stressful. However, handling the situation professionally will help you maintain business continuity and may even result in better service for your client. Most of the rules are common-sense oriented, but make sure to review your company handbook just in case.
Tips
Consult an attorney if the employee has engaged in illegal activity that may cause the client to become involved -- for example, if the employee was engaged in fraudulent activity. Keep it classy and brief; imagine how you would want to be treated.
Warnings
Do not say too much about why the employee was terminated, as it may result in a lawsuit.
Photo Credits
Digital Vision./Photodisc/Getty Images