How to Create an Accumulated Points Reward System for Employees
by Ruth Mayhew; Updated September 26, 2017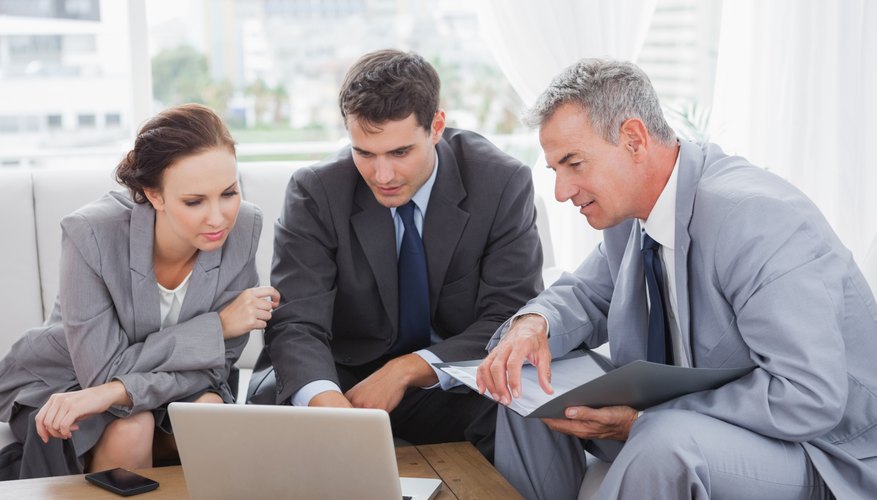 Employee recognition and rewards are essential to creating a work environment where employees feel the organization values their contributions. Recognition and rewards programs are instrumental in employee retention. The reasons employees give for seeking employment elsewhere are often not related to compensation and benefits, but to factors such as recognition and motivation. An employee reward system can fulfill employees' intrinsic need to receive recognition for their work.
Step 1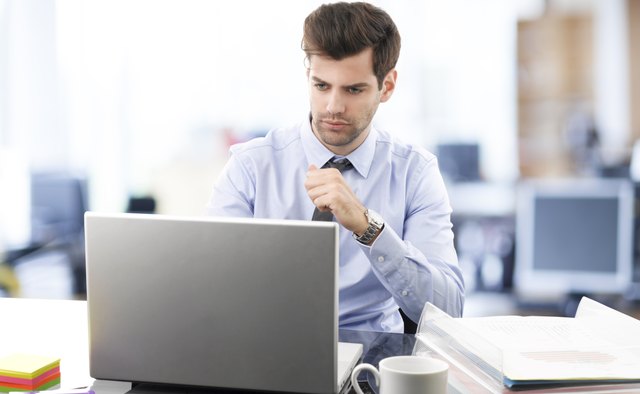 Obtain information about existing employee recognition and rewards programs. Evaluate existing recognition strategy for efficacy and note points that are particularly useful in creating a new system for employee recognition. Conduct research on employee recognition trends, theories concerning employee motivation and employer practices for rewarding employees.
Step 2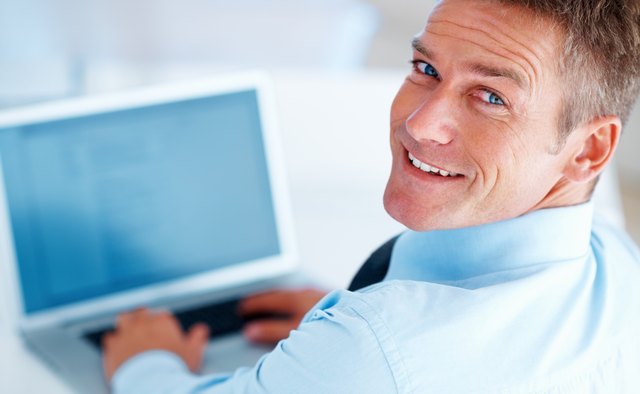 Study the difference between recognition and rewards. Employee recognition programs are usually based on nonmonetary ways to acknowledge employee performance. Recognition has more to do with utilizing employee skills and qualifications to improve organizational performance and productivity. Employee recognition is akin to employee motivation -- it encourages job satisfaction, engagement and productivity. Rewards programs, on the other hand, use monetary and financial-based incentives to compensate employees for performance. An accumulated points reward system can be a hybrid program that combines both employee motivation tools, as well as monetary incentives.
Step 3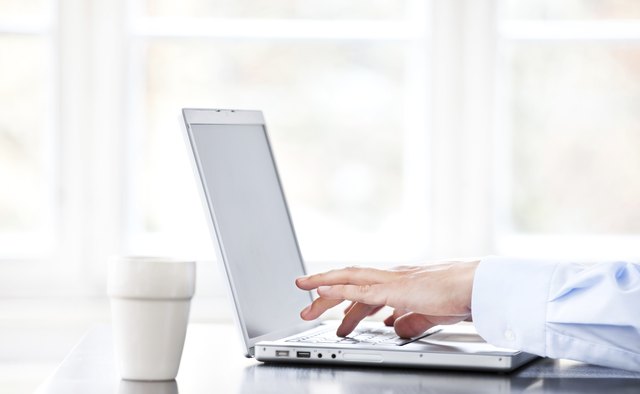 Construct a draft scenario for employees to accumulate points for certain work-related activities. List workplace activities that employees currently receive recognition for, such as perfect attendance, meeting sales and performance goals, and maintaining injury-free workdays and workplace safety. Expand the list of criteria for earning points. This potentially increases the number of employees who can participate and those who are eligible for points and rewards.
Step 4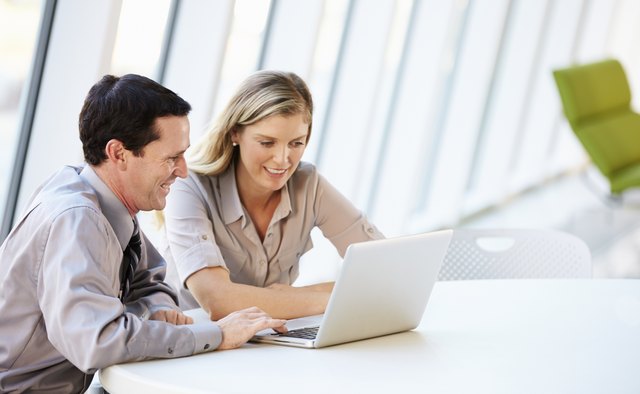 Review individual job descriptions for additional criteria based on employee duties and responsibilities. Be careful not to design a program that rewards employees for meeting the minimal job expectations, however. The point is to reward employees for outstanding performance and behavior -- not simply doing the job they were hired to do.
Step 5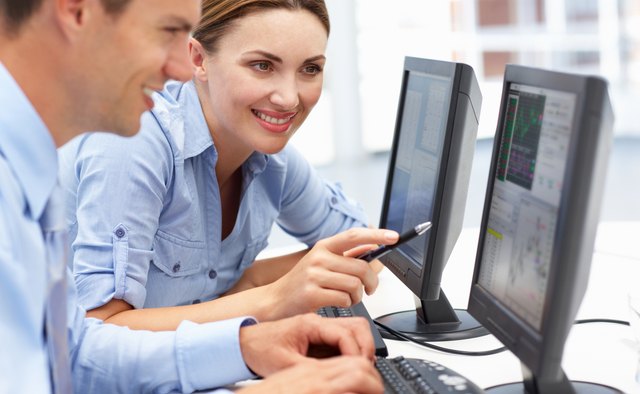 Look at performance management system documents to determine if your organization has a peer assessment component. Use peer evaluations as a means for earning points. In this scenario, employees who receive commendations from their peers earn points based on their co-workers' peer evaluation.
Step 6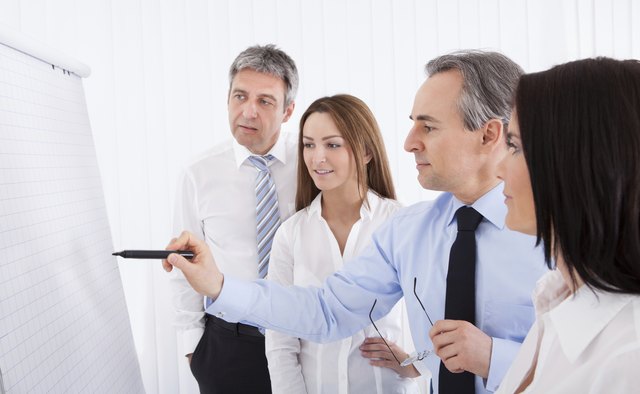 Devise an employee nomination process if your company doesn't currently have a peer evaluation process as part of its overall performance management system. Employees submit brief statements about their co-workers' performance. Human resources staff review the nominations and award a certain number of points for each nomination. To be fair, employees who complete nomination forms should also receive points for supporting a collegial work environment.
Step 7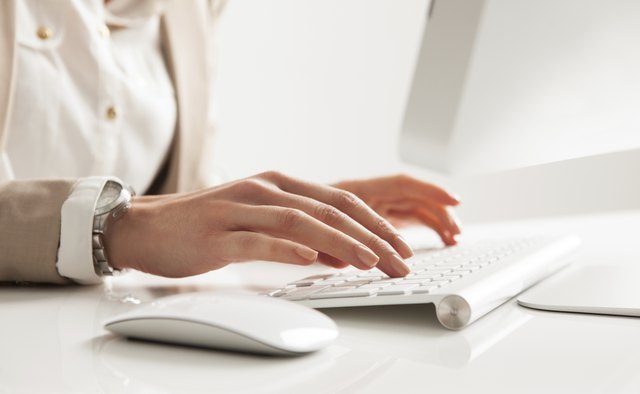 Construct a list of rewards for corresponding points. For example, employees who earn a specific number of points may be eligible for one day of personal leave or a $25 gift card or even a designated parking spot for a specific period. If your workplace has a gift shop -- like in a hotel or hospital -- consider the ability to redeem points for a gift shop spending spree or for a paid lunch if you have an on-site cafeteria.
Step 8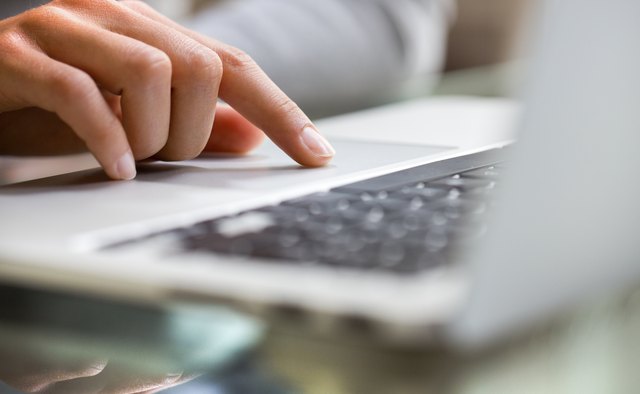 Draft an employee communication about how the points and rewards work. Prepare a cheat sheet that contains a list of employee activities and the value of points for each reward. Announce the date on which you intend to launch the system and create fanfare to celebrate the new system of recognizing employees and to inspire enthusiasm throughout the workplace.
Photo Credits
Wavebreakmedia Ltd/Wavebreak Media/Getty Images
Cite this Article
Choose Citation Style
Mayhew, Ruth. "How to Create an Accumulated Points Reward System for Employees." Bizfluent, https://bizfluent.com/how-8308586-create-points-reward-system-employees.html. 26 September 2017.
Mayhew, Ruth. (2017, September 26). How to Create an Accumulated Points Reward System for Employees. Bizfluent. Retrieved from https://bizfluent.com/how-8308586-create-points-reward-system-employees.html
Mayhew, Ruth. "How to Create an Accumulated Points Reward System for Employees" last modified September 26, 2017. https://bizfluent.com/how-8308586-create-points-reward-system-employees.html
Note: Depending on which text editor you're pasting into, you might have to add the italics to the site name.