How to Measure Lab Technician Performance
by Patty Tasang; Updated September 26, 2017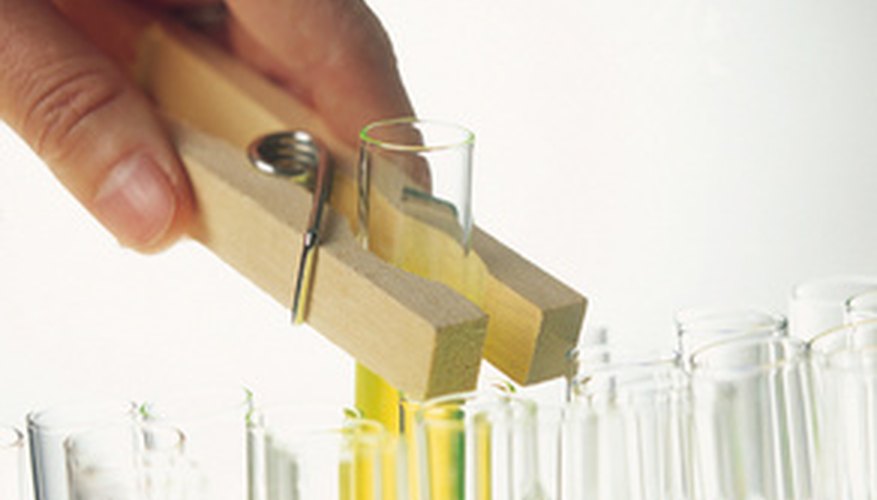 Laboratory technicians are skilled professionals responsible for performing laboratory procedures and computing the final results. They operate, troubleshoot and maintain laboratory instruments that may range from simple pipettes to sophisticated, million-dollar equipment. Their daily duties often require stringent quality controls (QC), and adherence to scientific principles and safety protocols. Regular job performance evaluations of lab technicians are critical for the organization to ensure that individuals meet quality and productivity standards. Follow the steps below to measure lab a technician's performance.
Step 1
Set ambitious but achievable performance goals, tailored to the individual's job description. If a lab technician's responsibility is to run a test with acceptable QC, a performance goal may be to reduce the QC error rate from 1 in 200 to 1 in 500.
Step 2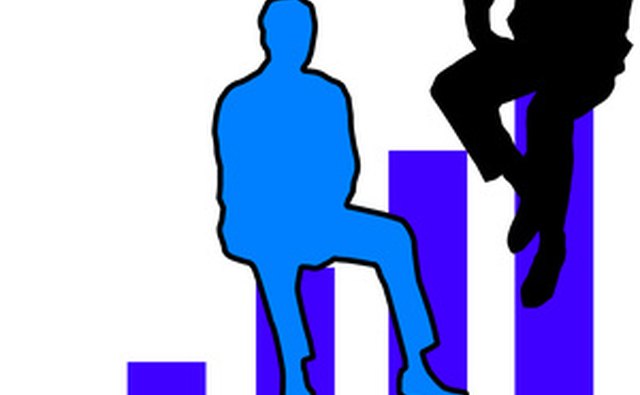 Align individual performance goals with the values of the organization. For example, a laboratory that values efficiency may set turnaround time goals that are above the current level for the individual technician.
Step 3
Develop a written assessment tool. Using a point system to grade performance, such as a 5-point system, can facilitate scoring and comparative rating of individuals within the organization. Management may then use this tool as a basis to reward top-performing staff and provide remedial training for low-performing staff.
Step 4
Encourage commentaries from evaluators. There should be areas in the assessment tool for written comments to document specific incidents in support of exceptionally high or low performance scores.
Step 5
Involve the staff. Starting the process with self-evaluation can encourage introspection. Conclude the evaluation process by conducting a face-to-face meeting with the individual, to review their performance and openly discuss opportunities for improvement.