While there is no such thing as a forklift license, in order to legally use a forklift, you need an OSHA approved forklift operator certification. Companies that allow uncertified staff to run a forklift are subject to fines up to $7,000 per occurrence to a maximum of $70,000. Your employer can certify you, or you can get certified by taking a private online course or a course given on the ground in your community. So if a place requires you to drive a forklift make sure your certification is current.
OSHA uses the term "powered industrial truck" and not forklift.
Certification For Forklift Operator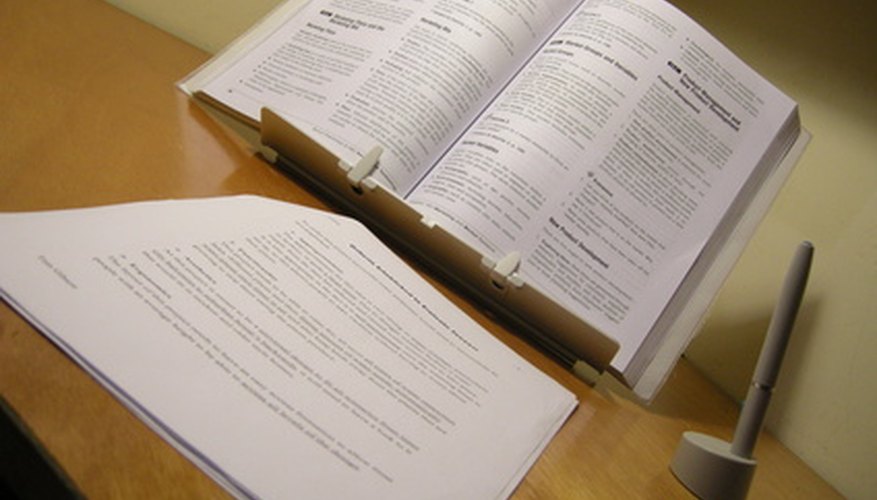 Download the OSHA Study Guide. You can do this at no charge at: http://www.forkliftacademy.com/free-resources.
This is a PDF file so be sure your computer has a PDF reader. You can download one for free at Adobe.com.
Take the exam. Your employer can give you the certification test. If you are not employed, you can take the test online or at a ground location near you. There is no cost for an employer given test, costs vary by provider for other than employer testing. One online site will give you the test for free and snail mail the results to you. Check out: http://www.free-training.com
Once you have successfully passed the written test, take the driving exam. As with the written part, your employer can administer the driving test. Although it is possible to take the test at another site, there will be a fee to do it. Most prospective employers are willing to give you the driving test if you provide proof of passing the written test. A good resource for finding a place to take the driving portion of the test is http://driveforklift.info.
Operating a forklift without certification is dangerous and illegal.