How to Start a Warehouse Business
by Melinda Gaines; Updated September 26, 2017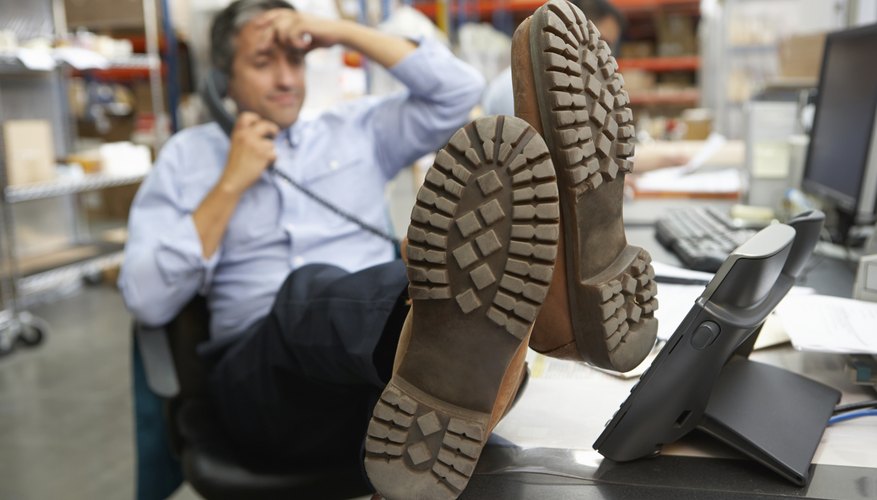 Many small and home businesses use the services of public warehouses, also known as third-party logistics companies. Warehouses help businesses run by storing and sometimes also packing and shipping orders. Starting a warehouse business takes quite a bit of money and personnel, but it can be very lucrative.
Step 1
Choose a niche for your warehouse business. The niche will determine the type of storage facility you need to build. For example, you can choose to work with clothing retailers, art dealers, or food suppliers.
Step 2
Obtain the business documentation required in your area to start a service business. This will likely include a state tax identification number, employer identification number (EIN), trade name or "doing business as" (DBA) registration, along with sales and use tax permits.
Step 3
Purchase or lease land to build your commercial warehouse. Alternatively, you can lease or buy a pre-built warehouse and renovate it to meet your needs.
Step 4
Develop a list of services you will offer your clients. For instance, you can offer storage only, or shipping and packaging and distribution services. The more you offer clients, the greater the likelihood they will choose your warehouse to do business with.
Step 5
Purchase shipping and storage supplies if you intend to act as a distributor. If you plan to offer customers the option to fully customize their packaging, you may need to outsource design and printing to a commercial printer.
Step 6
Hire the personnel needed to keep your warehouse running. Depending on the size and niche of your warehouse, this may include logistics officers, packers, drivers, office managers, and stockers (also known as receivers).
Step 7
Ensure each of your drivers has a valid commercial driver's license as required by your state if you will be using trucks for transporting or shipping products,
Step 8
Gain clients for your warehouse business by joining a network such as the International Warehouse Logistics Association (IWLA), listing your business in public warehousing directories, sending press releases to industry publications in your niche, and offering special discounts to members of specific retailers associations.
Photo Credits
monkeybusinessimages/iStock/Getty Images