mother playing with her baby image by Galina Barskaya from
Fotolia.com
The 2010 Children's Defense website reports that 6.2 million children in the United States are in some form of special education and care program. The demand for special needs day care services is on the rise. Starting your own special needs day care follows the same principals as a regular day care. However, special needs day care staff requirements are somewhat different as are teacher-to-child ratios. In order to operate a successful business, you will have to adhere to various rules and regulations.
Contact the licensing agency for your county and inform them about your desire to start a special needs home day care service. Schedule an mandatory orientation meeting with them in which you will receive your licensing packet. Find your county's licensing agency on the California Child Licensing Department website.
Pass the mandatory fingerprinting and criminal background check to show that you are free of any criminal records and records of child neglect or abuse. Submit all family members over 18 years of age living in the daycare home to a criminal background check.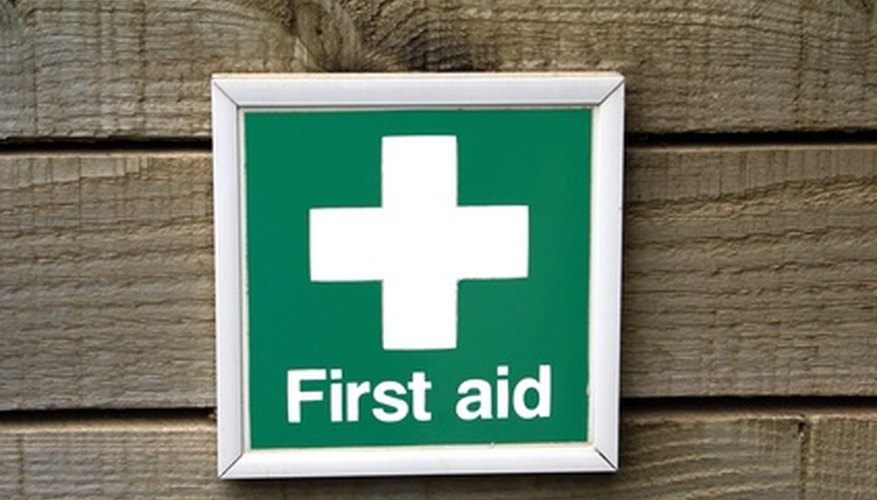 Receive CPR and first aid certification. You will find local locations and resources on the Red Cross website.
Meet training and educational requirements set forward by the state of California. Training depends on what kind of special needs children you will service; it can range from mildly ill to chronically ill children. If you choose to focus on autistic kids or kids with Cerebral Palsy, your training will have to be in these fields. Special needs day care providers are often trained special needs teachers. A college education focused on communicable diseases and common childhood illnesses is required and 15 hours of additional health and safety training is also needed.
Submit your completed application to the licensing agency.
Comply with the day care facility rules set forward by the state. Special needs day care services are required to meet safety, health, sanitation and building regulations and codes just as any day care. There should be 20 square feet of outdoor space per child and 15 feet of indoor sleep space available per child plus an additional 35 square feet of activity space. Restroom, food preparation, diapering and sleeping areas should all be separated. Proper and sturdy furniture should be provided. Check with your licensing department for specific home requirements based on the choice of care you intend to provide.
Hire additional qualified staff if needed according to California teacher-to-special needs child ratios. Submit all staff to a criminal background check and make sure they take 20 hours of additional health and safety training.
Arrange for an inspection by a qualified inspector from the licensing agency. Bring anything out of compliance in compliance and expect another inspection afterward.
Consult with your licensing office regarding training requirements since many scenarios are acceptable for special needs day care, and annual continuing hours of training while operating your business are required.

Before starting your special needs day care make a business plan that includes all expected income and expenses; information about enrollment procedures and educational or meal plans you plan on implementing.
mother playing with her baby image by Galina Barskaya from Fotolia.com