How do I Write a Reminder Letter to Notify of a Consulting Contract Expiration?
by J. Johnson; Updated September 26, 2017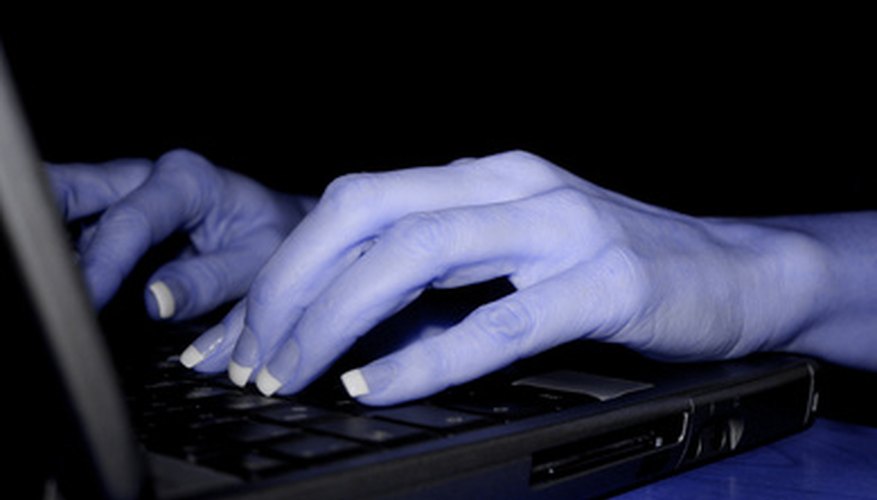 As a consultant, you offer clients a professional service. In the professional services industry, contracts or service agreements outline the terms of service, including the services rendered, the payment schedule and the time frame for the relationship between the consultant and the client. As the consultant, it's up to you to write a reminder letter to your client when the consulting contract is expiring.
Step 1
Use letterhead that contains your name and contact information, or type this information at the top of the reminder letter. The client should know exactly who the letter is coming from.
Step 2
Explain the purpose for the reminder letter in the first paragraph. Remind the client that the consulting contract is about to expire. Include the specific date that the contract expires.
Step 3
Invite the client to renew the contract (if applicable) in the next paragraph. Say something positive about your consulting services, such as the results you have secured for the client so far. You might also offer a discount or other incentive to persuade the client to renew the contract.
Step 4
In the last paragraph, let the client know how to get in touch with you if there are any questions or if he would like to extend the contract. Usually, this is by phone or email. Add that you would like the client to contact you, regardless of any contract renewals, to discuss closing matters. This will give you another chance to persuade him to renew the contact.
Step 5
Add a professional closing, your signature and your typed name to the end of the reminder letter.