Calculating the receipts image by painless from
Fotolia.com
You never know when you might need a detailed receipt to return a purchase or to exchange an item. Alternatively, you may be required to prove that you are the legal owner of an object in your possession. No matter what the reason, being aware of the basic information required on a proper receipt is imperative. Although a computer-generated receipt is ideal, a handwritten or typed proof of purchase will work as long as it has certain key information. To protect both the buyer and seller whenever cash changes hands, use a receipt.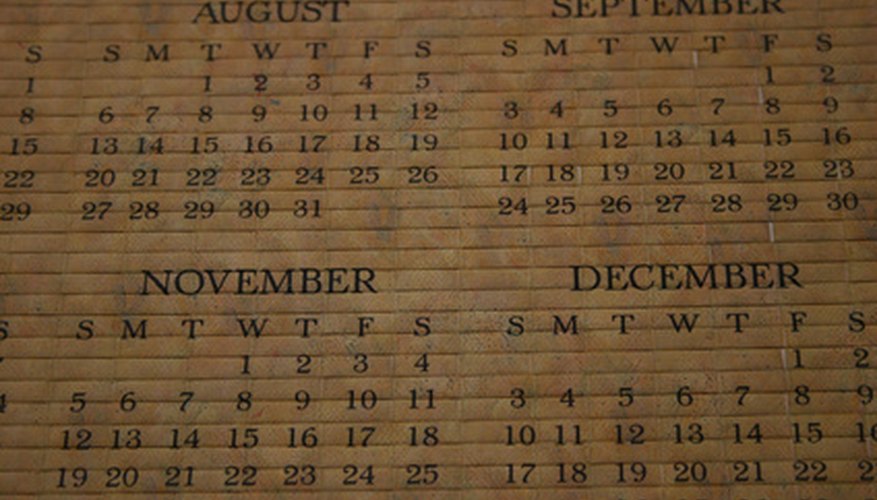 old calendar image by Allyson Ricketts from
Fotolia.com
Place the date of the transaction on the receipt. Be sure to write the month, day and year.
work information image by Kimberly Reinick from
Fotolia.com
Identify the company name, address and phone number if a business is involved otherwise use the legal seller's name.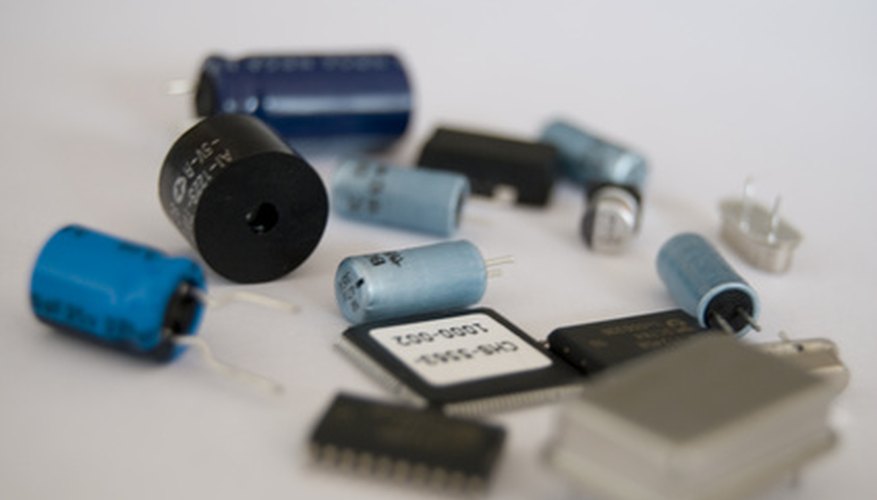 Itemize each piece sold on a separate line. Include the name and make of each item and any serial numbers associated with the entry.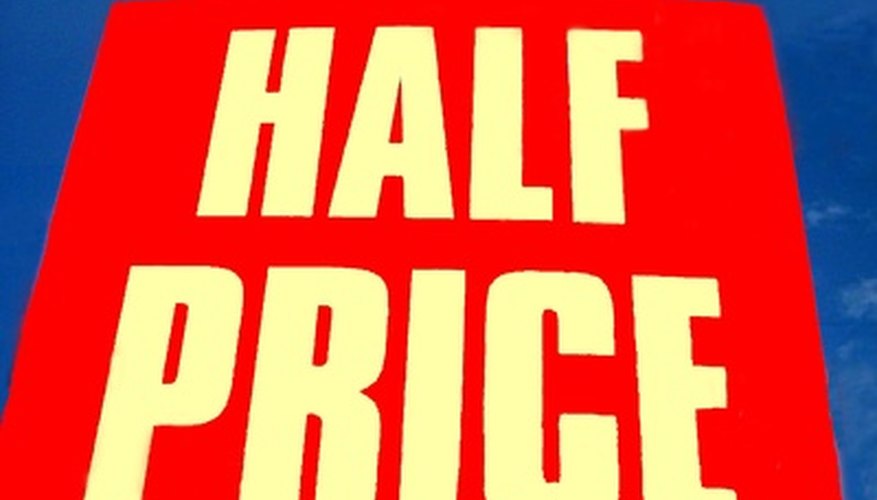 abstract,sign/symbol, half price sign.sale image by L. Shat from
Fotolia.com
Note the total price of the purchase near the bottom. Have the price typed in large bold numbers to keep it simple and clean.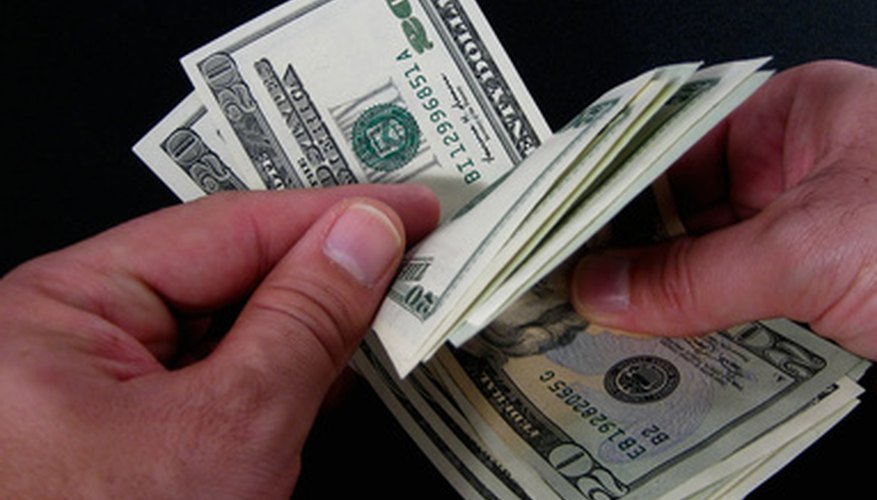 Specify the payment type. In a cash operation, jot down "paid with cash" on the receipt and write that it is paid in full. When a check is used to pay the total amount, record the check number and amount. Indicate the word "paid" next to the check information.
Create a signature line for who receives the payment at the bottom of the receipt. Add any special instructions at the bottom, i.e. no returns allowed. Finish off your receipt with a "Thank you".
Verbally notify the buyer of any no-return policy as well as circling the message on the receipt.
Calculating the receipts image by painless from Fotolia.com