YelenaYemchuk/iStock/Getty Images
Selling food products you create in your home can be a profitable business, especially for someone who loves to cook. If you have an unforgettable recipe for spaghetti sauce, salsa or jam, you may also have the beginning of a new business. Selling food products from home requires little investment and the potential for success is limitless.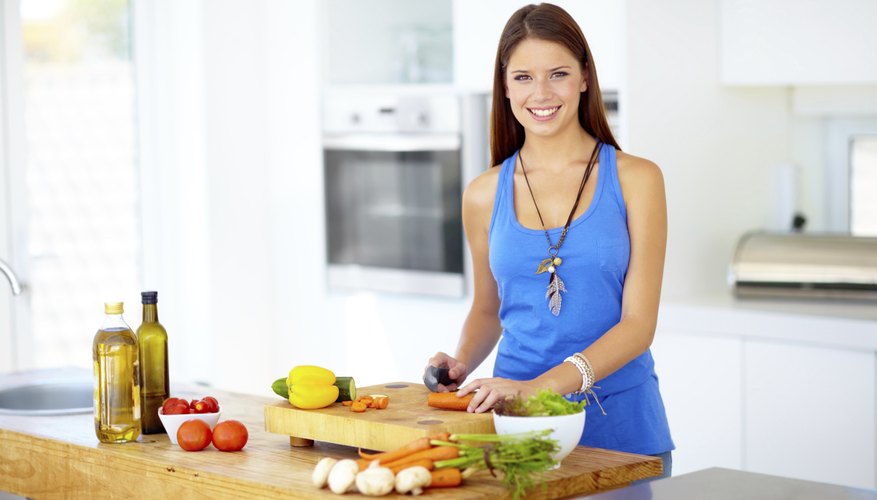 Jacob Wackerhausen/iStock/Getty Images
Create recipes that you believe will sell. Try a variety of recipes and have your friends and family taste them. Then select the recipes that work best and perfect them so that the result is the same every time you make it.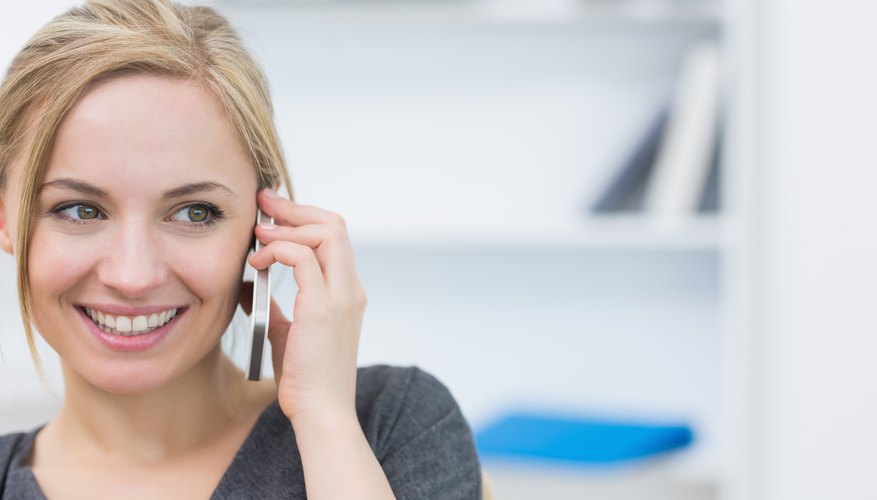 Wavebreakmedia Ltd/Wavebreak Media/Getty Images
Call your local health department and make sure you are able to sell your items from your home kitchen. Different states have different rules about this. Bakery items might require an inspected kitchen or the lease of a commercial kitchen while acid, canned food items, such as tomato sauces or pickles, might not. Your state's department of health or regulation should have a brochure available online or that can be sent to you covering these regulations. Get a business license if you need one. Check local zoning laws to find out if you can operate a business from your home.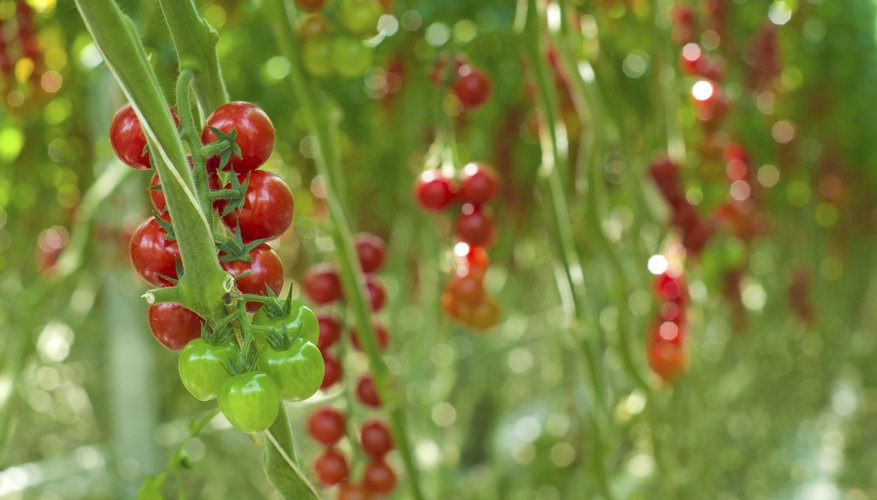 hansenn/iStock/Getty Images
Purchase or grow your ingredients. Homemade tomato sauce with tomatoes from your own garden will not only save you money on ingredients but give you an extra selling point. If you can't grow your items, purchase them wholesale through a local farmer or restaurant supply.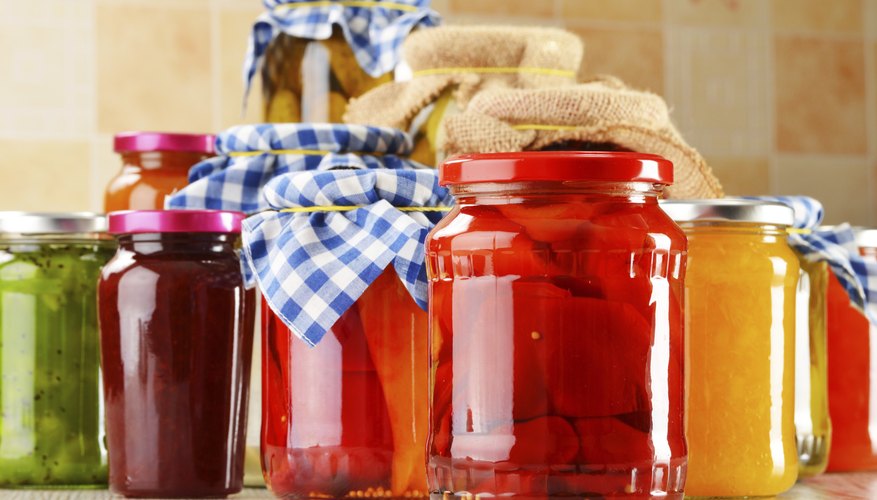 monticelllo/iStock/Getty Images
Purchase your jars, bags or other packaging supplies. Decide what kind of packaging your food items will require and look online for a bulk supplier of those items. This will save you money and help you create a consistent, professional look. Create your own labels on your computer and print them, or hire a designer and order labels in bulk.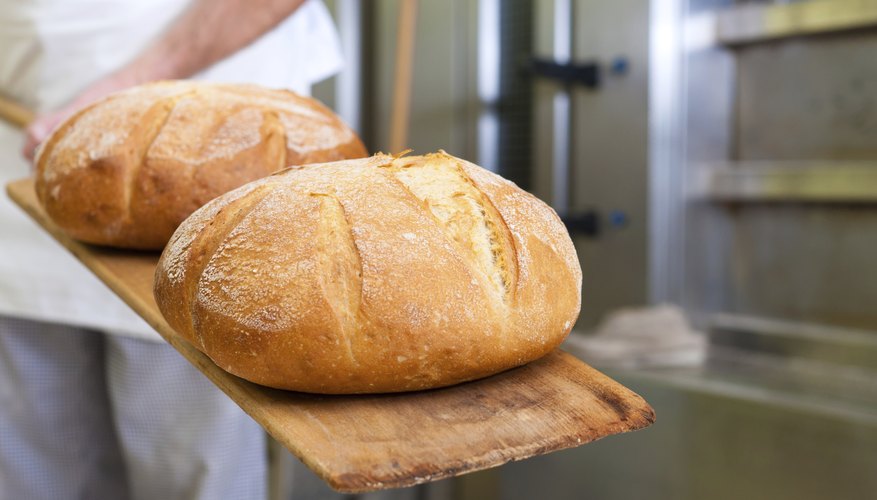 kzenon/iStock/Getty Images
Purchase any equipment you don't already have that will make the task of making large batches of your recipes easier. You may need a larger mixer, for example, or more than one pressure canner.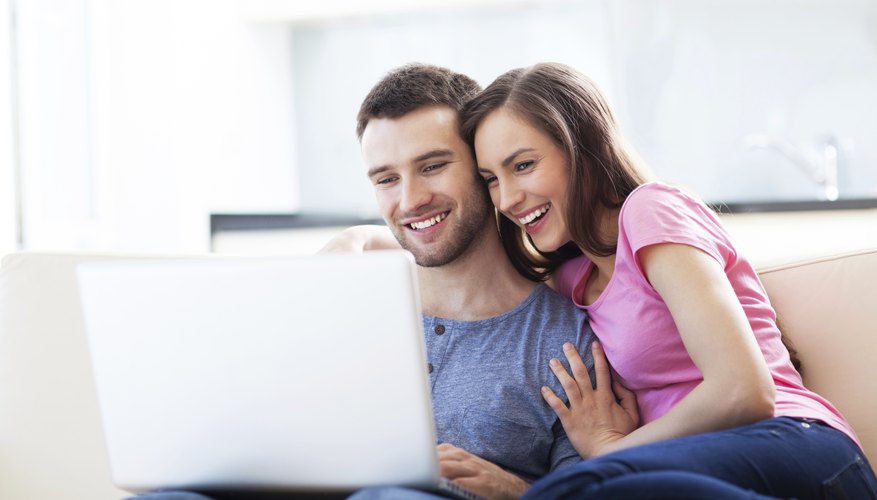 PIKSEL/iStock/Getty Images
Build a website that features the items you have for sale. You can make your items available to a national audience by doing this.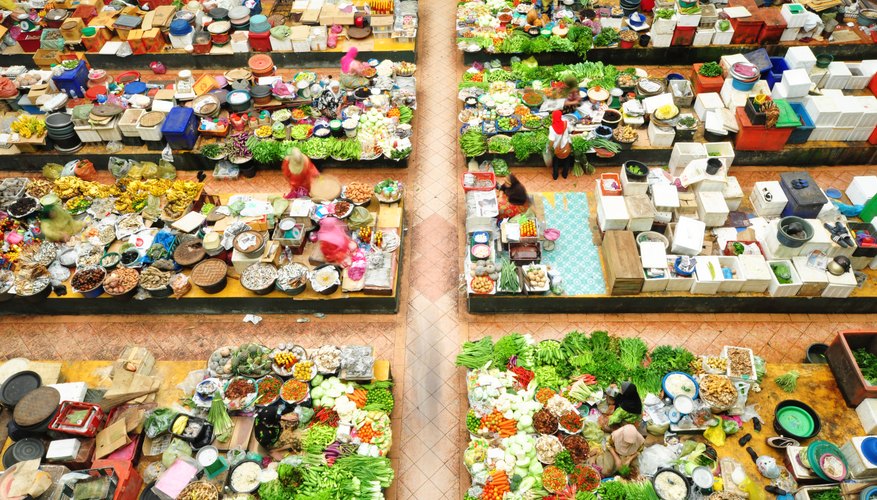 SZE FEI WONG/iStock/Getty Images
Sell your items at local farmers' markets, flea markets and craft fairs. These are excellent venues for homemade food products. Many people love homemade sauces or pickles, for example, but don't have the time to make them. You can provide them with that homemade taste without their having to cook it themselves. At the holidays, many people love to give gifts of local, homemade food products.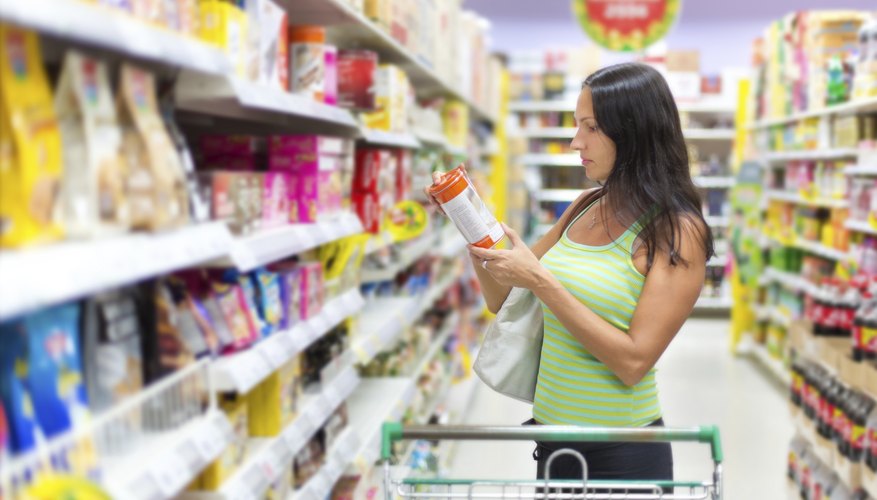 Danilin Vasily/iStock/Getty Images
Market your food products. Create a brochure, catalog or price list and offer your products to local grocery stores, convenience stores and other retail outlets that offer local products.
YelenaYemchuk/iStock/Getty Images