How to Get a Dell Computer on Credit
by J. Johnson; Updated September 26, 2017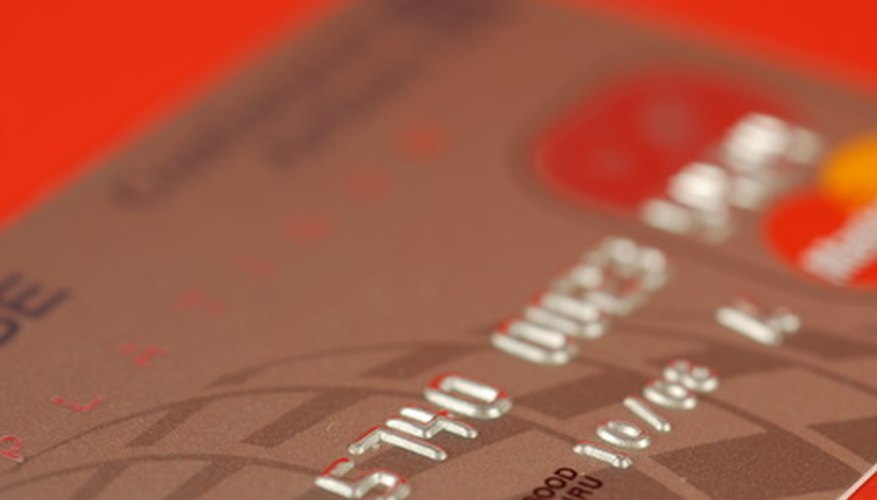 A computer is a necessity for many homes and businesses. Dell offers a wide range of computers and computer equipment to choose from. However, before you choose a company to purchase a computer or any other equipment from, you should research the company and its products thoroughly. If you decide that Dell is the right company for your computer needs, your next step is figuring out how to pay for your new computer. One option is to buy your Dell computer on credit.
Step 1
Use your own personal credit card or business credit card. You can purchase your Dell computer using credit that you already have. Choose your card with the lowest interest rate to ensure you don't end up paying more than you have to for your Dell computer.
Step 2
Gather the information needed to apply for credit through Dell. You'll need your full name and contact information, as well as your Social Security number. If you're applying for credit as a business, you'll need your Federal Tax ID Number. Your yearly income, according to the previous year's tax statement, is also needed to apply for credit.
Step 3
Decide which Dell computer you want to buy. You can search online at Dell.com or you can call Dell and speak directly to a salesperson. This is important because before you purchase your computer on Dell credit, you want to make sure you're approved for enough to purchase the computer you want.
Step 4
Choose a method to apply for Dell credit to purchase your computer. Again, you can apply for credit online at Dell.com or you can call Dell to speak to a Dell representative who can help you through the process.
Step 5
Wait to find out if you're approved for Dell credit and how much you've been approved for. You'll also find out the interest rate for your credit. If you apply online, it only takes about a minute to find out. If you're on the phone with a Dell representative, it might take a little longer.
References