How to Start an Education-Related Small Business
by Melanie Fleury; Updated September 26, 2017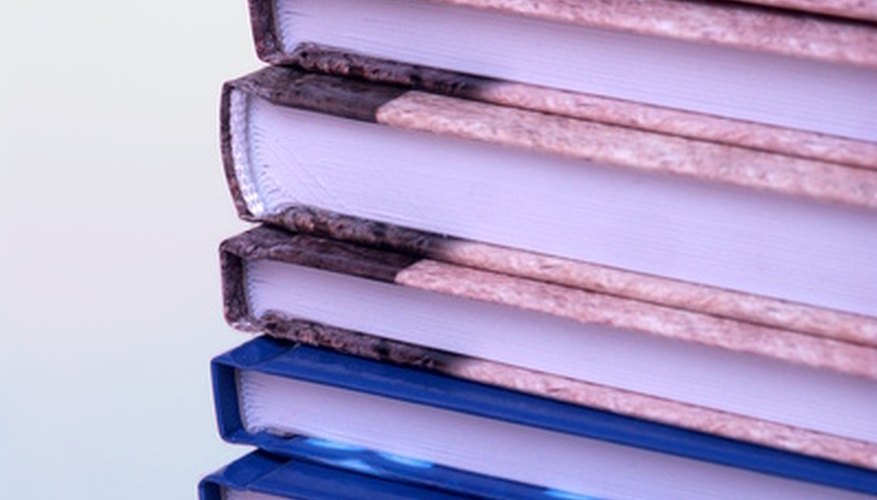 Starting an education-related business can be very rewarding and a great way to make a difference in the life of a child. Many businesses can be considered education based. Bookstores, childcare centers and tutoring services can all be considered education related. While many requirements are the same as any other education related business, there are also special considerations that may be required when working directly with children. Planning your education business and being patient will help your business to become successful.
Step 1
Create a business plan. A business plan is very important for any business, but especially so if you are planning on applying for loans or other outside financing. It will also help you to narrow your choices on the type of education business you would like to provide.
Step 2
Apply for your business license, EIN, or federal Employee Identification Number, and if needed, your incorporation name and number. Your business license will be filed at your local county business office. Your EIN can be applied for at IRS.com, and your incorporation is filed with your local secretary of state.
Step 3
Check state regulations for any special permits or licenses you may need if you are working with children. For instance, in the state of Georgia, you will need to be licensed for any childcare type education services, including schools and daycares. You also will have to complete a training program depending on the type of services you would like to offer.
Step 4
Complete criminal background checks on yourself and any employees, especially if your business deals with children directly. Not only does this build trust with clientele, and is a good way for you to protect yourself from liability. In most states it is required.
Step 5
Market your business. If you are starting a child-related education business, search out other children's businesses. If you are providing adult-education services, make sure your marketing is around colleges and universities. There are many companies that will help you to target your advertising to your specific market.