How to Start a Small Business in Connecticut
by Angela Reinholz ; Updated September 26, 2017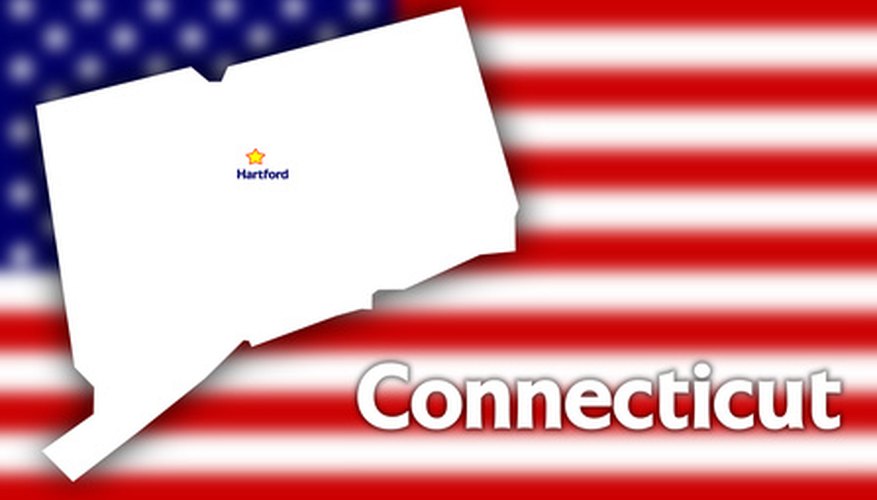 By starting a small business in Connecticut you can help the local community to reap the benefits of quality goods and services being offered by an individual who has a stake in that community. Small businesses in Connecticut can help expand the state's economy. As anywhere, developing a business in Connecticut takes savvy business skills, hard work and dedication, but you must also be sure that you conduct your business according to the State of Connecticut's laws and regulations.
Step 1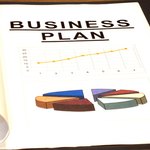 Develop a business plan. In this document you should discuss the type of business you intend to run, the mission statement, a five year plan and your company's goals. A good business plan also gives you the opportunity to discuss company options and policies.
Step 2
Register your business with the Secretary of State for Connecticut. The forms to register many different types of businesses can be found at the Secretary of State's website or by contacting the business office at 1-860-509-6003 and requesting the forms be mailed to you. The fees for various forms can be found on the price list section of the Connecticut Secretary of State's website.
Step 3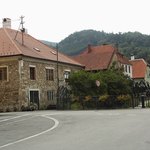 Buy or lease a building space for your business. Have inspectors look at the building before you agree to use it. Consult with a lawyer who is familiar with small businesses so that you can be sure the building is up to the state of Connecticut standards for the type of business you want to run.
Step 4
Purchase business insurance for your company space, vehicles and for any other reasons that insurance may be necessary in your new small business. Insurance protects your new small business in Connecticut from any damages that could occur.
Step 5
Obtain any licenses that the state of Connecticut requires in order for you to run your small business. This can be done by going to the Connecticut Licensing Info Center website or by calling the Connecticut Licensing Info center at 1-800-392-2122 and requesting the relevant forms.
Step 6
Contact the Internal Revenue Service through the IRS.gov website. Set up a tax identification number for your business and start an accounting process so that you can pay your taxes to the IRS. This will ensure that you can properly pay your taxes for your small business in Connecticut.
Step 7
Go to the Connecticut Department of Labor and register your business on their website. This ensures that your employees will have access to benefits and it ensures that you are connected to the Connecticut Department of Labor, and any services they may be able to provide. If you cannot go to the website you can also go in person to your local Unemployment office and register your business.
Step 8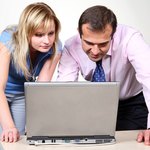 Hire employees and train them how to use equipment, products and quality customer service for your business. Many businesses require background checks and driving record checks. It normally takes at least ten business days for these types of checks to be performed. Background checks can be conducted by the Connecticut state police, while driving record checks can be done by the Connecticut Department of Motor Vehicles.
Step 9
Advertise your business and the date that it will be opening. This can be done by hiring a marketing team that specializes in advertising in Connecticut or by buying ads in local newspapers, radio promos and online. Create business cards and pamplets to display your business contact information and the types of services that you offer.
Step 10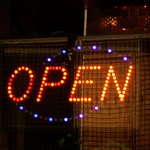 Open your business and post the hours of operation on your business doors. Work with your employees during the first business day to ensure great customer service and be on location for the grand opening to greet customers and welcome them.
Photo Credits
Connecticut state contour against blurred USA flag image by Stasys Eidiejus from Fotolia.com