How to Find Filed 990 Forms
by Timothy Baron; Updated September 26, 2017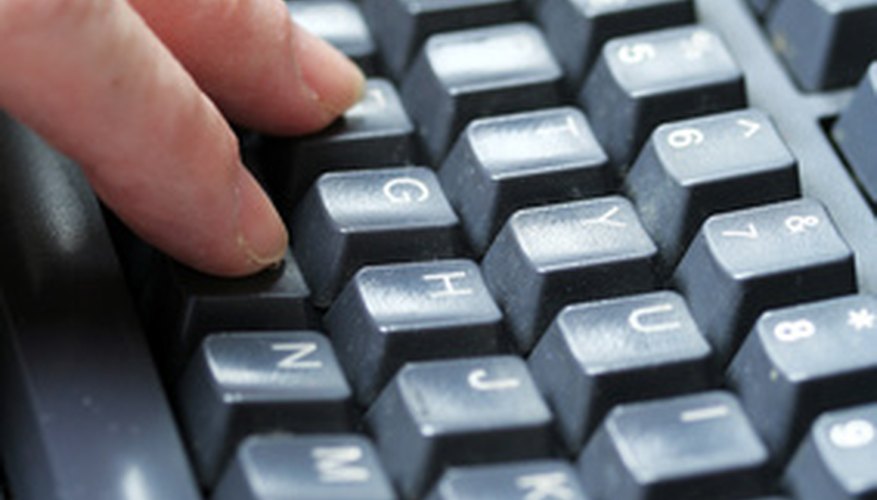 In the non-profit world, 990s are valuable pieces of tax information. Every year, foundations must file 990 forms that state how much money they made, to which organizations it was distributed and who was on their board of directors at the time. When seeking grants from these foundations, non-profits are wise to first check the 990s, as this information will give vital clues about what types of programs they support and how much money can be reasonably requested. The Foundation Center has a complete list of both foundations and their recent 990 forms, all searchable online.
Step 1
Go to the Foundation Center's 990 Finder. A link is provided in the Resources below.
Step 2
Enter the name of the foundation you're researching and click "Find." Additionally, you can enter the state, ZIP code, EIN and fiscal year to further narrow your search.
Step 3
Click on the foundation's name to view the 990. A separate link will be provided for each fiscal year.
References