How to Set Up a Business in Taiwan
by Martin Muchira; Updated September 26, 2017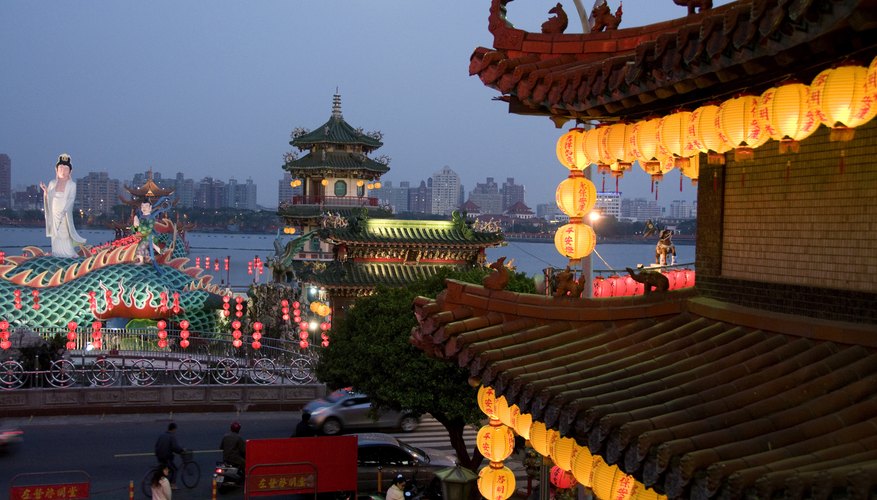 With a population or roughly 23 million people and a thriving economy, Taiwan offers a strong and secure environment within which to establish a business. According to a U.S.-based Business Environment Risk Intelligence report, the investment environment in Taiwan takes sixth position in the world while in Asia it takes the third slot.
Procedure
Step 1
Apply for a work permit uUsing a form available online at the Bureau of Employment and Vocational Training's website or in person from the offices of the Council of Labor Affairs. The work permit generally takes about five days to process.
Step 2
Register your company name. First make sure it's available by checking at the Ministry of Economic Affairs website, then reserve a Chinese company name for your business. Make an application to the MOEA for approval of your chosen business name. You can pick up your approval from the MOEA offices after two days or wait for them to mail it to you. It takes about four days if the approval is mailed to you. This process costs about 300 New Taiwan Dollars.
Step 3
Create a company seal and use it on your company registration documents; going forward, you'll use it on official documents such as deeds. The company seal will include your business name and names of the chairman and directors. Register your company seal with the registry office. This will cost between 450 to 1,000 New Taiwan Dollars.
Step 4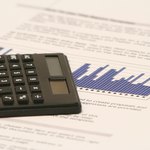 Engage a CPA firm to audit the amount of capital invested in your business. Present the audit report to MOEA illustrating that you have invested enough capital to foot the costs of setting up the business.
Step 5
Submit your application for incorporation and tax registration to MOEA. The contents of the article of incorporation will depend on your business structure. Include the date of incorporation. Get your taxpayer's identification number from MOEA.
Step 6
Apply for a business license at the respective city or government offices in which your want to set up your business.
Step 7
Apply for National Health Insurance and Labor Insurance as well as a pension plan. A consolidated form for this purpose is available from the Bureau of Labor Insurance. Only apply for labor insurance if your firm will employ more than five people,
Photo Credits
View Stock/View Stock/Getty Images