How to Purchase a List of Local Email Addresses
by Allan Hu; Updated September 26, 2017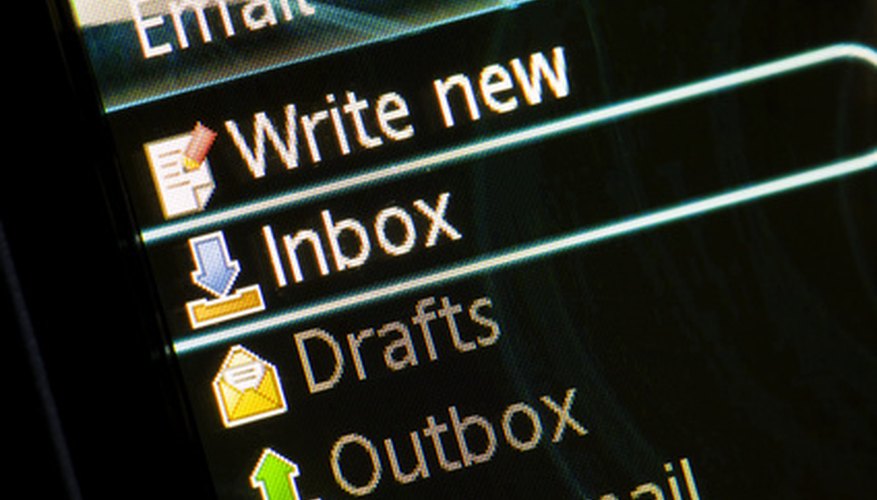 Buying a list of email addresses is easy. But when you try to filter those emails into localized results, the list becomes that much more expensive. It also becomes more questionable, because there is no surefire way to determine that the emails are indeed local. Also, because response rates to unsolicited emails are so low, you may never be able to fully verify the integrity of the list. Extreme caution must be taken when buying such a product.
Step 1
Buy a list of emails and filter them out by registrar. This is the easiest way to find locals. For example, if you have a nearby organization that provides email addresses to its members, you can use that. Examples of large populations who might utilize such emails are universities, schools and cities.
Step 2
Look for an email list broker who is willing to filter the results on his side. The provider always has the back-end details. Many emails are derived from online mailing lists where the user may have filled out other personal information. Therefore, the seller can simply filter out any results outside of your given parameters.
Step 3
Once you have your address list, send out your message and see what happens.
Warnings
Only buy from opt-in email services. Unsolicited mail is obnoxious in the consumer perspective.