How to Add DBA to an LLC
by Jamie Lisse; Updated September 26, 2017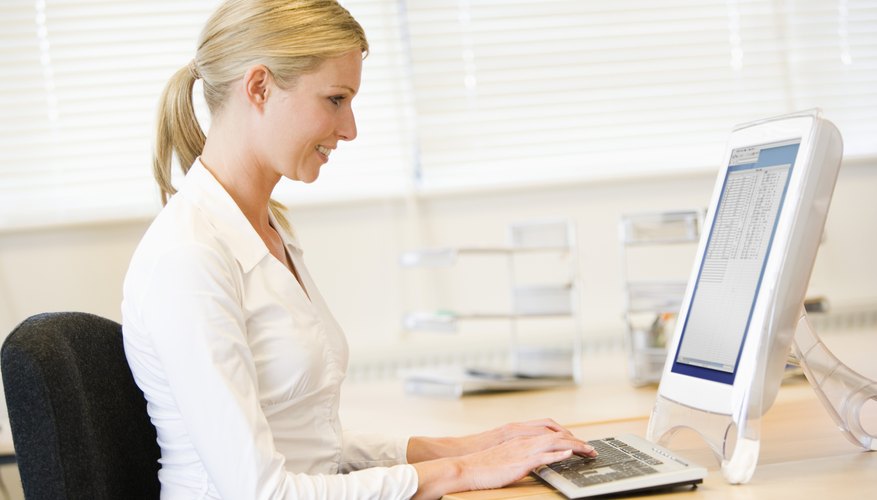 If you run an LLC business, it is easy to branch out under another name. You can add a DBA to your LLC for this purpose. DBA stands for "Doing Business As" and is done when an LLC or other business wants to operate under a name other than the legal business name. Sometimes this is referred to as a "Fictitious Business Name" instead of a DBA. An unlimited number of DBAs can be added to your LLC, and it is something that you can do on your own.
Step 1
Think of a name for your DBA. You should also come up with a few backup names in case another business is already using your chosen name.
Step 2
Determine the filing requirements for DBAs in your area. In some states, you must go through the secretary of state's office, while other states allow you to register a DBA with the local county clerk.
Step 3
Ask the clerk or state official to do a business name search on the name you want to use for your DBA. The search will look through all of the registered business names in your state. If the name is already in use, give the clerk your backup names until you find one that's available.
Step 4
Ask for the DBA form from the official. Fill it out with your DBA name, the official name of the LLC, the business address, your name and address. Sign and date the form before submitting it and any filing fee to the appropriate state office. Your DBA for your LLC is usually valid for a period of four to five years, depending on the state it's in.
Photo Credits
BananaStock/BananaStock/Getty Images