How to Start a Home-Based Investing Business
by Tammi Metzler; Updated September 26, 2017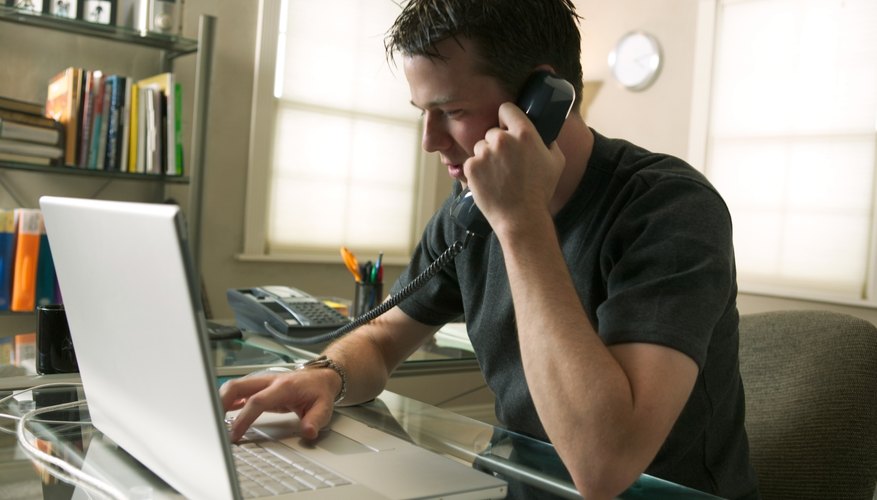 Whether you're currently working for an investment firm and looking to branch out on your own or just interested in working in the industry, starting a home-based investing business can be a great move for those with an eye for good finances. While starting any business can be a big undertaking, there are several simple steps that you can take to get you on the road to running a successful, home-based investing business.
Step 1
Get registered. In order to provide investment advice in exchange for a fee, you must register with your state. Depending on your experience and certifications (or lack thereof), you may need to take an exam. You'll also need to pay a fee to complete the registration. If you're not already licensed, you will need to do that as well. You can learn more about becoming a Registered Investment Advisor, including detailed license and registration information, at Registered-Investment-Advisor.com (see Resources).
Step 2
Set up shop. Before you can do business, you need to have a business. Get busy choosing a name, registering with the state, setting up a home office (making sure that your home is zoned for home-based business operations), and acquiring any software or computer equipment needed to service your clients. At the very least, you'll need a working computer, a phone line, high-speed internet access, a filing cabinet, and a desk that is dedicated to your home-based investing business.
Step 3
Create a business plan. A business plan can help you map out your road to business success, help you hire new employees, and be a reference for you to turn to when your business hits bumps in the road, among many other things. A formal business plan is also needed if you plan to seek investment capital to start your business. Learn more about creating a business plan at the Small Business Administration (SBA) website (see Resources).
Step 4
Grow your client base. No new business will survive without clients to pay the bills and keep it afloat. You can get clients a variety of ways, including setting up a business website, creating business cards to hand out to potential clients, attending online and face-to-face networking events to rub elbows with people who might need your services, and telling everyone you know about your new business venture--including your family, hairdresser, and dry cleaner. You never know who might need investment advice.
Photo Credits
Photodisc/Photodisc/Getty Images