How to Open a Fashion House
by braniac; Updated September 26, 2017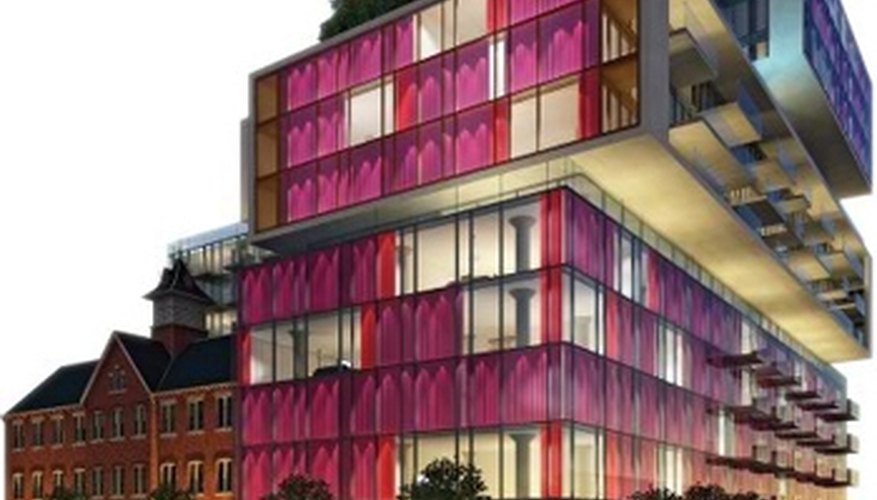 Opening a Fashion House is just like starting a new business. So there are steps to be taken before opening a fashion house. We all know the importance of planning in any activity directed towards some goal, so it finds its place here as well. If you have thought of having an e-commerce portal for your fashion house, you must have an idea regarding whom to approach for this. This can be a software vendor whom you know or e-commerce package providers like Yahoo etc. One needs to be sure of things like budget, promotional events, suppliers etc well in advance. You will also require license for the purpose.
Step 1
Decision is also required regarding the brands you want to sell in our outlet. But this should not be hurried. You must have a long list of the brands and be sure to include those brands as per your target customers' reach. Proper enquiries must also be made for this. Once this has been finalized, contacts must be made with the sales representatives who will do the buying. The representatives are provided the time limit for the supply so as to make sure your project is not affected because of delay in supplies.
Step 2
You must be assured of the quality of clothing you are buying. For this see the clothing in person. This is done in the market week. Target the biggest markets present.
Step 3
After you have done sufficient work in this area, the time has come when you begin buying other things for the fashion house. These include fixtures, supplies and others. It's always good to look out for other fashion houses and portals meant for the same purpose. This will help you analyze which way is it being done in the market and finding your own standard way which is far better.