Elena Elisseeva/iStock/Getty Images
Offering handyman services allows a skilled tradesman to supplement his income when other employment options may be hard to find. One challenge in starting a handyman business is setting labor rates.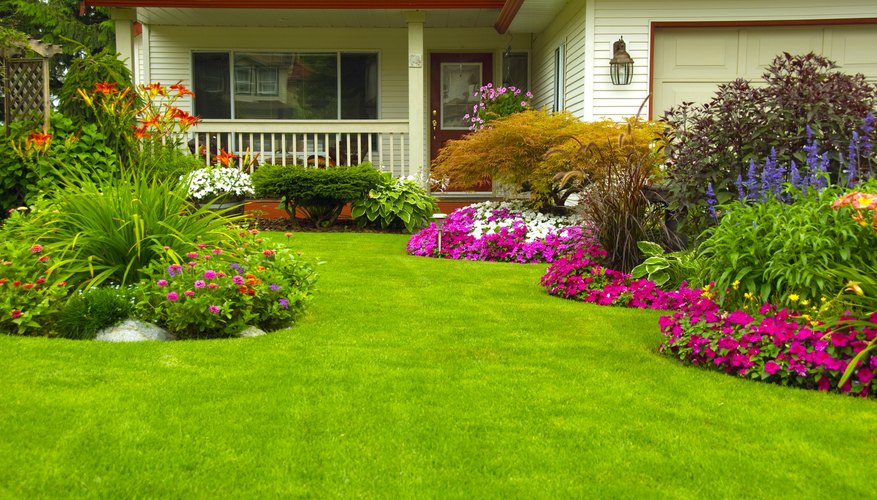 can72/iStock/Getty Images
Call around to other handyman service companies and inquire about their rates for different services. This will help you figure out what your competitors are charging. Rates for different services can vary significantly; for example, simple outdoor work like landscaping usually costs $8 to $10 per hour, while more vigorous work like cleaning a heavily junked area could be billed at $20 per hour or more.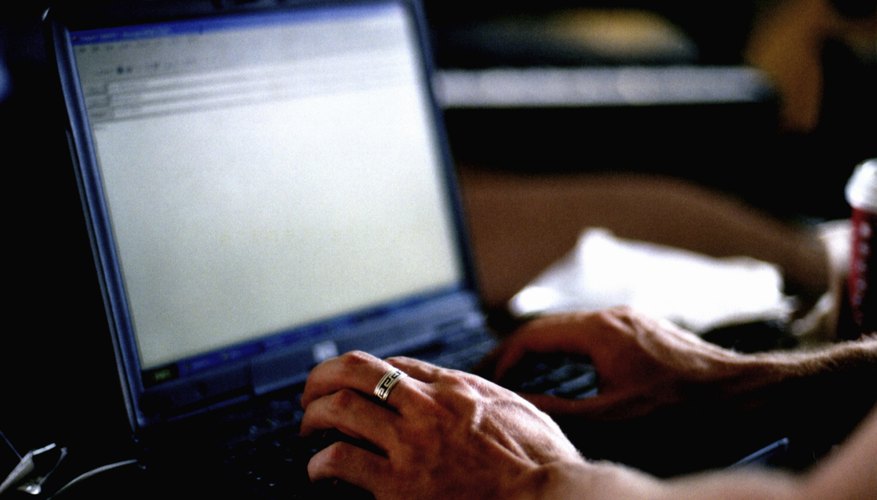 Mike Manzano/iStock/Getty Images
Develop a rate card, listing each of your services plus the appropriate labor rate. Some services might be "per hour" and others might be "per project." For example, splitting wood or raking might be contracted at $10 per hour, while painting a house might be contracted at a flat project rate of $300.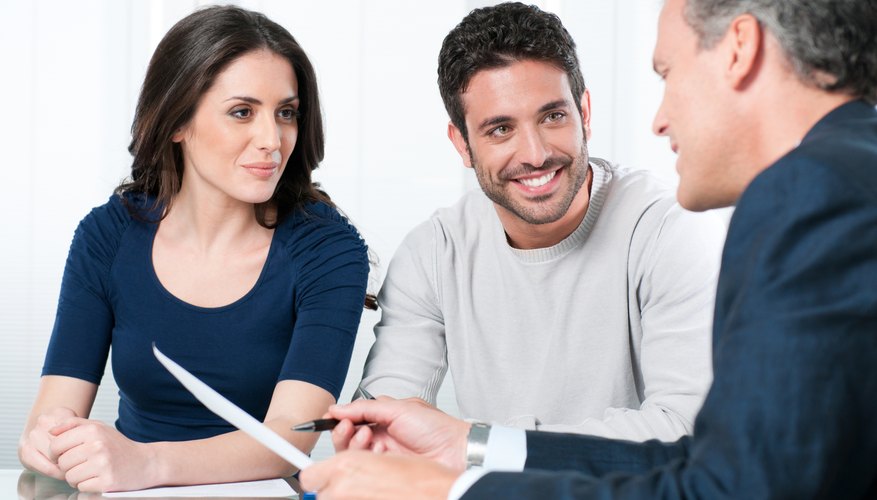 Francesco Ridolfi/iStock/Getty Images
When you negotiate services with a customer, use the rates listed on your rate card. Be wary of giving discounts to your billable rates--your rates should reflect fair market value, and usually the customers who are stingiest on price are the ones who are the most difficult overall.
Igor Stevanovic/iStock/Getty Images
If the project requires an investment on your part of more than $50, or if you plan on delivering services that will be billed at more than $200, provide a written quote, and get your customer's signature. This will protect you in case the work ever gets litigated.
Bart?omiej Szewczyk/iStock/Getty Images
When the project is complete, provide an invoice to your customer that clearly lists the charges and rates you are assessing. If you wish to provide some discount to the customer, do it off the final total and not off of your hourly rate charges.
Advertising your rates but offering discounts off the final bill for new customers can be a good way to get new business. Senior-citizen discounts may resonate well with older folks who need a little extra help maintaining their homes.
Research the licensing laws for handyman services in your state or local community. If you earn more than a specific amount per year, you are required to pay taxes on it, so consult with a qualified attorney or accountant to make sure you have a business structure in place to protect your personal assets.
Elena Elisseeva/iStock/Getty Images