If you are sick and tired of your current job and are ready for a change, you need to let your boss know you are leaving. However, I don't recommend screaming at them and telling them how incompetent they are -- as fun as that would be! Instead, there are three steps to take to make sure you don't burn any bridges and that you can easily be hired at another place without a bad reputation.
Give two weeks notice! I don't care how much you hate your current job. Unless you think you'll NEVER need to be hired by anyone else again, GIVE TWO WEEKS NOTICE. If you don't give this notice, the next time you apply for a job, the person reviewing applications WILL give your old boss a call and ask them how much notice you gave. I guarantee it. If you didn't give two weeks notice, chances are they will simply hire the guy who did.
Refrain from being rude. I know, the reason you are wanting to leave is probably because you feel your boss is rude and doesn't respect you. After all, this is the reason most people quit their jobs. However, the last impression you give your current boss is going to be the first impression your next boss has of you. The people who review job applications DO call your previous employers and ask them about you. So, refrain from being rude and instead, leave a good impression with your boss.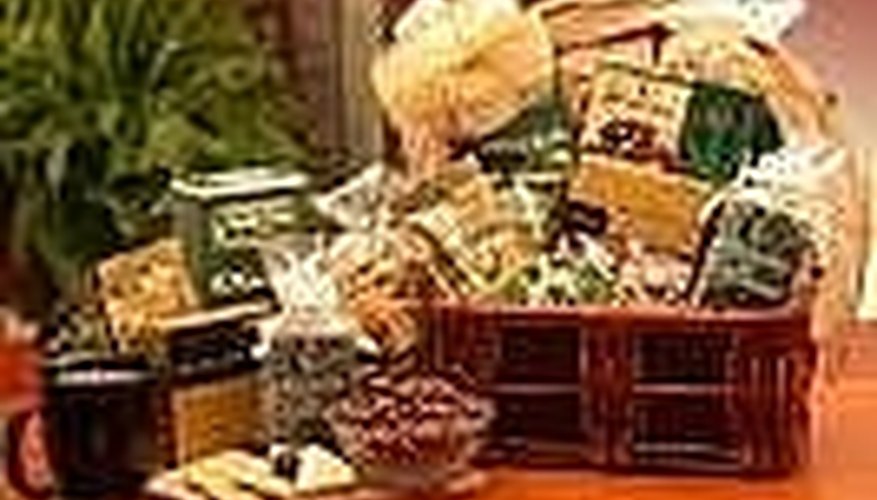 Give your boss a "Thank You" gift. I know you want to hang me for saying that, but it is a little trick I have used to ensure an outstanding review for my next employer. It really works! Don't get your boss something stupid that he'll never really use either. Depending on the type of job he or she does, you may give them a fancy new calculator, software that makes their life easier, a new day planner, anything. Just select something you'll be sure they like. I guarantee you, if you do this, you will be hired like magic at your next job.
Give two weeks Don't be rude Give a thank you gift