http://www.sxc.hu, http://www.logomaker.com
Before you go dumping all of your money into some expensive logo creating software, you should explore the many ways to create a logo for free.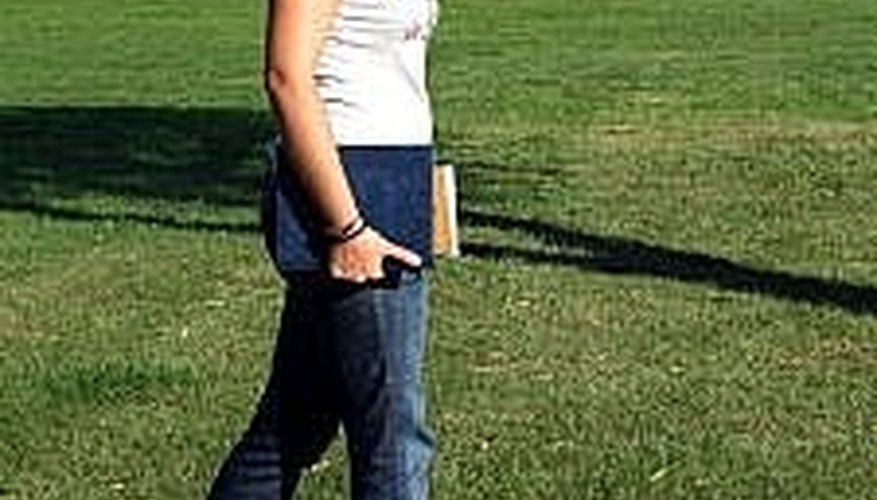 First, reach out to all your family and friends and see if anyone is in art school or studying graphic design. Graphic design students are always looking to pad their portfolio, and usually jump at the opportunity to create a logo that might actually be used in the professional space.
If you can't get in touch with any graphic design students, it's time to explore online for free logo creating software. Try LogoEase (www.logoease.com) for a free, full-featured logo-creating toolset.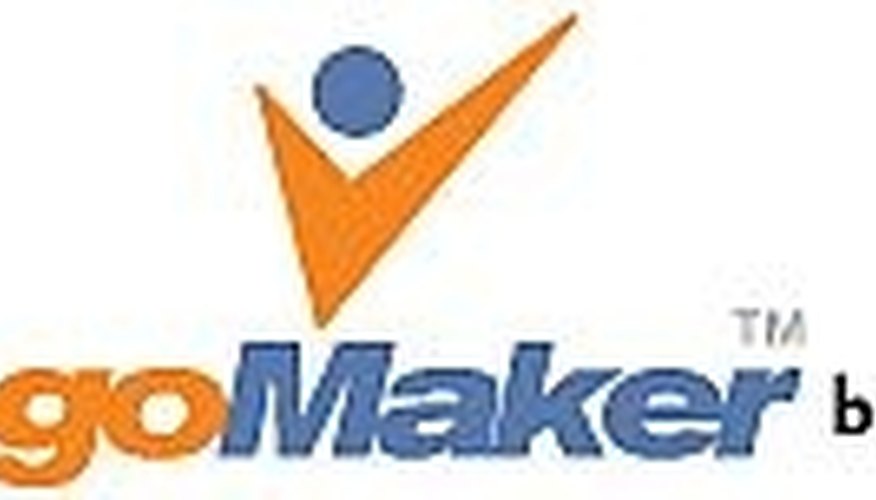 If you're planning on creating a logo for merchandise (like T-shirts or coffee mugs), check out LogoMaker by HP (www.logomaker.com). If you create a logo with them (for free), you can seamlessly get it printed onto a huge variety of merchandise. You can even upload an existing logo, if you want to just use them as a printing service.
The most effective logos are often the most simple: make sure your brand name isn't lost in the glitter
http://www.sxc.hu, http://www.logomaker.com