Media mail is a special reduced mailing rate solely for the purpose of sending printed or recorded material through the U.S. mail service. Examples of media mail items include DVDs, CDs, disks, videotapes, manuscripts, books, film and sound recordings. The items sent using special media-mail rates cannot exceed 70 pounds in one package. When you measure the longest length of the package and add that number to the girth of the package, the number cannot exceed 108 inches to use media mail rates. Fees are easily calculated, since media mail postage rates are based on weight.
Items you will need
Postal scale

Printer

Credit card or PayPal account
Prepare your package the way you intend to ship it before weighing it. Make sure to include any filler, newspaper or bubble packaging that you intend to ship inside the package. Tape the package securely.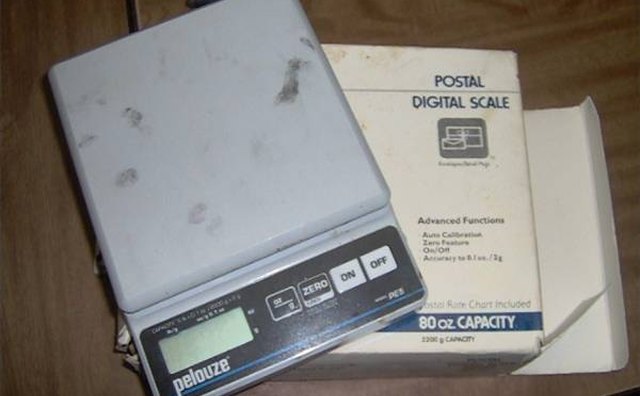 Weigh your package to calculate your media mail postage after you have prepared it and will not be adding any additional weight to the parcel.
Round up the weight of your package to the next pound. For example, if your package weighs 3 lb. 10-oz., round the weight of your package to 4 lb. to calculate media mail postage.
Start with the base media-mail postage rate of $2.23 for a 1 lb. package and then add 35 cents for each additional pound. Therefore, our 4-lb. package would cost $3.28 to ship using USPS media mail.
Print a shipping label from your home computer using USPS on the Internet or through your PayPal account. You may attach stamps to your package; however, postal regulations prevent your mail carrier from picking up a parcel over 13 oz. with stamps on it. If you choose to use regular stamps, you must present your package to a post office window for shipping. Failure to present a package containing stamps will result in the package's being returned to you for proper handling.
Tips
If your package is under 13 oz., check out first-class rates for mailing smaller parcels cheaply. Postal rates are subject to period increases; please verify current fees before mailing your parcel.
Warning
Postal inspectors may check the content of your package to detect fraudulent use of media mail rates, and they do prosecute violators. Media mail cannot contain advertising.