The décor of your boutique plays a vital role in your boutique's success. For this reason, preparation is key. In a sense, you should approach deciding upon your boutique's décor theme in the same manner as you would a business plan. Before choosing paint swatches and table linens, you must predetermine certain factors, such as your target demographic, the type of merchandise you are offering and the quality of the merchandise you are offering. Only after determining these factors should you decide upon a décor theme.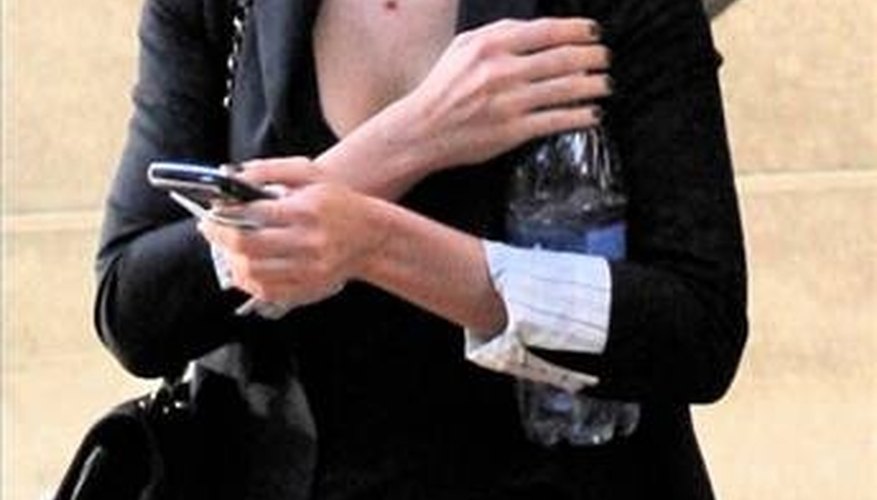 Define the type of clientele you would like to attract. For example: If you own a lingerie boutique that sells trusted brand-name lingerie, your merchandise would likely have a high price tag. You need to attract clients who are willing to pay a reasonably high price for the quality merchandise you offer. For this reason, your boutique's décor theme should aim to give off a "luxury boutique" vibe.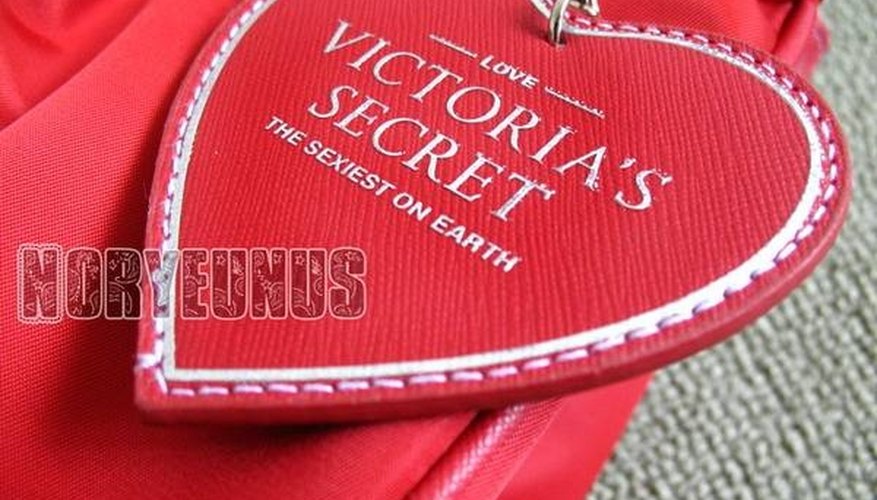 Keep the décor in line with your merchandise. If your boutique is known for selling "all American" apparel, it doesn't make sense to decorate your boutique in a Parisian theme. Take Victoria's Secret and La Perla for example. Both are considered highly successful lingerie boutiques, but the type of lingerie sold by these boutiques differs greatly from each other. Victoria's Secret mainly sells "all American" lingerie, while La Perla sells high-end European lingerie. The décor of these boutiques is in line with their merchandise and their target demographic.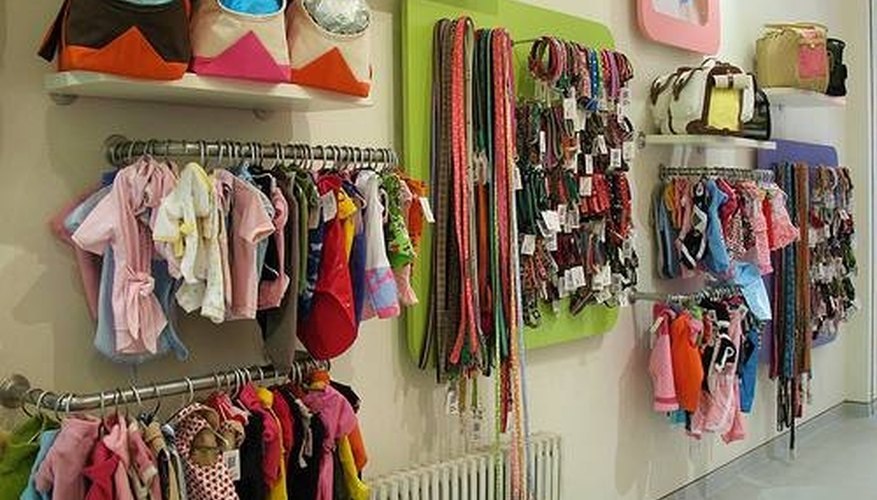 Take a cue from successful boutiques in your niche. What do these boutiques' décor have in common? Do they share similar details such as a full living room seating area, with a shaggy rug and a centered chandelier? Do their paint schemes consist of neutrals or well-paired bolds? Have they opted for a minimalistic approach to decorating, or do they look as if they can double as after-hours nightclubs? It is important to take cues from successful boutiques in your niche. If they have "made it," there is no doubt that the boutiques' décor had a part in their success.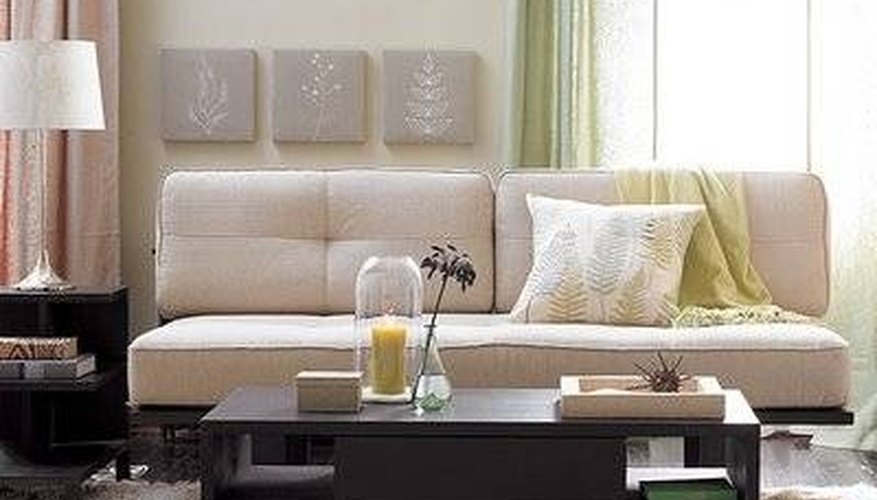 Decide if you will provide a seating area. If present, a seating area should be coherent with your boutique's vibe and overall décor theme. Keep in mind that high-end boutiques often provide lounge-like seating areas for their clientele to relax and mingle. If your boutique serves a high-paying demographic and you plan on schmoozing your clientele with complimentary champagne and a charming sales associate, an elaborate seating area serves a valid purpose. However, if your boutique serves a low- to moderate-paying demographic, an elaborate seating area may simply invite high school girls with no intention of purchasing to lounge around your boutique and take up valuable space. Plan your seating area, or lack thereof, according to your overall décor theme and its purpose.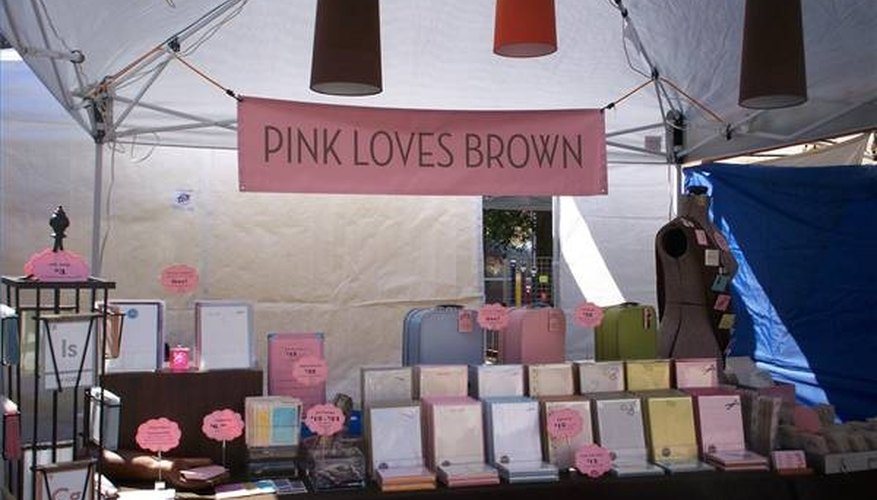 Define areas in your boutique. This is crucial to the décor flow. Ideally, your boutique will have a defined dressing area, sales floor and purchasing counter. Dressing areas can be defined simply by adding curtains that are in line with your décor to the small dressing rooms. Boutiques often have a minimalistic approach to sales floors. Generally, racks of clothing or merchandise are propped near the walls, while the "sales floor" will be clear of obstruction. Boutiques with limited space tend to place their purchasing counters near the rear of the store, positioned in a corner or up against a wall.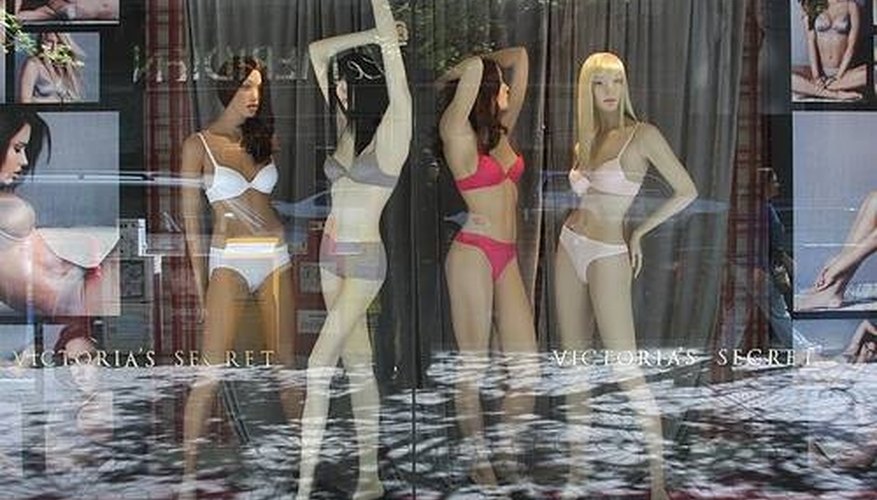 Determine if your display windows will have closed backs or will be open to the store. Will mannequins model the merchandise, or will the merchandise be placed on a platform or hung from the ceiling? Display windows are an important part of your boutique's décor theme because they give window shoppers a taste of what they will find if they enter the boutique. A display window ultimately determines whether passersby will veer away from their destination and take the time to walk into your boutique. Make sure your window displays are on par with the contents of your boutique. Ideally, your display window would share the same décor scheme as your boutique.
It is important to have a recurring theme throughout the store. Have a feature such as low-strung mini chandeliers throughout the boutique. Have a common feature that will make the eye effortlessly transition from section to section.
If you are decorating eccentrically, avoid being kitschy. Because of the lack of definition in eccentric decorating, you could accidentally give your boutique a "Salvation Army" vibe, even if you initially intended to appear effortlessly chic.