With the Large number Aging Baby Boomers,Service Businesses catering to the needs of the elderly are the opportunities of the future ......... and the future is NOW !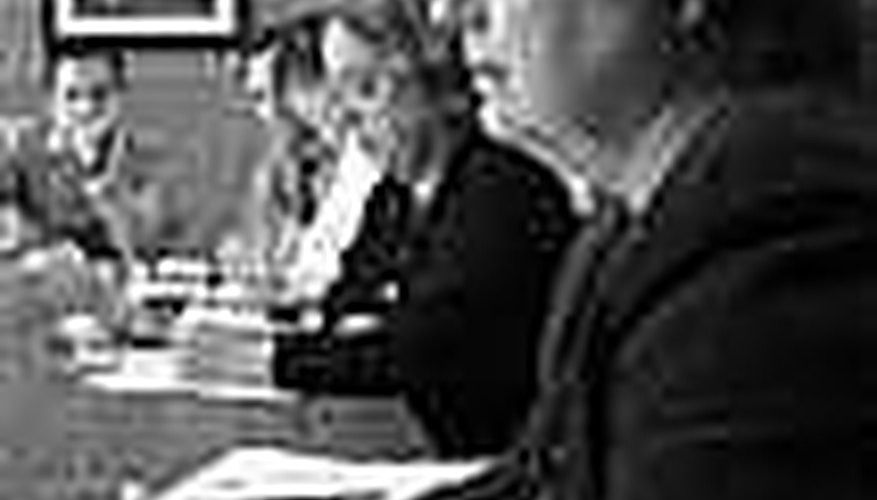 Research your area for senior citizen housing. Normally you can just search white pages for senior citizen apartments. This is who you want to do business with and they will advertise for you by telling their friends. Also it is really convenient to have a high concentration of clients in close proximity.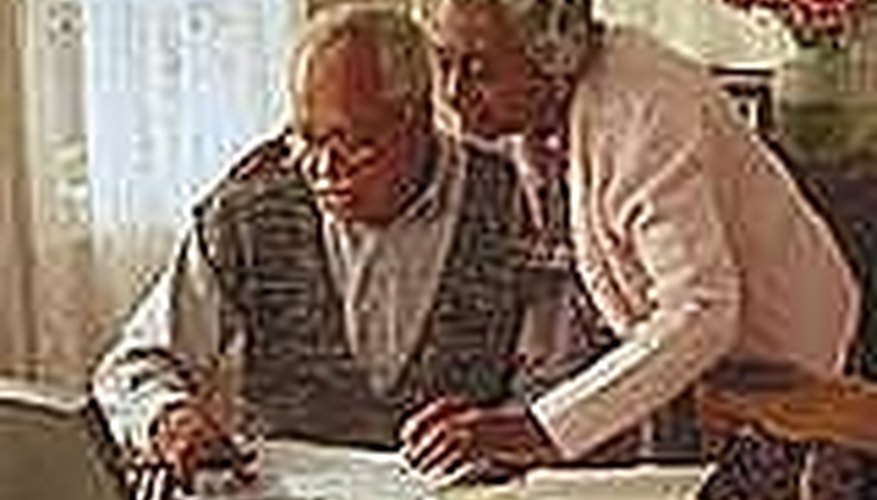 Sit down and decide which services you will offer and make up your fliers and business cards. a)One service is personal shopper at least for groceries. b)Transportation to and from Dr. appointments c)Maid service d)Laundry E)Day trips or outings Another money maker is to recruit yourself a hairdresser to work one to two days per month and set appointments for her to do hair cuts etc in the community room there at the appartments.Split the money for that with the hairdresser.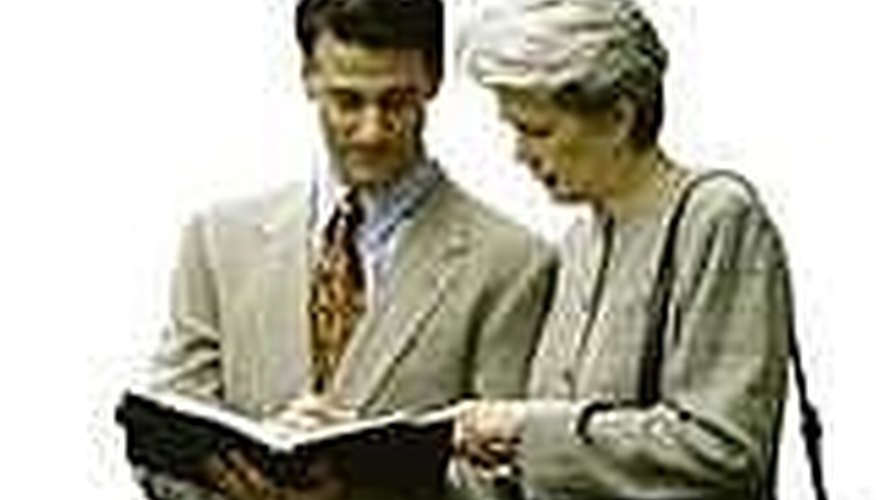 Once you have determined which services you will offer and where your clients live, start to market your services by introducing yourself and handing out business cards, hanging fliers etc in and near the Senior Citizens apartment buildings. The manager will also allow you to present your program to a group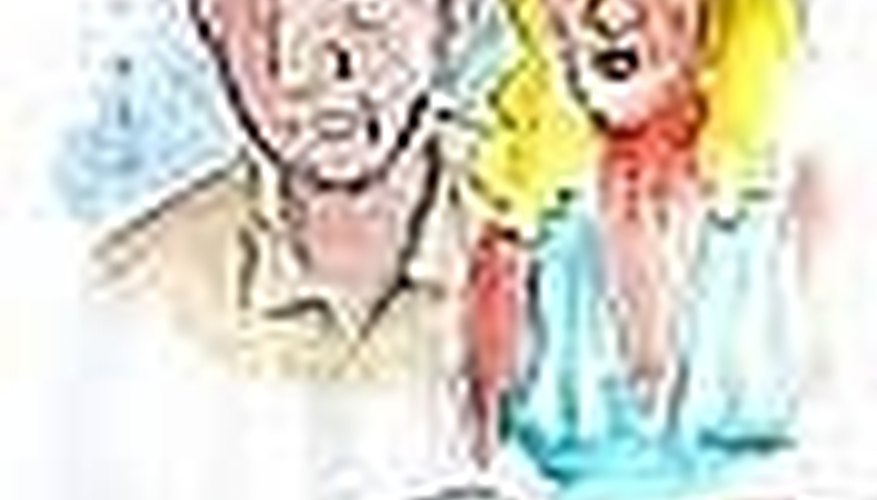 Keep adding other apartment buildings until you have all the clients you need in order to make a good living at this. GOOD LUCK !!
The possiblites here are endless. You can also make money doing things for some seniors in the upper income bracket that the lower income or very ill seniors get done for free by social services.