How to Reject a Proposal
by Contributor; Updated September 26, 2017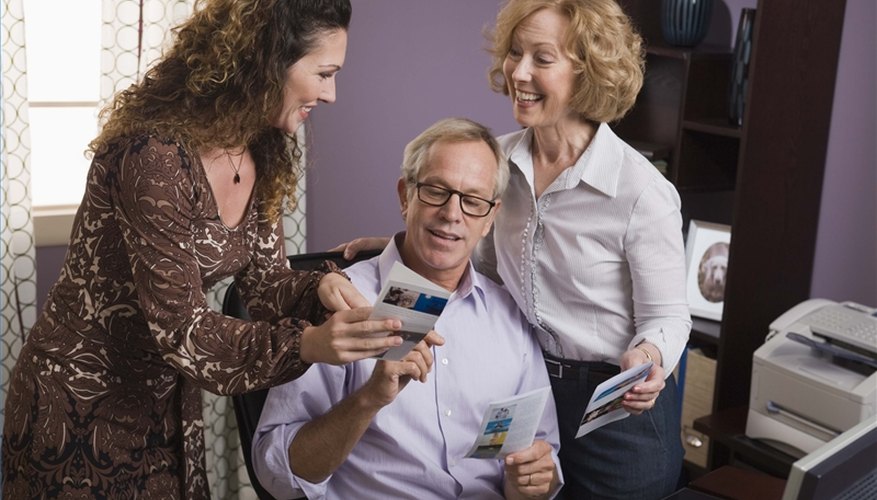 How to Reject a Proposal. Rejecting a proposal may seem simple, but it can actually be quite difficult. For business and legal reasons, it's important to write a proper rejection letter and include all the necessary information. If you need help writing a letter to reject a proposal, just follow these steps.
Step 1
Consult a lawyer to make sure you're covering all of your bases. Retain your relationship with the lawyer throughout the proposal process in case you run into any legal concerns.
Step 2
Be professional. Type out an official rejection letter and print it out on letterhead. Use a formal, business format for the letter.
Step 3
Make sure you thank the person or company that submitted the proposal. Writing a proposal is no small task; it's complicated and time consuming. Acknowledge their efforts.
Step 4
Explain why you're rejecting the proposal. Don't just state that it's non-compliant or inadequate; be specific and list all of your reasons. The proposal author can contest your rejection, so you need to include all the details. By explaining exactly why their proposal won't work for you, you're making it more difficult for them to contest your rejection.
Step 5
Identify whether the proposal was non-responsive or non-responsible. A non-responsive proposal is one which didn't include all of the required information or documentation, such as only providing three references when they were asked to provide five. A non-responsible proposal is one that, in your opinion, won't satisfy your needs in the projected amount of time.
Step 6
Avoid officially signing a contract with someone else until all other proposals have been rejected and any contestations have been completely resolved.
Step 7
Send the letter by certified mail to ensure the individual or company receives it.