-goldy-/iStock/Getty Images
A work plan describes a project to be accomplished and outlines how it will be done. It is also known as a project plan or a feasibility or proposal report.
Features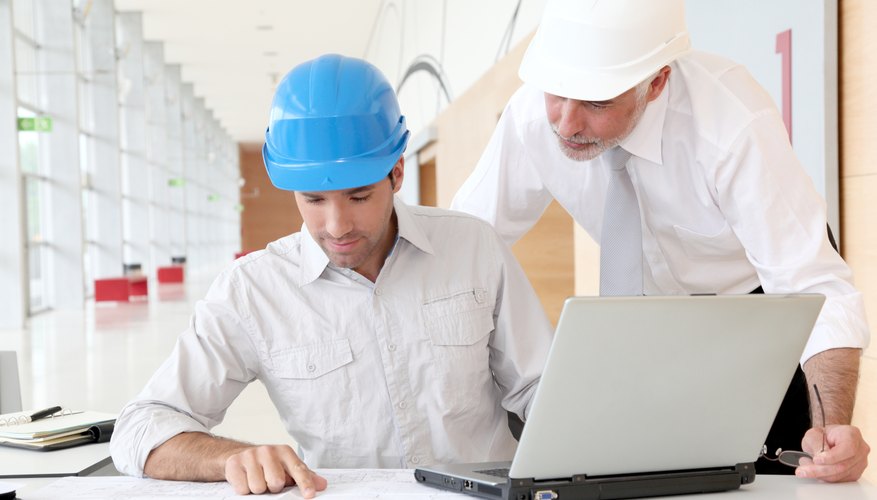 Goodluz/iStock/Getty Images
The overall project is divided into a logical sequence of steps including time for completion of each step as well as the overall project, who does what and when and a budget.
Sections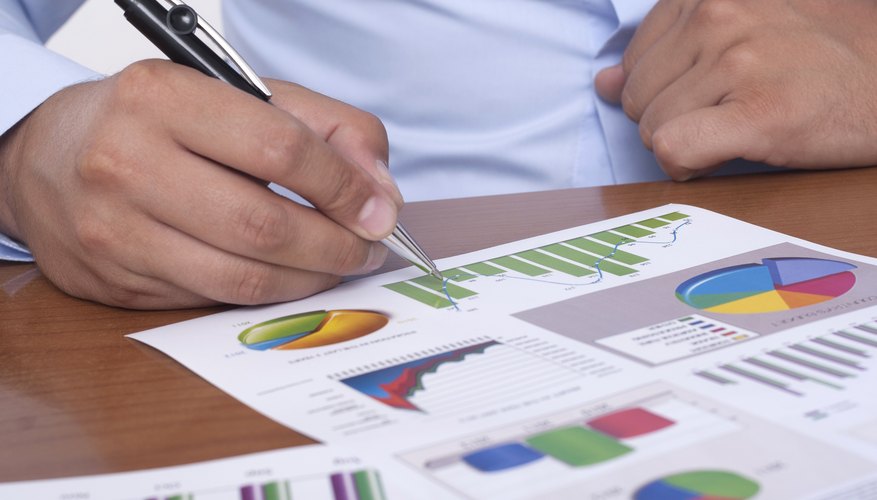 -goldy-/iStock/Getty Images
The order of a work plan's sections is as follows: executive summary/abstract; introduction, which explains the challenge/goal of the project; objectives/goals, which show what is to be accomplished; constraints/resources, which show what can be used; an actions/strategy section, which explains how things are to be accomplished; and appendices that include such things as the schedule and budget.
Calendar/ Time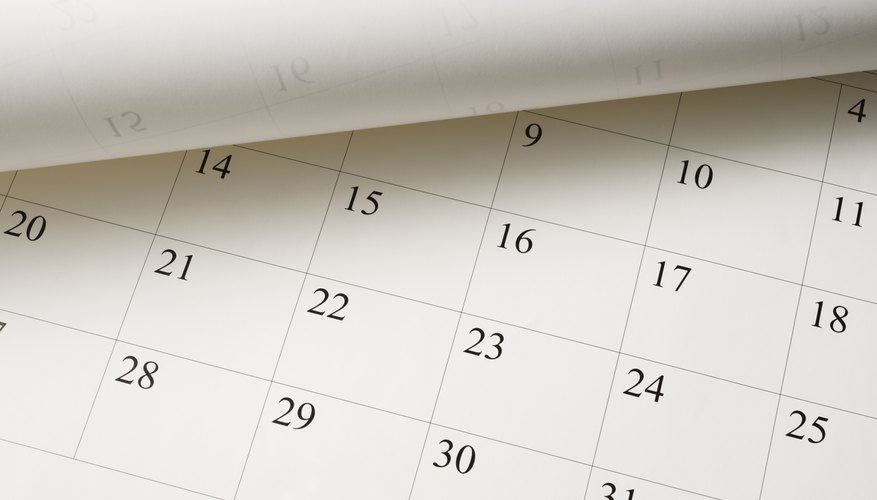 kyoshino/iStock/Getty Images
The work plan is set up with a start and completion chart for each individual job along with the individual(s) who are to complete it. Time is incorporated for allowing for meetings to reevaluate the progress of the project and make adjustments as needed.
Usage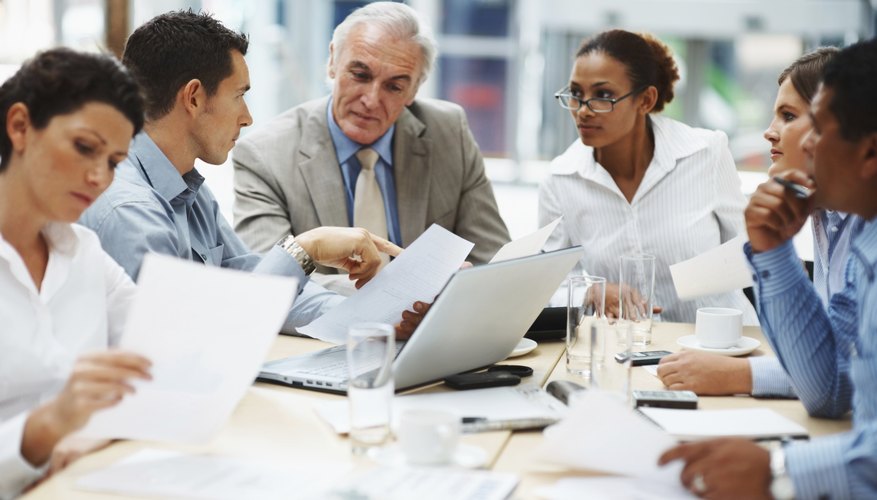 Jacob Wackerhausen/iStock/Getty Images
Work plans can be set up for anything from a simple project to a complex one that will be better executed through the use of planning.
Considerations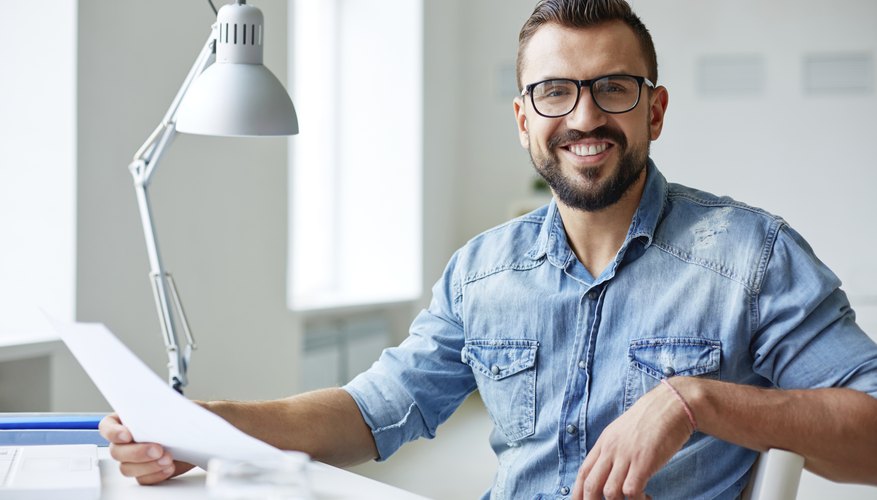 shironosov/iStock/Getty Images
The work plan can also be a way to keep the recipient of the project up-to-date on how the work is progressing.
-goldy-/iStock/Getty Images