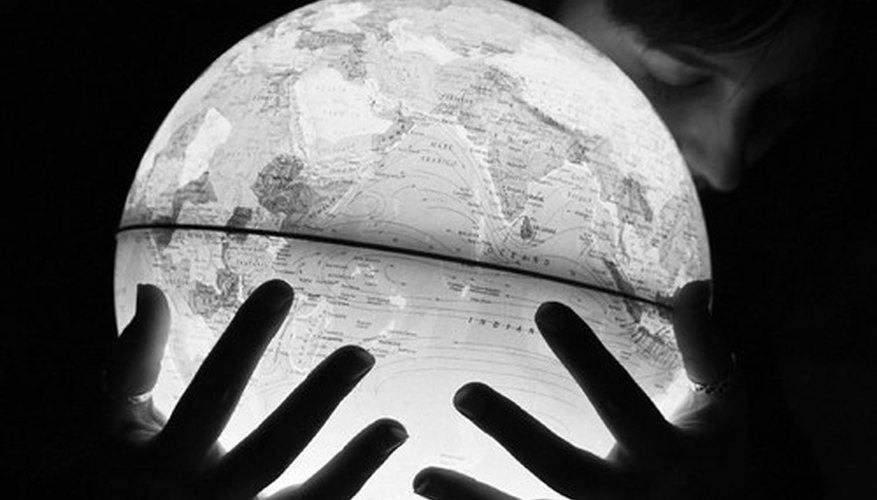 Image by Flickr.com, courtesy of Sara Petagna
The American Society for Quality, which promotes social responsibility, advises, "Many companies who are looking for long-term profitability are looking for ways to become more socially responsible." A social compliance audit is an effective way for companies and organizations to meet this goal. Social accountability audits are voluntary and help companies develop and implement fair practice programs that are transparent across supply chains.
Definition
Social auditing is a way to document and hold a company accountable for its social and ethical business practices.
Purpose
The United Nations advises the purpose of a social compliance audit is to provide a "business-driven programme for companies who want to harmonize existing efforts in order to deliver a shared, consistent and global approach for the continuous improvement of working conditions in global supply chains."
Drivers
The main drivers in social compliance auditing are retailers and brand manufacturers. This process allows them to have control over their supply chains and ensure they are working with socially responsible and quality companies.
Goals
The goal of a social responsibility audit is to document and manage an organization's practice with regards to society, environment, shareholders and employees. Major points of focus are fair labor laws, sustainability (environmental impact), workplace harassment and abuse, working conditions and health and safety.
Auditor's Role
Although an auditor can make recommendations during a social compliance audit, the auditor should not provide its opinion or judge the organization being audited. Its role is to remain an independent and impartial party with the goal of collecting evidence and data and reporting its findings.
References
Resources
Writer Bio
Melissa Adkins started writing professionally in 2002 for local Pennsylvania newspaper, "The York Dispatch." She then began creating marketing materials for dance studios including her own company, Art of the Body Dance. Adkins is a chemistry sales executive and holds a Bachelor of Arts in communications from York College of Pennsylvania.