The term "workplace diversity" is most often used to refer to differences in race, gender and age. However, workplace diversity actually encompasses a range of cultural differences and dimensions, from ethnic and socioeconomic background to fundamental values and objectives.
Demographic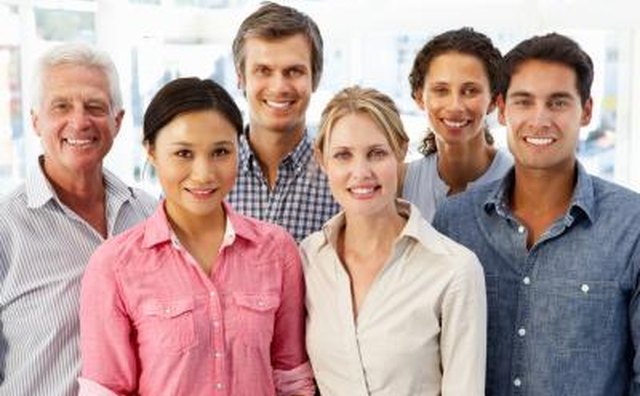 The most basic type of workplace diversity is that of demographic background, which encompasses age, gender and ethnicity. Demographic diversity can also include professional degrees, work history and veteran and disability status.
Experiential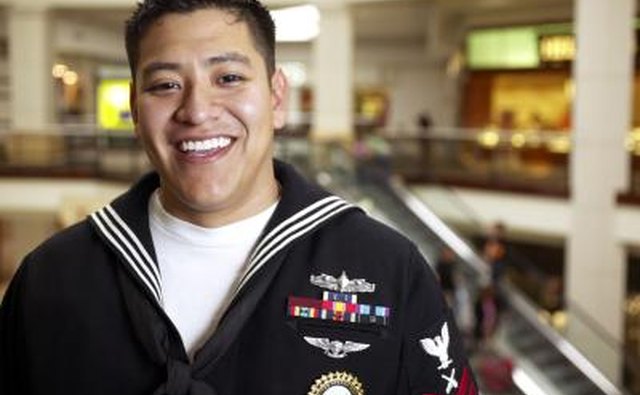 Varied life experiences represent another type of workplace diversity. For example, a military veteran or a retired athlete will have unique ideas and perspectives due to their respective experiences, as will a homemaker, a single parent and a political refugee.
Informational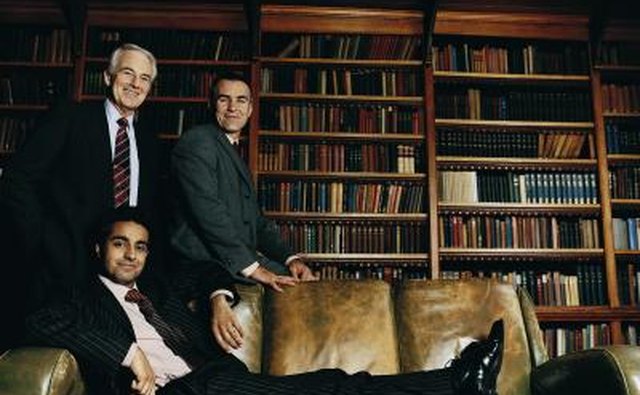 Informational diversity refers to differences in educational background and individual knowledge base. For example, an individual with an MBA will have a different base of knowledge and understanding than a high school dropout who became a self-made millionaire.
Fundamental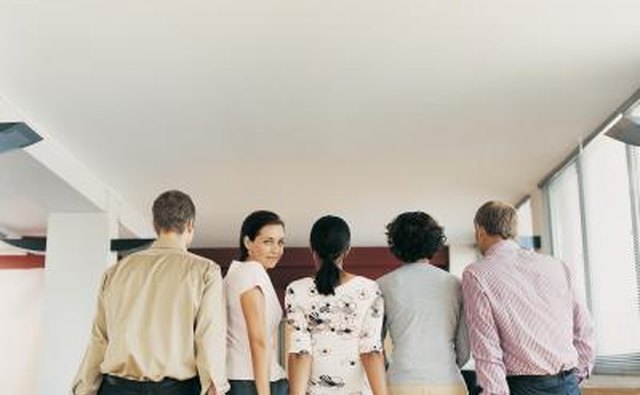 Workplace diversity also encompasses more fundamental differences of values and objectives. Individuals often have very different fundamental beliefs and goals about the importance, purpose and function of work, as well as the relationship between the individual employee and the larger organization.
Considerations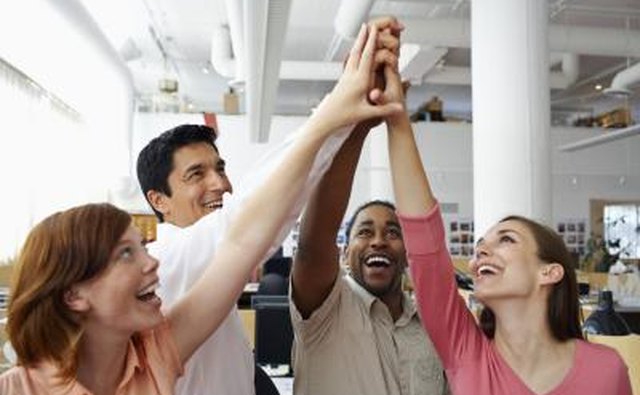 Some types of workplace diversity can contribute to conflict in negative ways, such as the interpersonal conflict that may arise between individuals of diverse demographic backgrounds. Other differences, though, can foster creative debate and innovative action, such as individual differences in experience and information base.