Ask any manager if they like doing annual reviews or performance evaluations and the answer will almost always be "no." They can be time consuming to write and delivering the evaluation can be uncomfortable, especially if an employee is not meeting expectations. However, by following human resources best practices, the process can be beneficial for all involved and give employees the information they need to grow within the position.
Developing a Job Description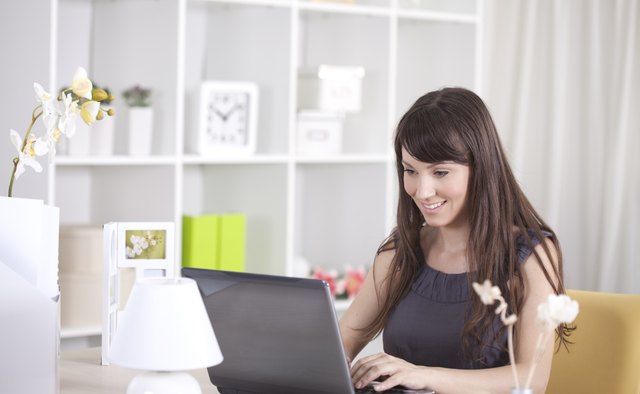 In most cases, you will have a job description for the position being evaluated. However, it is important to take it out, review it and update it if necessary, at least once a year. Many roles change over time; people take on new responsibilities and others are reassigned. Only by ensuring that the job description is accurate can you give a fair performance evaluation or annual review. If possible, a few months before the performance evaluations is due, sit down with your employee and review the job description together so everyone is clear on expectations.
Provide Ongoing Coaching and Feedback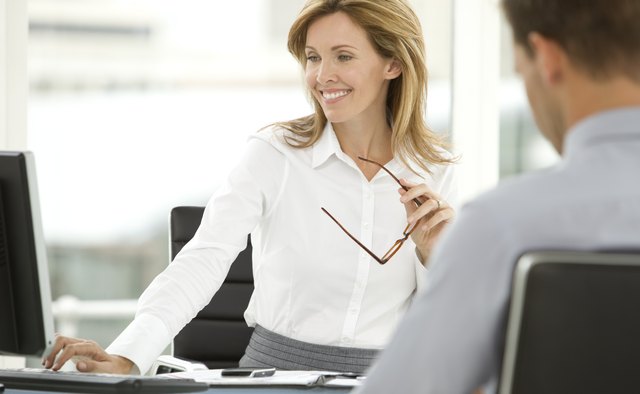 Employees cannot improve without feedback. A person will not know if they are doing something wrong or right unless a manager lets them know. Annual reviews happen only once a year, but "performance evaluations" should be frequent. Setting regular one-on-one meetings with team members is a critical part of the performance evaluation process.
"Halo or Horns" Trap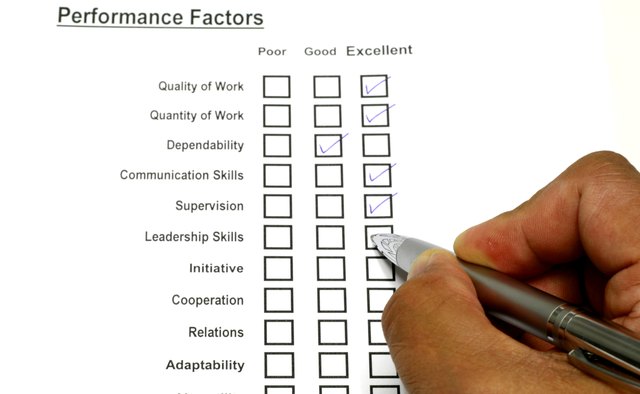 When doing performance evaluations it is helpful to have notes that go back to the last annual review. Otherwise, managers may fall into the "halo or horns" trap. Halo or horns refers to a manager focusing on the most recent activities of an employee and using that as the basis for the performance evaluation. For example, did an employee recently save the day? Is that a bright spot in an otherwise abysmal performance? Then the manager may be overly generous, remembering only the past few weeks. Or did another employee blow a deadline last week? The manager could be overly critical, thinking about the recent problem. Performance evaluations or annual reviews need to be based on the entire year, not just the last three or four weeks.
Weighting Performance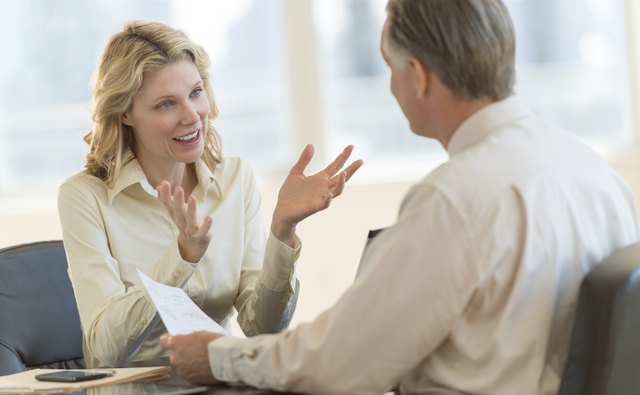 According to best practices, performance evaluations should be based on the following: company specific core competencies (20 percent), position specific competencies (30 percent), goal achievement (50 percent). As such, a company needs to define the competencies it considers critical to success. They can include competencies such as organizational commitment, commitment to quality, customer service orientation and company knowledge. If a company does not have company-specific core competencies, it may be helpful to identify three or four competencies that you believe everyone in the company should have, regardless of position.
Including Self Appraisals and Stakeholder Feedback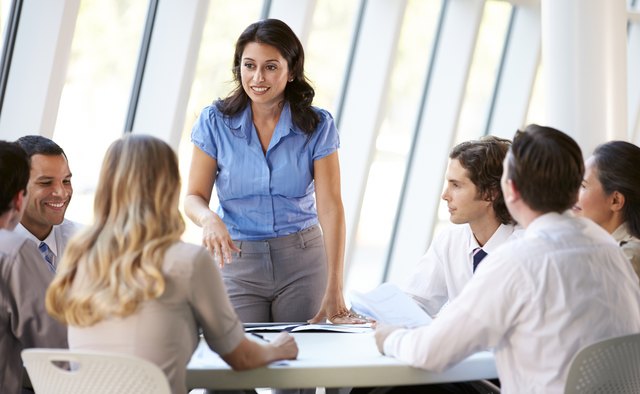 Human resource's best practices include self appraisals and stakeholder feedback in performance evaluations. Before doing a final performance evaluation, the manager should gather feedback from other people within the company. These can include peers inside and outside the department, other managers and even customers if the position is client facing. In addition, giving the employee a chance to rate his own performance allows him to think critically about the job he is doing. These should all be included in the final performance evaluation or annual review.
Setting Goals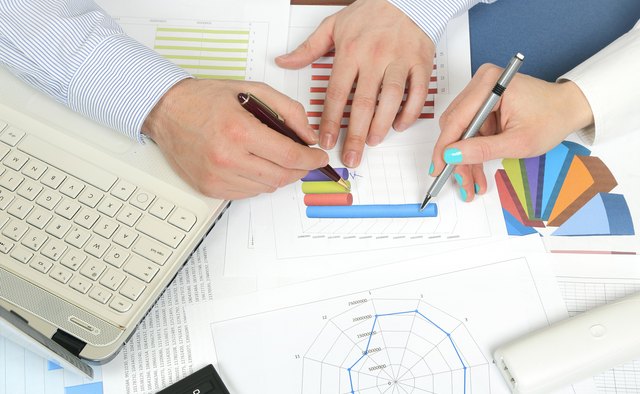 At each performance evaluation it is important to review and set goals. If the employee did not have previous goals set, the manager needs to outline the departmental and personal goals that were achieved and those that were not. Then, it is crucial to set goals for the following year, so they can be reviewed at the next annual review.
Giving Feedback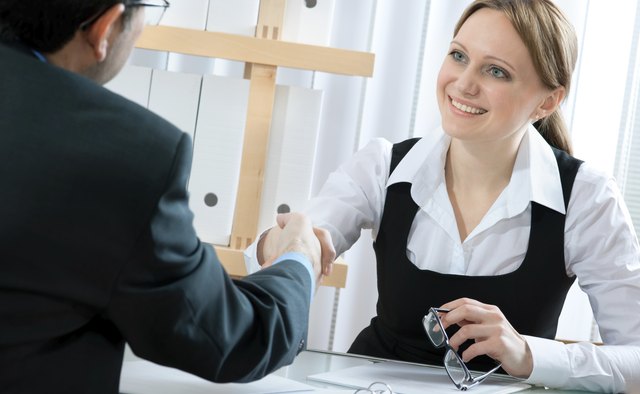 Once the above steps are completed, the manager should set aside one hour to go over the performance evaluation with the employee. This meeting should be in a quiet, private place so there will be minimal interruptions. As such, taking someone out to lunch for her performance evaluation is not recommended.
It is important that the manager keep control of the conversation, especially if the performance evaluation is less than satisfactory. Since meeting goals is 50 percent of the performance evaluation, it is helpful to review those first. During the conversation, stick with facts and do not bring up personal feelings. Goals were either met or not, although there maybe extenuating circumstances that are worth discussing. Next, reviewing company and position specific competencies is when the manager can refer to the self appraisal and stakeholder feedback.
The final part of the performance evaluation process is setting goals for the upcoming year—goals that the employee will be responsible for meeting. Once again, it is important to keep ongoing records of performance and provide coaching, so that the next annual review is a positive one.