What is Fiduciary Liability Insurance?
by Fred Decker; Updated September 26, 2017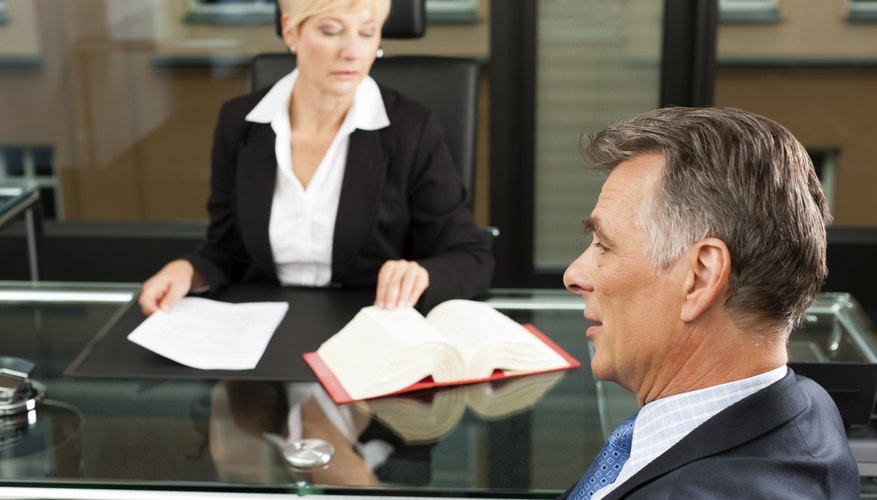 Most professionals operate under specific, carefully defined codes of conduct or legal obligations. One of the toughest standards is applied to people required to act in someone else's interest, including lawyers, pension managers and many others. Those people -- called "fiduciaries" -- are required to avoid even the appearance of conflicts of interest and can be held personally responsible for any errors or oversights. If you hold any responsibility for administering your company's benefits plans, you might choose to protect yourself with fiduciary liability insurance.
The Protection
Anyone who's responsible for pension or benefit plans is considered to be a fiduciary, with responsibility toward the plan's members. This includes outsiders who offer legal advice, consulting or even investment management to the plan and its administrators. Fiduciary liability insurance protects those firms and individuals in the event of lawsuits, in much the same way malpractice insurance covers physicians and "errors and omissions" coverage protects financial advisers. It's available as a standalone policy, or a separate endorsement covering fiduciary liability can be added to an existing errors and omissions or professional liability policy.
Photo Credits
kzenon/iStock/Getty Images