Managerial accounting is a branch of accounting designed to structure the financial obligations of managing a business. Managerial accounting identifies the financial information of a business, and processes it for the success of the company. Through measurement, analysis, communication and interpretation of its financial status, managerial accounting keeps a business on track and in focus of its financial goals.
History
Managerial accounting went through a transformation in the late 1980s, to reflect the ever-changing business environment. Managerial accounting procedures were traditionally variance analysis, which contrasted the amount of money budgeted to the actual amount of product sold. This excluded the other factors that new and dynamic cost accounting method addressed. Cost accounting actually plans a budget for the company, analyzing the use of its funds on different levels, taking into account methods of increasing the company's profitability while decreasing expenses.
Features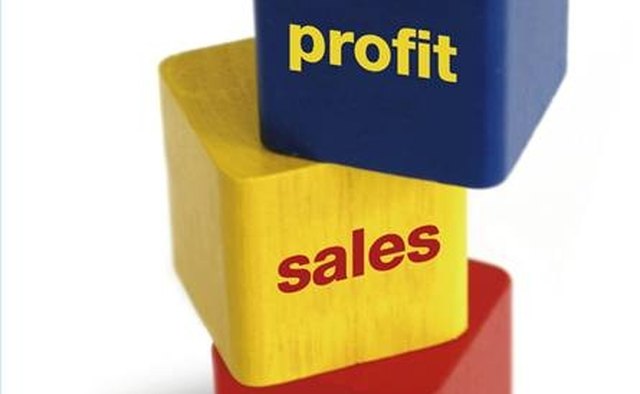 Managerial accounting performs several tasks that aid in managing the finances of a business. It provides and tracks the costs of a business's services and production outcomes. This information is useful in determining the selling value of a product, in comparison to the company's overall financial needs. Managerial accounting also sets budgets for businesses, as well as provide reports of the company's performance. These reports compare budget amounts to actual outcomes, providing the company with valuable variance results for future budgets and planning. Managerial accounting also focuses on inventory data, such as capacity logs, sales back logs and revenue from all of the company's services and products.
Function
Managerial accounting is an accounting field that covers a very broad spectrum of managerial services. It provides analysis of cost and cost benefit, rate and volume, variance, cost-volume-profit, client profitability, buy versus lease and life cycle cost. Managerial accounting also functions as a source for business metrics development and capital budgeting. It also provides comparisons between geographic and industry or client segment reporting, as well as forecasts of sales and overall finances. Product profitability and price modeling are valuable insights offered by managerial accounting, which affords companies the foresight to venture into new business. Capital and annual budgeting, cost and resource allocation and utilization, and sales management scorecards are other ways that managerial accounting works to manage the finances of a company. Managerial accounting additionally offers strategic management advice and planning, as well as internal financial communication and presentation, to provide a comprehensive way of maintaining the accounting requirements of businesses, companies and corporations.
Considerations
The branch of managerial accounting was specifically designed to provide insider resources and support in managing a company's financial assets and decision-making process. It caters to the needs of management, as they examine the financial structure of their company, to aim for consistent positive outcomes in production and profit. This sets managerial accounting apart from financial accounting, as its own field, because it is designed for the management needs within a company, and it provides the tools and resources for that capability. Financial accounting, on the other hand, is designed for the financial matters that are external to a company. This is usually the information that is valuable to a company's creditors or stockholders.
Effects
As a dynamic approach to accounting procedures for business management, managerial accounting aims to manage the financial assets and outcomes of a business. It further processes this information to provide management with the ability to make financially informed decisions in managing the overall business. It helps to plan and develop business activities, and formulate strategies for the future success of the business. Managerial accounting safeguards the assets of the business by keeping the eyes of the business on its acquisitions through financial reporting. It optimizes its resources, and is an industry standard for any business seeking long-term success in the marketplace.