What Is Corporate Social Investment?
by W D Adkins; Updated September 26, 2017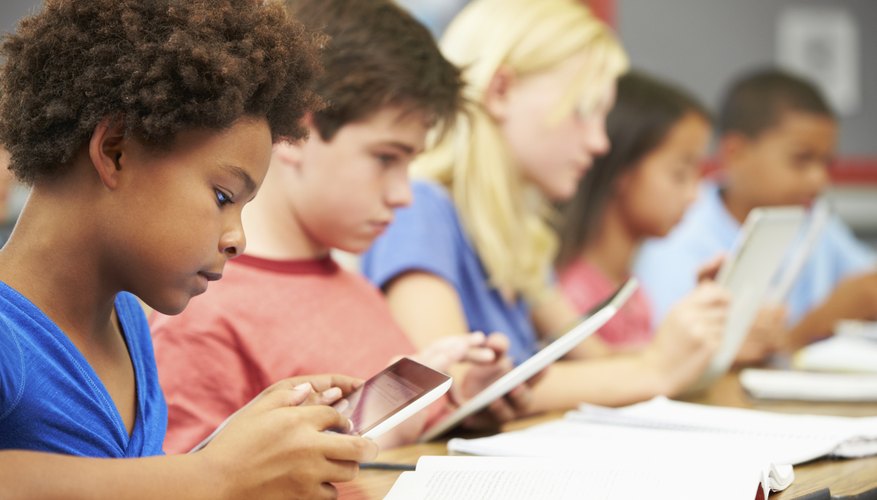 Today, company managers and investors are more appreciative of the importance of corporate social responsibility. Social responsibility is typically summarized as the "triple bottom line," which is a model that evaluates the impact of a firm's policies on people and the environment as well as profit maximization. Corporate social investing is a strategy for implementing social commitment in a concrete way by using company funds and resources to improve the quality of life in developing or disadvantaged communities.
Characteristics of CSI
Corporate social investment is usually aimed at benefiting the environment and developing communities. Projects are often carried out in partnership with non-profit organizations or government agencies. Corporate social investment addresses problems ranging from producing clean energy, creating jobs and building infrastructure to promoting adult education, providing training programs and supporting childhood development. For instance, a specific program might build or upgrade community schools and fund teacher training. Another project may focus on planting trees in deforested areas and teaching people how to harvest trees for use in an ecologically sustainable manner. Economic development and job creation can be promoted by building manufacturing or processing facilities.
Photo Credits
monkeybusinessimages/iStock/Getty Images