Opening an orphanage takes vision, planning and meticulous execution. Depending on the location, you might have to deal with bureaucratic red tape, corrupt officials and unwilling donors. Additionally, if your orphanage is in a remote location, you might not have modern tools -- something as basic as electricity -- and will have to learn to adapt and improvise. But don't lose heart. There will be many who will believe in your vision, and the smile on the faces of the children will more than make up for all the sweat and hard work.
Obtain permission from the local authorities once you have decided the size and location of your orphanage. The process varies from country to country. In the U.S., contact the regional office of the secretary of state to register your foundation, and to obtain information on state and federal requirements (such as obtaining tax-exempt status from the Internal Revenue Service). Obtain a license from your state Department of Health and Human Services as a nonprofit providing care to children. Overseas, contact the local state government information bureau, the mayor's office, and such charitable organizations as the Rotary and Lions clubs for information and guidance.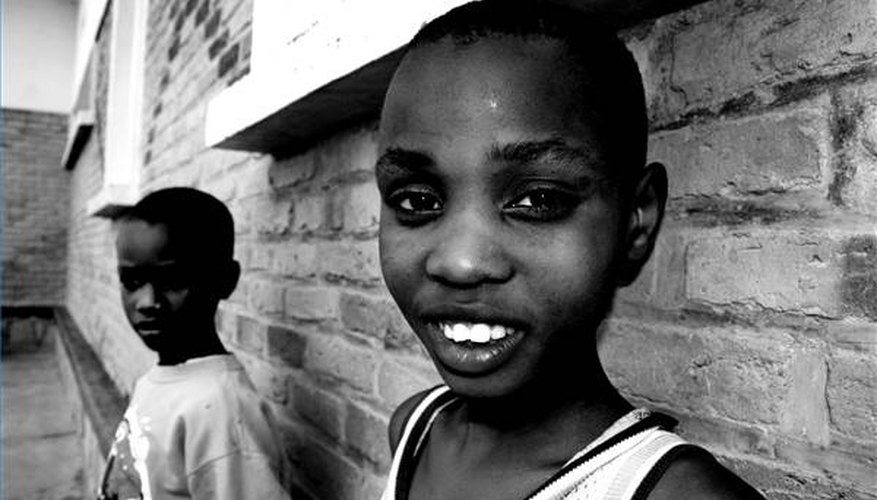 Write a financial/operational plan. Pitch it to local church groups, wealthy individuals and businesses for funding. Set up a Web site to collect donations (cash or daily items like toothpaste and soap). Seek volunteers.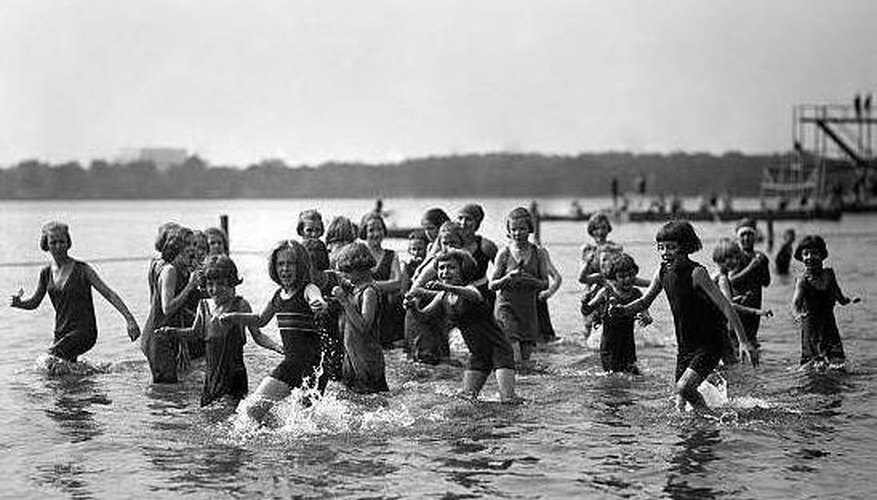 Purchase or lease a building and obtain vehicles to transport the children. According to child-care-center design expert Anita Rui Olds, each child requires 50 square feet of personal space to be able to develop emotionally and socially. However, in the U.S., most states enforce the 35 square feet per child standard, and in many foreign countries there is no standard requirement. The Hague Convention's International Protection of Children, a private international law, is advocated by most nongovernment agencies around the world.
Recruit the staff. Well-run orphanages employ teachers, counselors, psychologists, guardians/house-mothers, speech and language therapists, housekeepers, cleaners, cooks, gardeners, drivers and administrative staff, including marketing and outreach professionals who specialize in placing orphans with families. The caregiver to child ratio will depend upon the age of the child, and whether she/he has special needs.
Accept children referred to you by local nongovernment agencies, including such charitable organizations as the Rotary, Lions Club, Kiwanis Club and Zonta International. Children also can be referred by private citizens and local state government child welfare authorities.
Sign up with bulk suppliers for necessities. Approach local bakeries and restaurants for leftovers. Contact manufacturers of toothpaste and soap to donate cases on a monthly basis. Visit tag sales to purchase furniture. Request local libraries to donate books for the children. Ask your local church to donate an old piano.
Obtain accreditation and licenses that are relevant to your region. For example, an orphanage in North America could associate itself with the Council on Accreditation, The Child Welfare League of America, and the Alliance for Children and Families.
Try to create a familylike environment. Widespread research on institutionalized children suggest emotional trauma, social inhibitions and increased stress. However, children placed in a home environment (such as separately constructed houses) and raised by a house "mother" and "siblings" grow into healthier adults.