Types of Brand Associations
by Cheryl Munson; Updated September 26, 2017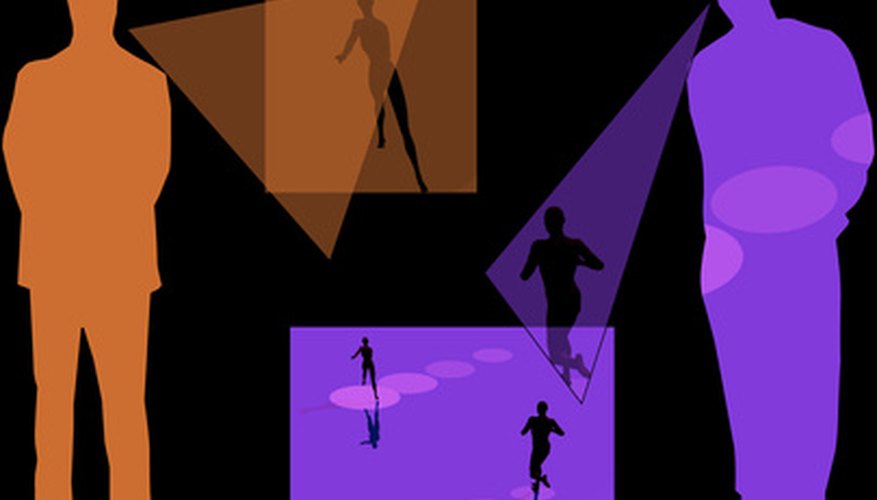 Companies associate their brands with major trade groups, associations, and causes to achieve favorable marketplace results. The goal is increase sales for brands among targeted consumers, retailers, suppliers and increase brand loyalty. The results of companies will also associate their brands with causes that tie-in directly to their target consumers to achieve overall marketing goals and even as a turnaround tactic to address adverse publicity.
Health
Health is a hot topic that particularly impacts companies in the food and pharmaceutical industries. Companies will explore strategies and tactics to associate their brands with positive, health-focused issues. For example, a cereal manufacture might produce a special brand that contains more fiber. Then the company might explore obtaining an endorsement from a respected source like the American Heart Association to include on product packaging, website articles and publicity. An aspirin manufacturer might associate their brand in conjunction with recommendations from respected medical organizations that promote taking an aspirin a day to reduce the risk of a heart attack.
Sports
Companies that manufacture sports gear, apparel, exercise equipment and fitness clubs often seek associations to affiliate their brands with major sporting leagues. Apparel companies structure licensing deals to emblazon their clothing with logos from the National Basketball Association, Major League Baseball, the National Football league and more. Brands also spend mega-millions to have their brands associated with sports superstars. Tennis great Serena Williams earns about $50-million a year to sport Nike apparel and provide commercial endorsements.
Celebrities
Manufacturers of consumer retail brands across a wide scope of categories understand the power of celebrity associations. The goal is to generate a consumer association with specific brands "used" or "created" by celebrities. For example, for the last five years, major department store Macy's has invested heavily in store-branded advertising and products using celebrities that range from Martha Stewart to Sean "Puffy" Combs, to Queen Latifah, and Ralph Lauren. The strategy results in cross-selling merchandise in categories that range from perfume to cooking utensils, apparel and more.
Social and Environmental Causes
Savvy manufacturers leverage opportunities in a positive way to associate their brands with social and environmental causes and gain favorable attitudes and publicity. Many of these efforts are conducted to fulfill corporate social responsibility missions. After major disasters like Hurricane Katrina, the 2001 bombings on September 11th , and the 2010 Gulf of Mexico oil spill, companies provided human and financial capital to assist in recovery efforts. The efforts are conducted to demonstrate fulfillment and acknowledgement of corporate roles and responsibilities to "give back" and continue favorable public associations with brands.
Photo Credits
discussing achievment image by Steve Johnson from Fotolia.com