Businesses need teams to work together to carry out a function or work on a project. Team-building activities can be used to create and nurture trust and team spirit.
Paintballing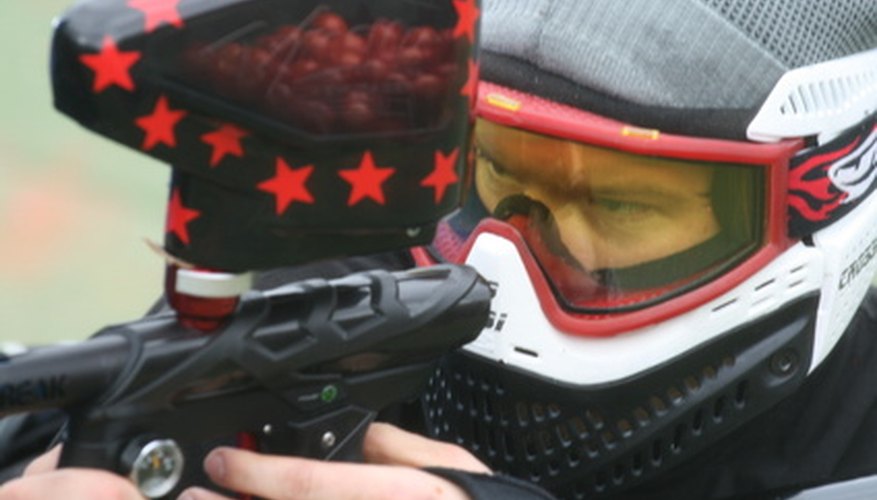 Paintballing is a popular choice among team-building activities. Employees are split into teams that have to carry out various exercises, such as defeating the enemy or capturing the opposing team's flag and bringing it back to their bases. Success requires cooperation and the full dedication of everyone on the team.
Go-Karting
Go-karting can be enjoyed by employees of all ages. The group is split into two or more teams that must work together to win the race. Participants who are not driving will cheer on their colleagues, raising morale and the sense of team spirit.
Treasure Hunt
A treasure hunt can be done outdoors or indoors, and requires teams to work together to solve riddles and follow clues. This will eventually lead to the treasure, which could be a box of chocolates or a bottle of champagne. Team members need to work together and think logically to solve the riddles and find the treasure.
Sports Day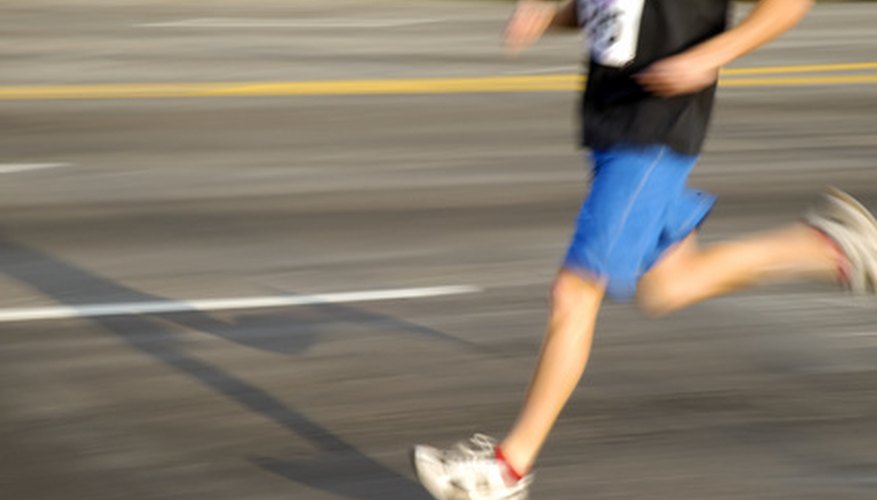 As well as boosting team spirit, a sports day also encourages fitness and health. Employees form Olympic-type teams and compete in events such as relay races, five-a-side football, long jump, and other events. This encourages all team members to do their best and fosters teamwork.